Acceleration 
Recruitment Strategies
Our acceleration program helps participating businesses understand what strategies they should implement to obtain and develop talent.
Modernization of Operations
Our team members will help each participant understand what their business model should be.
Strategies for Promotion
Part of the process of our program is to help and inform them of how they can acquire more clients for their business.
Company Valuation
Our program helps companies have a better understanding and properly establish what the valuation of their company is.
Financing Strategies
Entrepreneurs enrolled in our acceleration/incubation program will receive training on how to manage their funds accordingly and we will also provides workshops that provide a better understanding of finances.
Follow Up
Our program provides follow up consulting after companies are done with our workshops and training.
Networking Activities
During the incubation process, our program offers ``networking`` activities for the companies that are participating in the program.
Activities such as: the Face-to-Face Networking, the Business Expo, and the Closing Ceremony.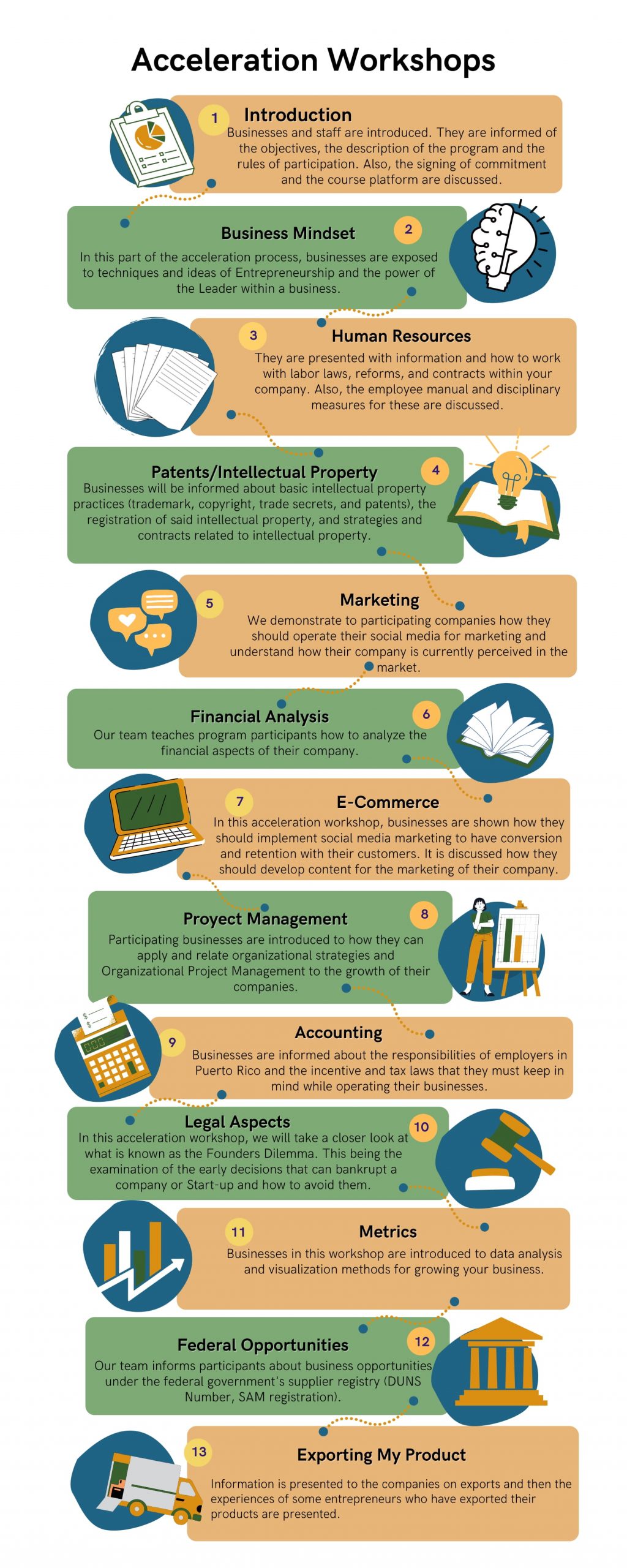 For more information:
Phone
1-833-234-CDBG o
1-833-234-2324
Website
www.cdbg-.pr.gov
Email
EcoRecCDBG@vivienda.pr.gov
Po. Box
Programa CDBG-DR
Puerto Rico P.O. Box 21365
San Juan, PR 00928-1365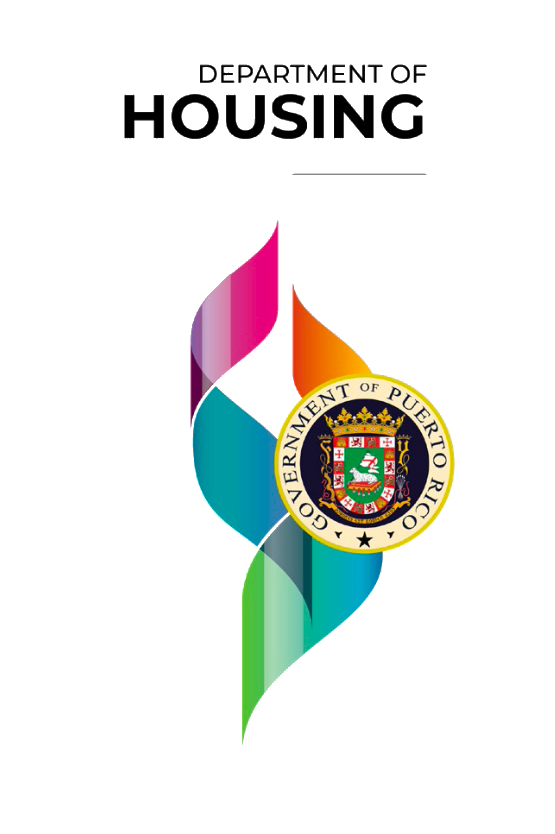 El programa AREA-E de la Universidad de Puerto Rico Recinto Universitario Mayagüez agradece su interés en proveer bienes y/o servicios para actividades de CDBG-DR y exhorta a solicitar a las personas de ingresos bajos a moderados o que se identifican como minorías, así como a las mujeres.
——————————–
Si desea conocer más acerca de la política de FHEO del programa CDBG-DR presione aquí.
Si desea enviar sus comentarios, quejas y reclamaciones o problemas relacionados a Antifraude, Desperdicio, Abuso y Malversación presione aquí.
________________________________________________________________________________________________________________________________________________________________________
The University of Puerto Rico Mayagüez's AREA-E program appreciates your interest in providing goods and/or services for CDBG-DR activities, and encourages people from low to moderate income-levels, or who identify as minorities and/or women, to apply.
——————————–
If you want to know more about the FHEO policy of the CDBG-DR program press here.
If you wish to send your comments, complaints and claims or problems related to Anti-Fraud, Waste, Abuse and Embezzlement press here.