---
Programs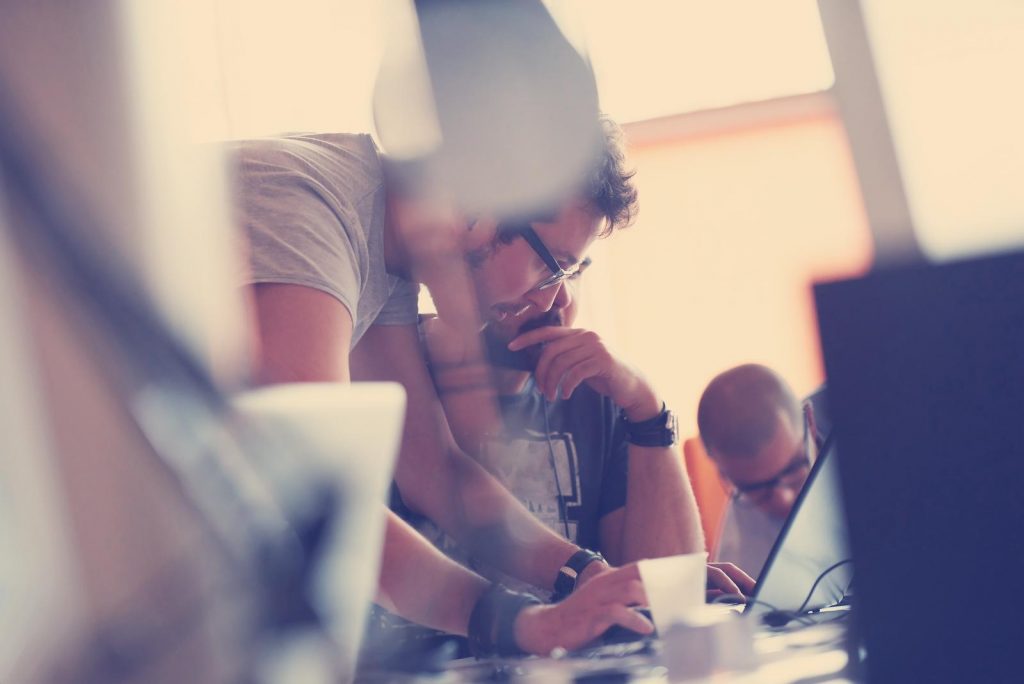 Incubation
Consulting in administrative, business-related subjects
 Business model
Validation for their business model
Marketing scenarios
A complete business improvement project
Receive follow up from our consultants for the next twelve (12) months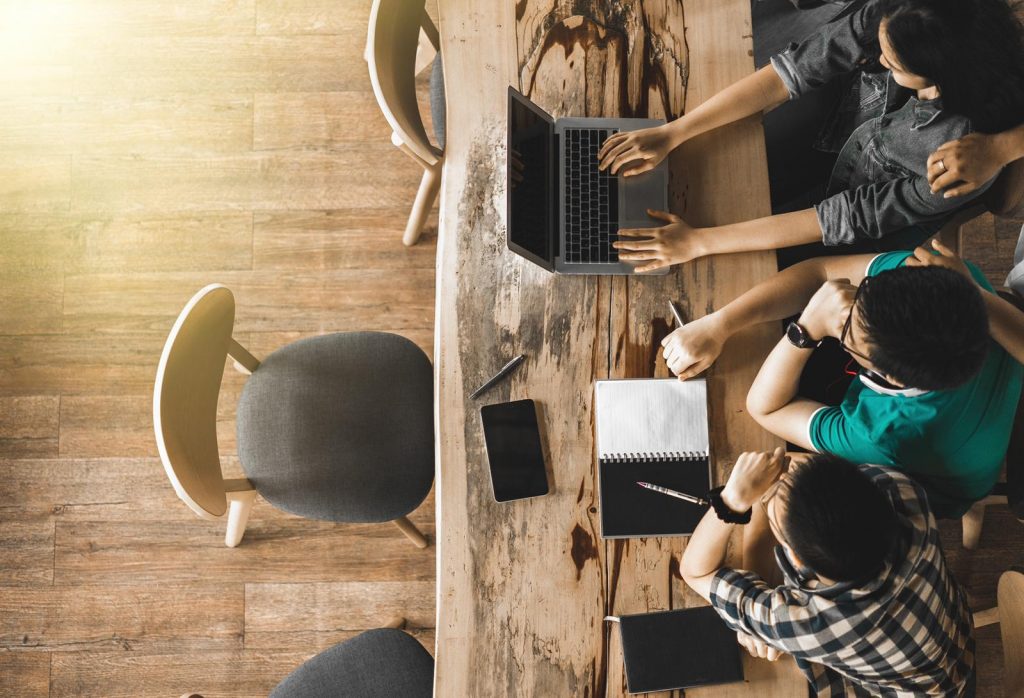 Acceleration
Strategies to obtain and develop talent(s)
Modern media and strategies to update operations
How to obtain clients
 Scaling strategies
Company valuation
Strategies to obtain funding
Receiving consulting for the next twelve months
---
Benefits of Participating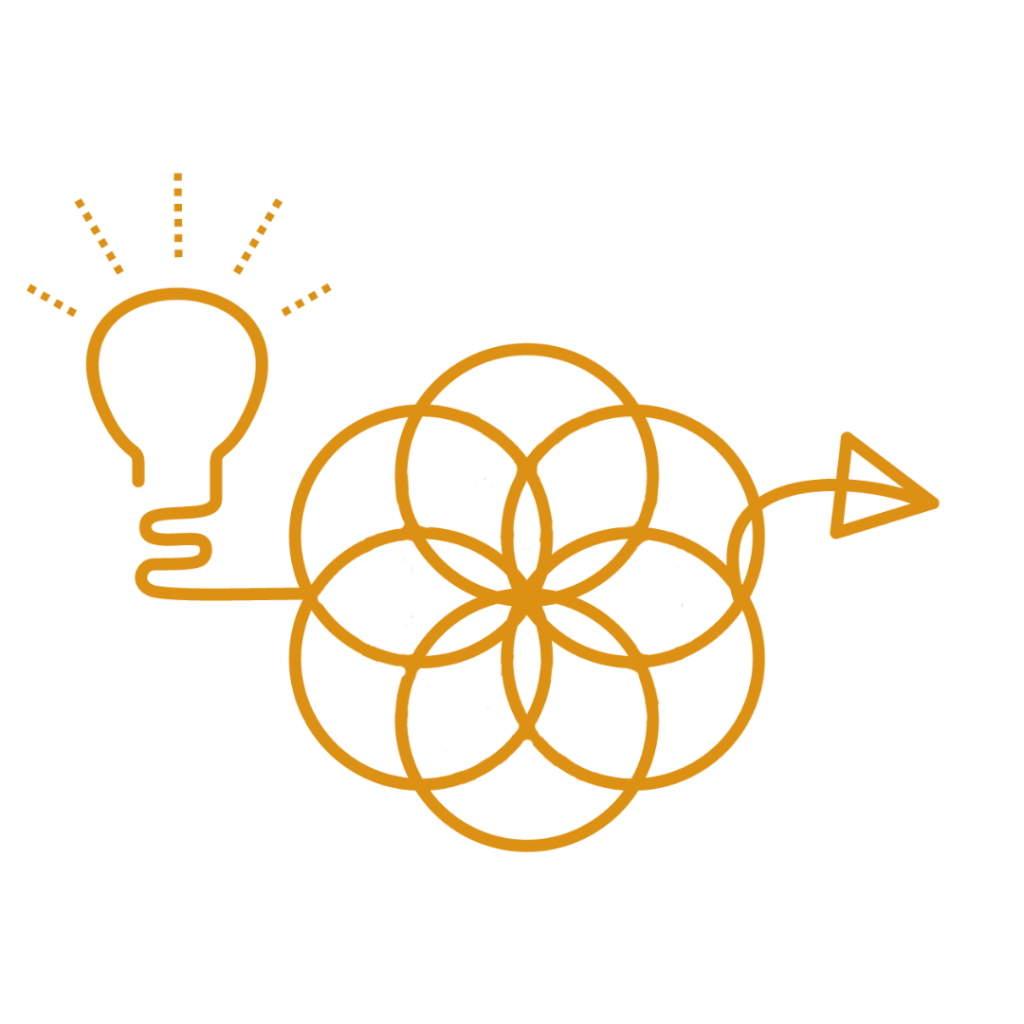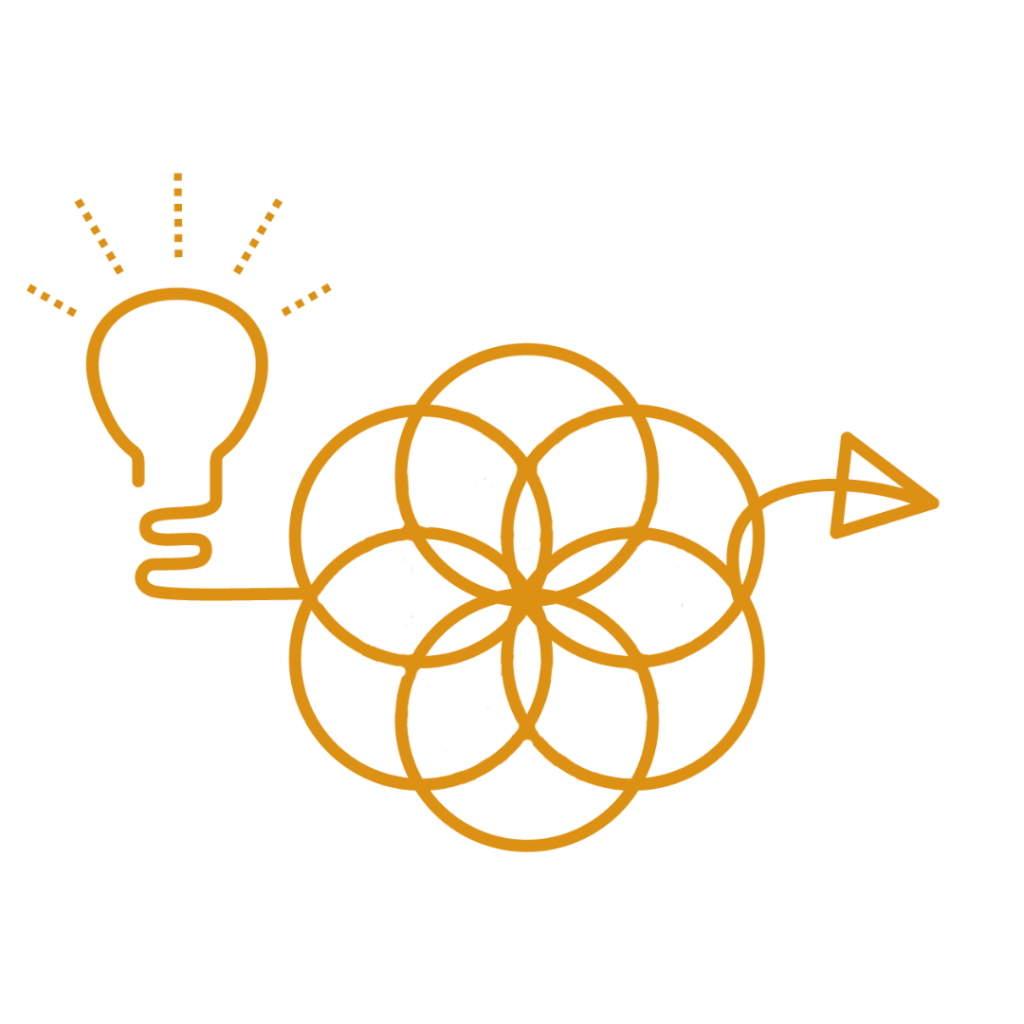 Will receive business training / workshops from a wide range of Business Administration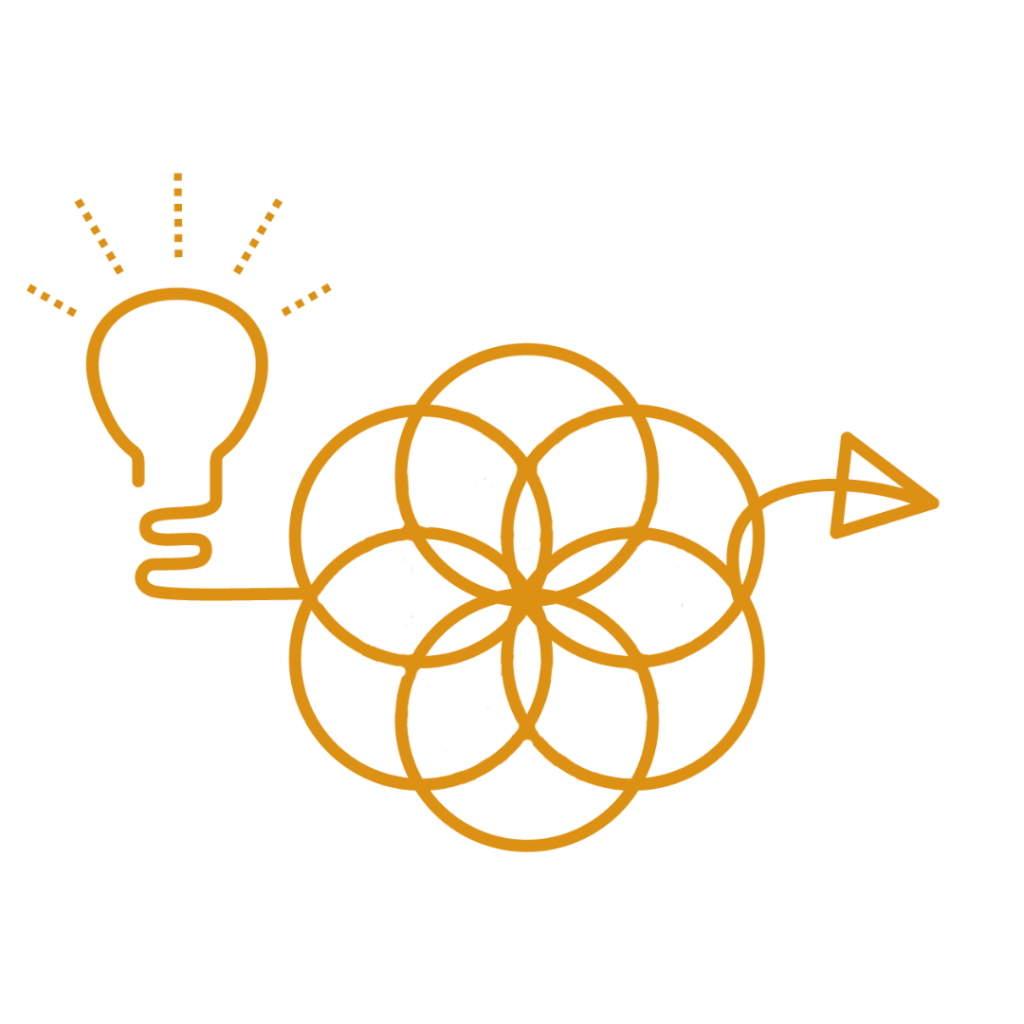 Will receive technical assistance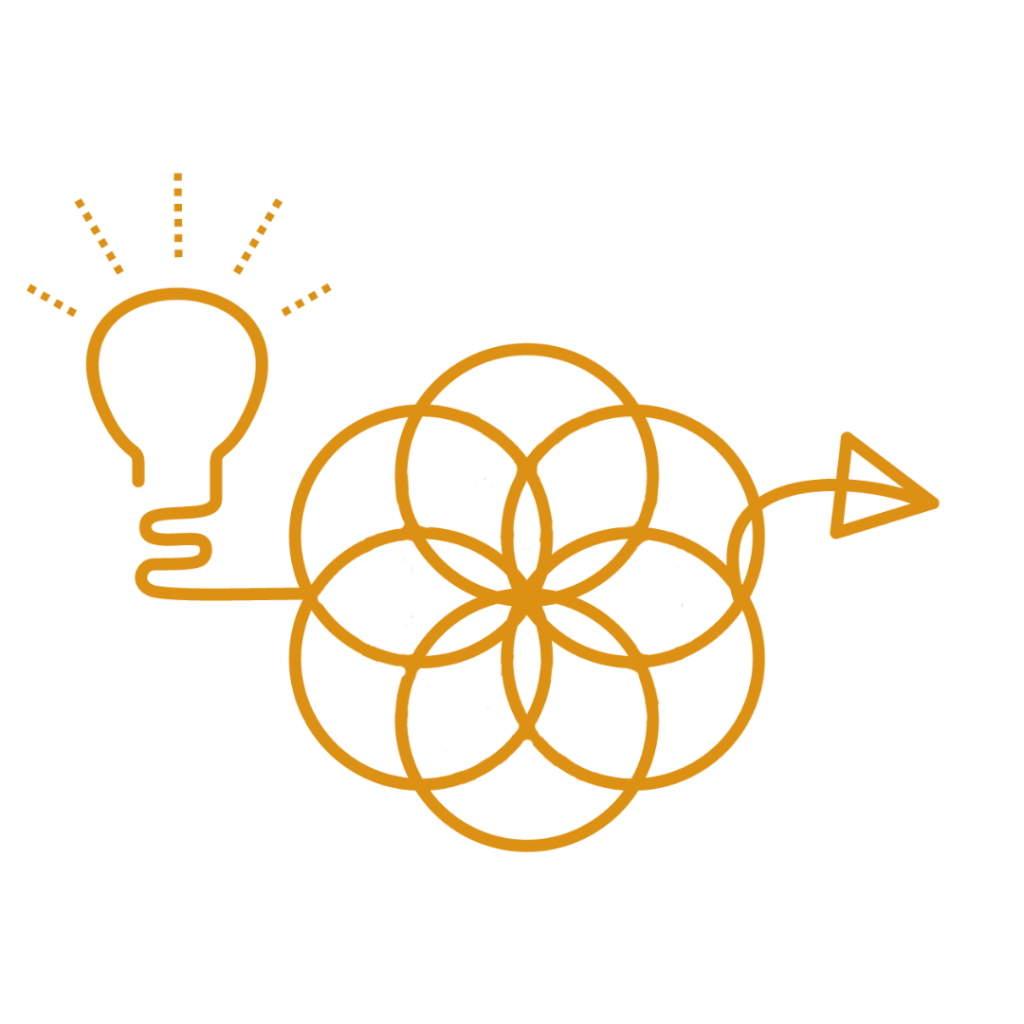 Will receive personalized mentoring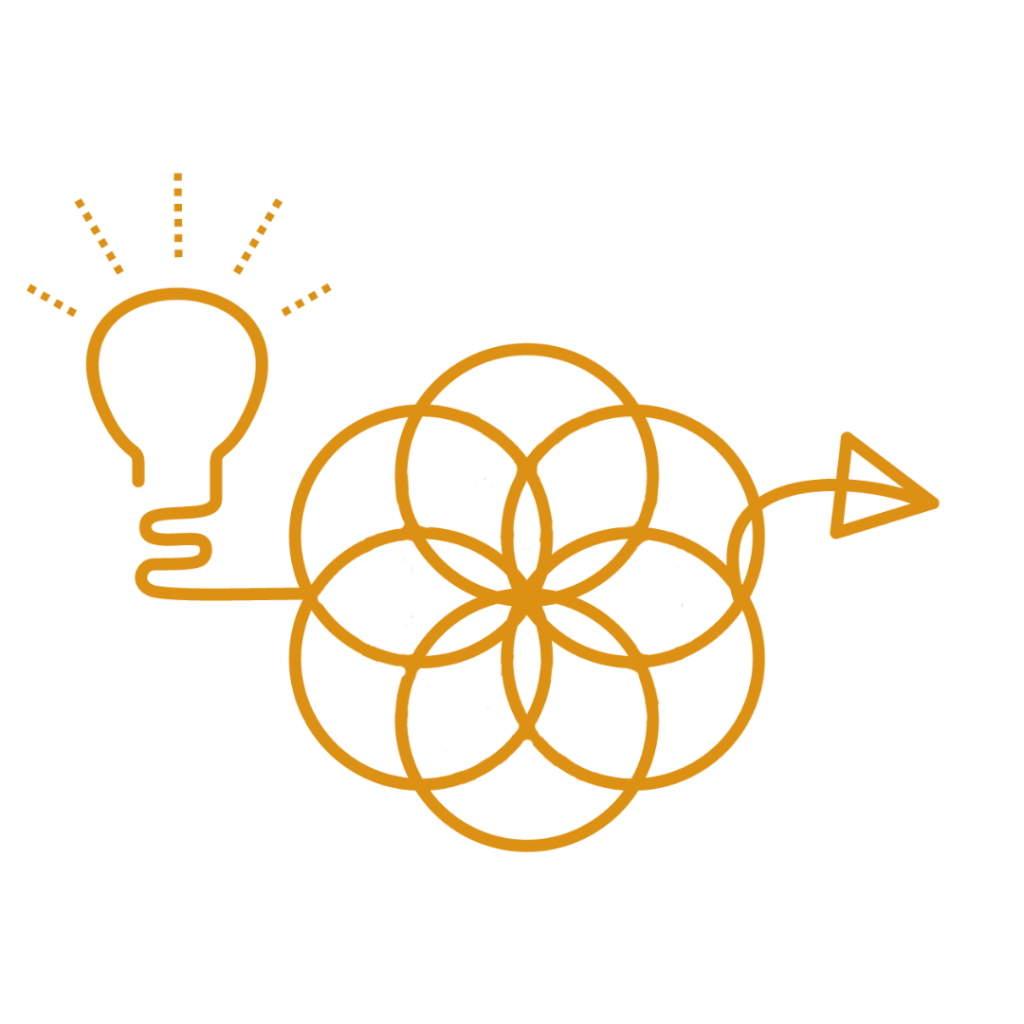 Will have the opportunity to do "networking" with other entrepreneurs and experts
Requirements to Participate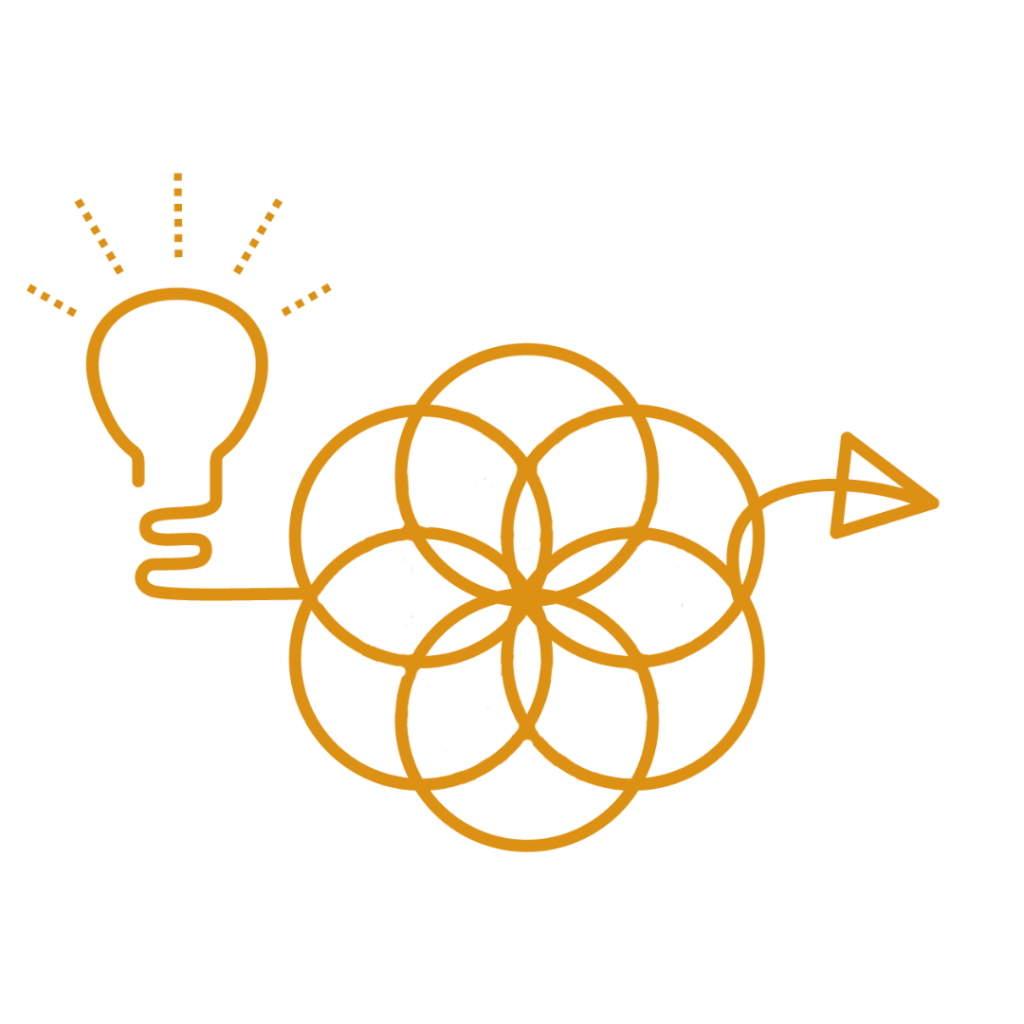 People who have businesses and are looking to make them grow or expand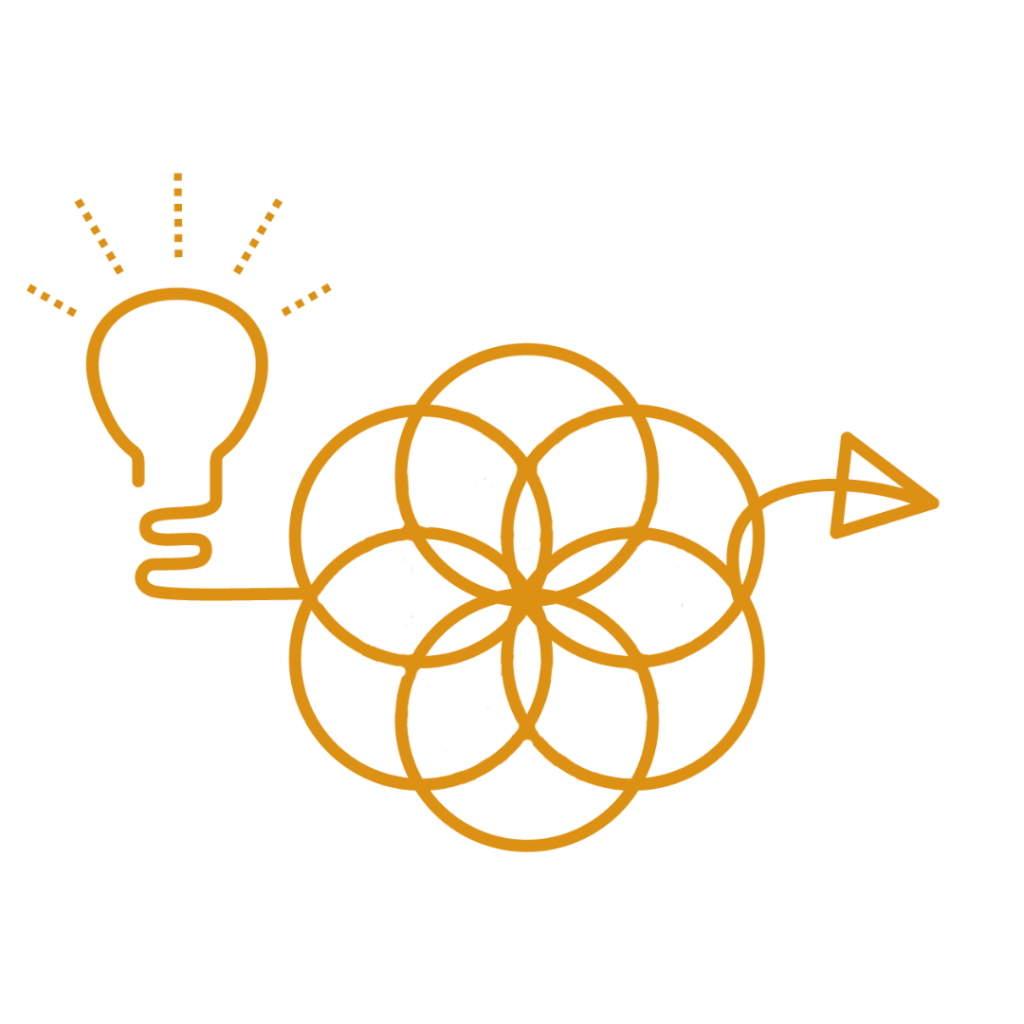 Businesses that have been affected by Hurricanes Irma or María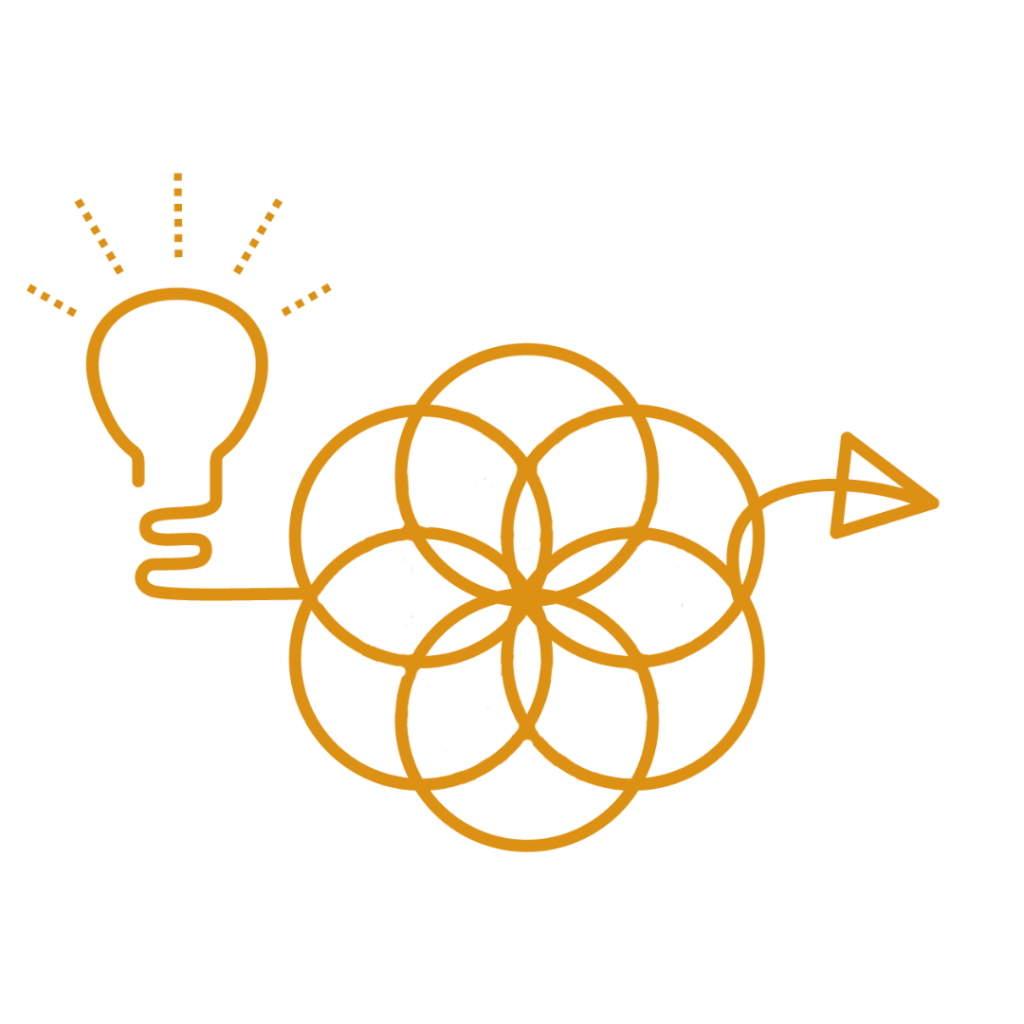 Companies that were born from a need or idea after the hurricanes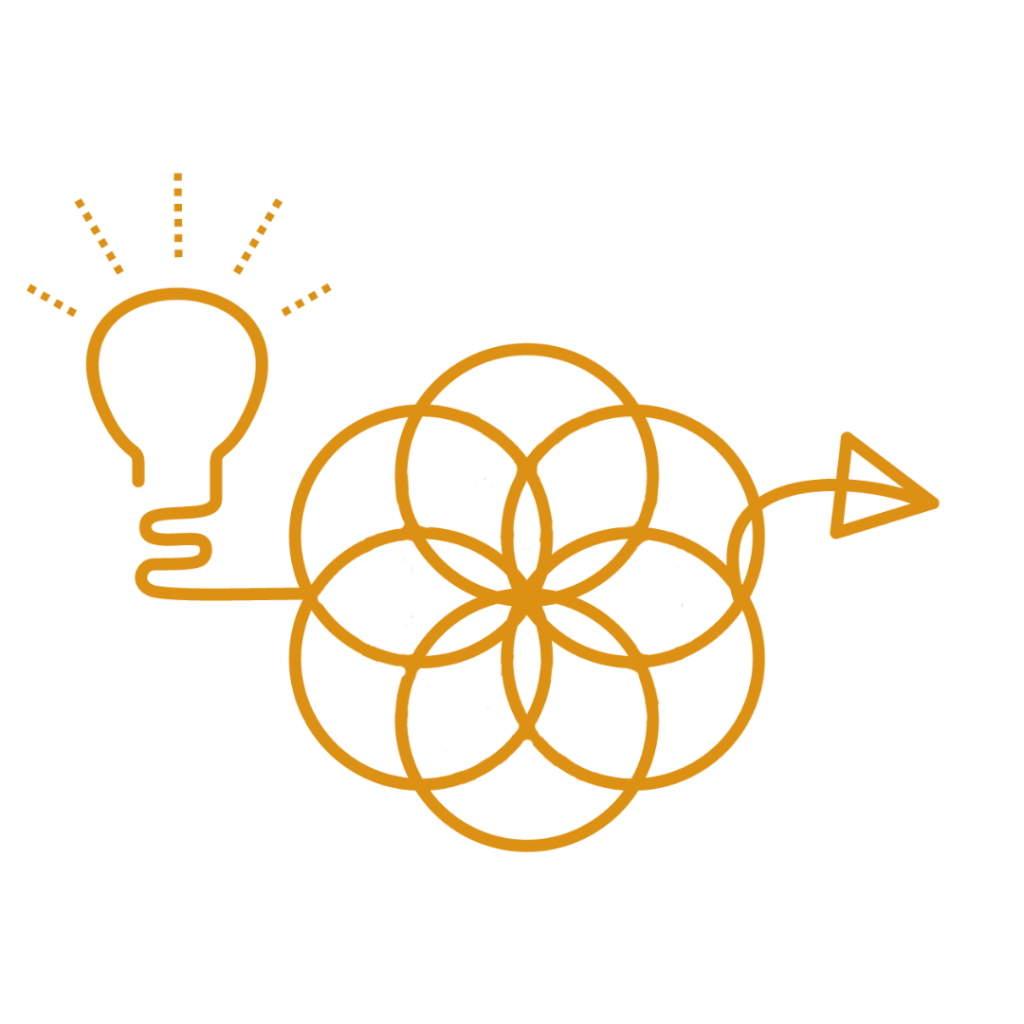 Businesses that are owned by people with low or moderate income or that employ people within said economic line
---
Resources
---
Our Mentors and Collaborators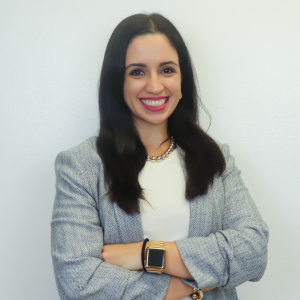 Marketing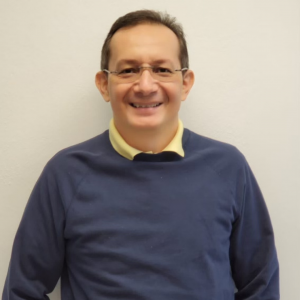 Community Economic Development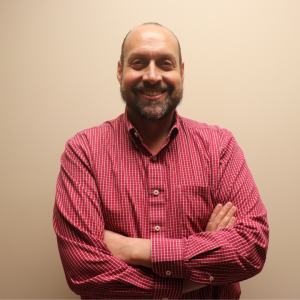 Law & Accounting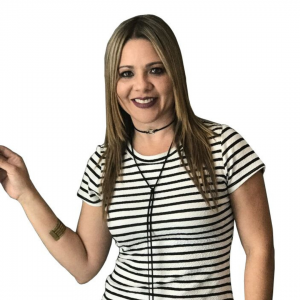 Human Resources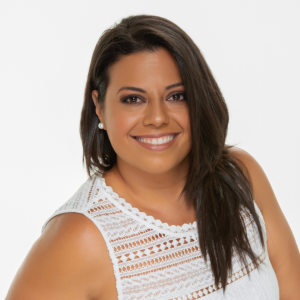 Seed Money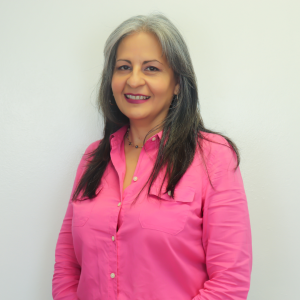 Project Management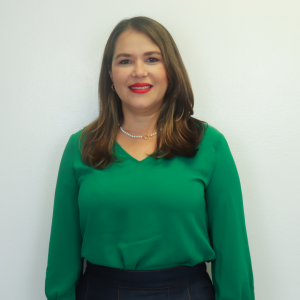 Co-Coordinator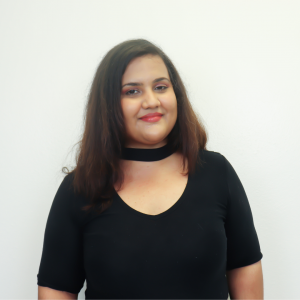 Coordinator Assistant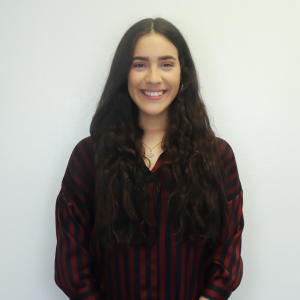 Marketing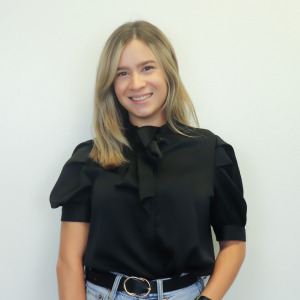 Marketing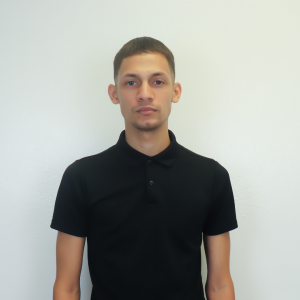 Human Resources Assistant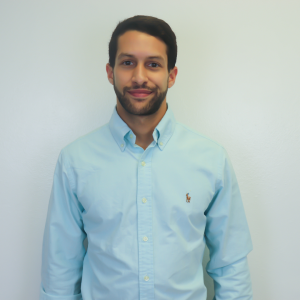 Marketing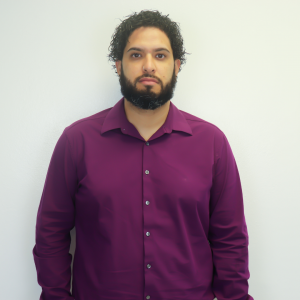 Human Resources Assistant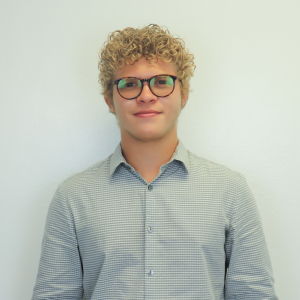 Marketing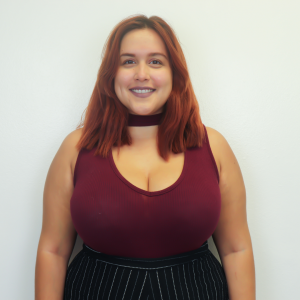 Administrative Assistant
Marketing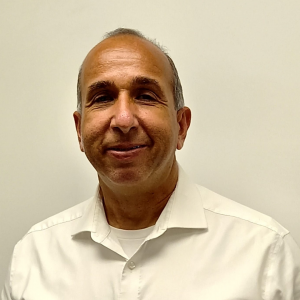 Accounting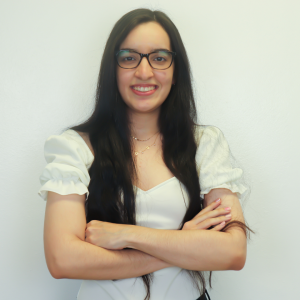 Coordinator Assistant
Project Manager Assistant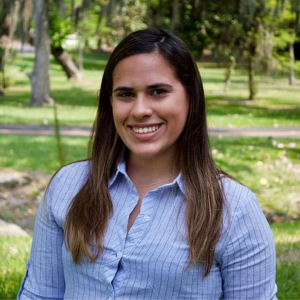 Co-Coordinator Assistant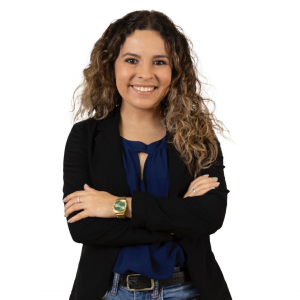 Project Management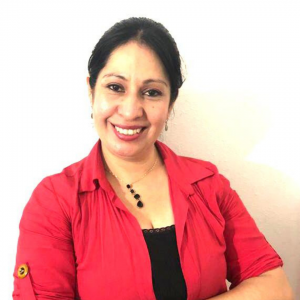 Technical Support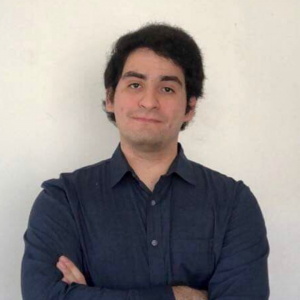 Marketing
Social Exposure
How to Request Services
Please complete the following application.
Student Job Application
The Business Economic Development Center has multiple job openings for students from The University of Puerto Rico at Mayagüez Campus that would like to be part of the Área-E project ( Incubator and Accelerator). If you have the skills and expertise in project management, accounting, marketing, coordination and management of the Moodle platform, please complete our application. 
Application details HERE. Deadline: may 8, 2022
Request For Quotations For Lecturer Services
If you are expert in areas such as Marketing, Finance, Human Resources, Accounting, and others, and you want to help entrepreneurs, do not hesitate to complete our application.
Send the documents found in our Web Page to areaeuprm@gmail.com.
---
Contact Information
If you want to know more about the CBDG-DR's FHEO policy, click here.
If you wish to send us comments, complaints, claims or problems related to Waste, Abuse, Anti-Fraud and Embezzlement, click here.
---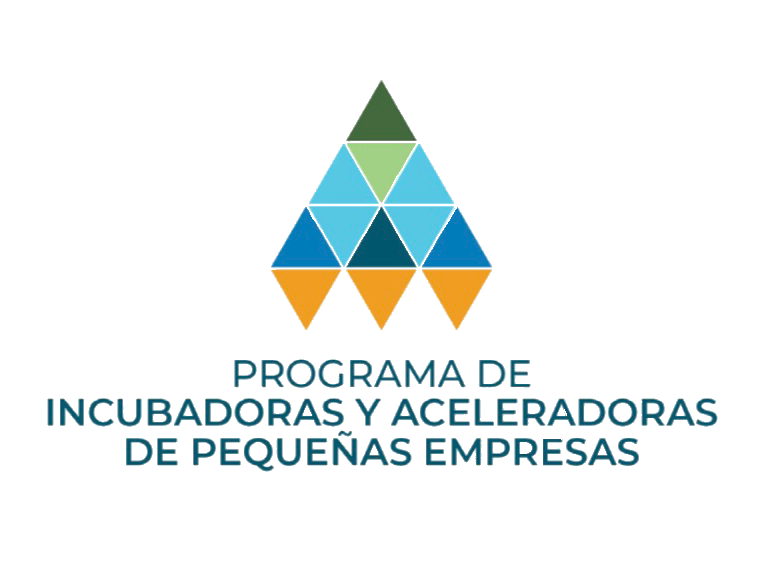 Para mas información:
Teléfono
1-833-234-CDBG o
1-833-234-2324
Pagina de Web
www.cdbg-.pr.gov
Email
EcoRecCDBG@vivienda.pr.gov
Po. Box
Programa CDBG-DR
Puerto Rico P.O. Box 21365
San Juan, PR 00928-1365