Incubation and Acceleration Part 1
What you will learn?
In this first part of our program, you will learn through trainings different aspects to take into account when operating your business. You will be able to evaluate the stage of your company in order to identify needs and areas for improvement. In addition, these trainings will be accompanied by specialized mentoring from our resources.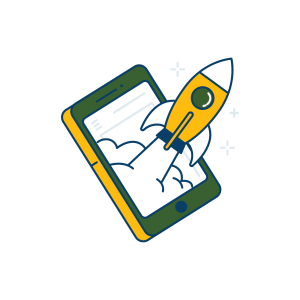 Introduction
Welcome to the cohort of Área E-Incubation. In addition, the course instructions and the use of the Moodle platform, through which the course will be carried out, are explained. In the same way, the procedure to access the videos, presentations, tasks and other documents related to this or other topics is discussed.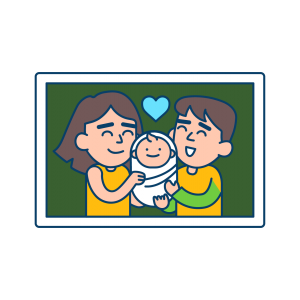 Work-Family Balance
They will be discussing what exactly work-family balance is, what elements influence this balance, why it is such a relevant topic, and lastly, some practical recommendations on how to promote a good balance.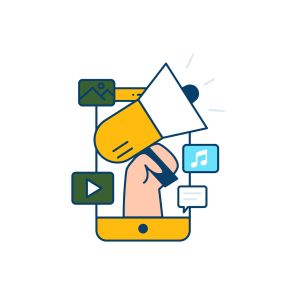 Marketing
In this module you will be learning about the most basic elements that make up any marketing effort that one as a brand makes. You will be learning how to identify the group of people to whom you will direct your communications, so that they reach only the people most likely to use your product or service. Also, they will learn how to properly design a product that people really want or need. They will identify how to get the product to people and how to design good communications with them, incorporating elements such as storytelling.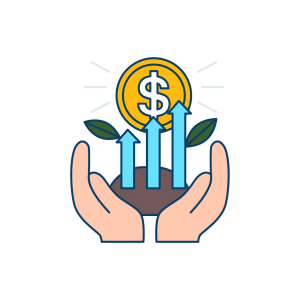 Finance and Accounting
In this module you will learn about the basics of accounting and the use of financial information for managerial decision making, including budgeting and an introduction to financial statement analysis. We will also discuss the registration requirements and basic tax obligations of a business before state and federal government agencies. Specifically, we will talk about the Merchants' Registry, the sales and use tax, tax obligations of an employer towards its employees and other taxes.
Emotional Entrepreneurship: Develop your emotional skills
In this part of the incubation process, businesses are exposed to techniques and ideas from Emotional Competencies for Entrepreneurs and Emotional Entrepreneurship: The Science of Psychology in Your Entrepreneurship.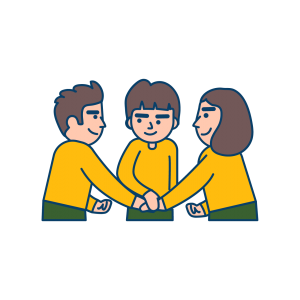 Human Resources
In this module you will learn what Human Resources Management is, why it is important to know this area, what its functions are and why this knowledge is necessary for your small business. In addition, they will learn to establish the mission, vision and values ​​of their company, since this is necessary for their employees to feel committed to them and to begin to create an organizational culture and an identity as a company.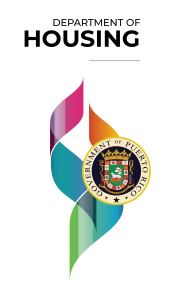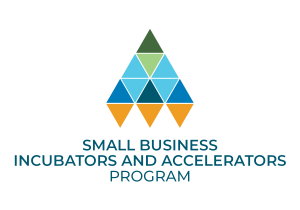 For more information about the CDBG-DR Program and the projects subsidized by it, you can contact:
Phone
1-833-234-CDBG o
1-833-234-2324
Web Page 
Email
EcoRecCDBG@vivienda.pr.gov
Mail
 Programa CDBG-DR
Puerto Rico P.O. Box 21365
San Juan, PR 00928-1365
The program ÁREA-E, attached to the School of Business Administration of the University of Puerto Rico Mayagüez Campus appreciates your interest in providing goods and/or services for CDBG-DR activities and encourages people with low to moderate income or who identify themselves as minorities as well as women.
To learn more about the Fair Housing and Equal Opportunity (FHEO) policy of the CDBG-DR program click here.
To send us your comments or complaints about the Área-E program click here.
To make claims related to Fraud, Waste, Abuse or Misappropriation of Funds (AFWAM) click here.
Hours
Monday to Friday
8:00 AM -11:45 AM & 1:00 PM – 4:30 PM
Location
Mayagüez University Campus
Business Administration Building, Room 202B