Incubation and Acceleration Part 2
What will you learn?
In this second part of our program, entrepreneurs will be able to delve deeper into the acceleration of their business and the establishment of administrative processes for its growth. In addition, entrepreneurs will have at their disposal excellent specialists in their respective areas who will be able to offer specialized mentoring and technical assistance.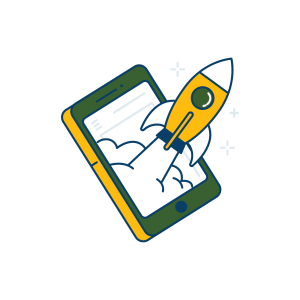 Introduction and Welcome
Welcome to Part 2 of the incubation and acceleration program. In addition, the course instructions, the use of the Moodle platform and the procedure to access the videos, presentations, tasks and other documents related to this or other topics will be reviewed. Recommendations will also be given to make the mentoring process more effective and the technical assistance component that begins at the end of this second part and lasts for around 3-6 months will be explained.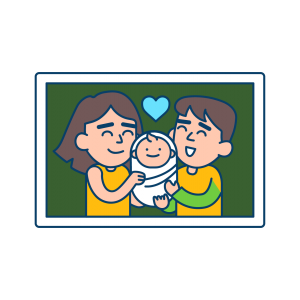 The Role of Leaders
This module seeks to develop truly effective leaders with a high degree of emotional intelligence, which includes self-awareness, self-control, motivation, empathy, and social skills.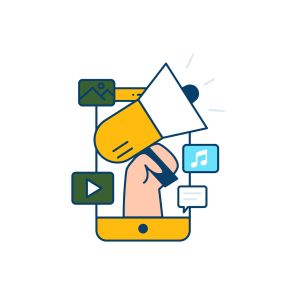 Recruitment and Selection
This module will be dealing with the subject of the recruitment and selection process with the intention of providing a general idea of ​​the actions an organization takes to determine if it needs employees, how it attracts candidates for these employees and how it selects the best, or best candidates. Within these lessons, the different phases of the process will be identified and described. In the same way, various data and tools will be presented to help organizations establish their own processes.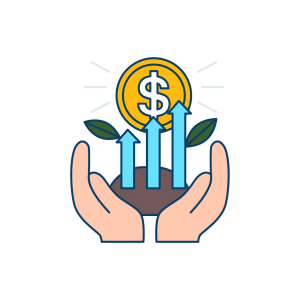 Practical Marketing Tools
In this module you expand on the theoretical knowledge covered in part 1 of the incubation and acceleration programme. Entrepreneurs will learn about practical tools that help create marketing strategies such as digital marketing, promotions, direct marketing, «inbound marketing», etc. Also, they will learn about a particular tool, the «business model canvas» that they can use to make a business plan.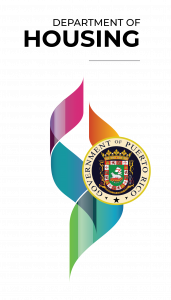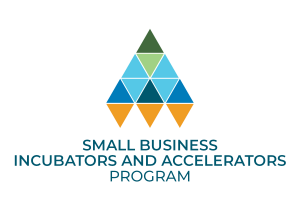 For more information about the CDBG-DR Program and the projects subsidized by it, you can contact:
Phone
1-833-234-CDBG o
1-833-234-2324
Wep Page
Email
EcoRecCDBG@vivienda.pr.gov
Mail
Programa CDBG-DR
Puerto Rico P.O. Box 21365
San Juan, PR 00928-1365
The program ÁREA-E, attached to the School of Business Administration of the University of Puerto Rico Mayagüez Campus appreciates your interest in providing goods and/or services for CDBG-DR activities and encourages people with low to moderate income or who identify themselves as minorities as well as women.
To learn more about the Fair Housing and Equal Opportunity (FHEO) policy of the CDBG-DR program click here.
To send us your comments or complaints about the Área-E program click here.
To make claims related to Fraud, Waste, Abuse or Misappropriation of Funds (AFWAM) click here.
Hours
Monday to Friday
7:30 AM -11:45 AM & 1:00 PM – 4:30 PM
Location
Mayaguez University Campus
Business Administration Building, Room 202B