Edwin Flórez-Gómez, Ph.D.
Professor, Mathematical Sciences Department
Computer Science
University of Puerto Rico, Mayagüez Campus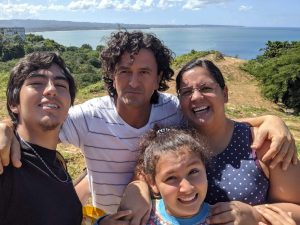 Phone: 787-832-4040 ext. 6303
Email: edwin.florez@upr.edu
Want to Work with Me?
If you like what I do and would like to work with me, you can find me on any of the following social networks, send me an email or fill out the form.
I will try to respond as soon as possible.
Phone number:
787-832-4040 Ext. 6303
E-mail:
edwin.florez@upr.edu