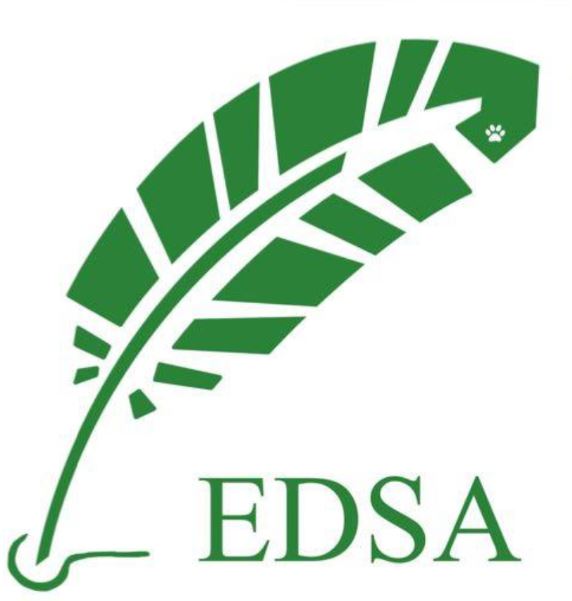 EDSA (English Department Student Association) is a dynamic undergraduate organization at UPRM, where students come together with their vast talents to pursue higher levels of learning by interacting with colleagues and professors alike in a welcoming and intellectual environment.
They coordinate the vast majority of English Department events, foster camaraderie amongst like-minded students (and seasoned educators), address the concerns of its constituents, and perpetually strive to better the experiences of the student body within the department.
Mission
To extend the influence and accessibility of the English department by fulfilling the role of a student-focused and faculty-conscious collective, responsible for coordinating events and undertaking initiatives that foment a greater presence and position for the English department within the university's community.
To become an official EDSA member you have to participate in at least 2 events (per semester) they can be:
Literary events
The Rocky Live Horror Show (in October)
Bake Sales
Linguistic events
And 1 Children's Library Event or 3 hours of community service (per semester) at the library.
2018 -2019 EDSA Directive
President– Andrea Valdes
Vice President– Carmen Y. Moreno Crespo
Secretary– Claudia Rodriguez
Co-Treasurers– Liza Horta Rodriguez and Johnathan Rodriguez
Historian– Ysabel S. Hightower
Vocals– German Collazo, Jaime A. Colon Lopez and Tanisha M. Mantilla Cordero
You can like the EDSA page on Facebook: EDSA RUM
and join the group: EDSA