"In the case of good books, the point is not to see how many of them you can get through, but rather how many can get through to you."

– Mortimer J. Adler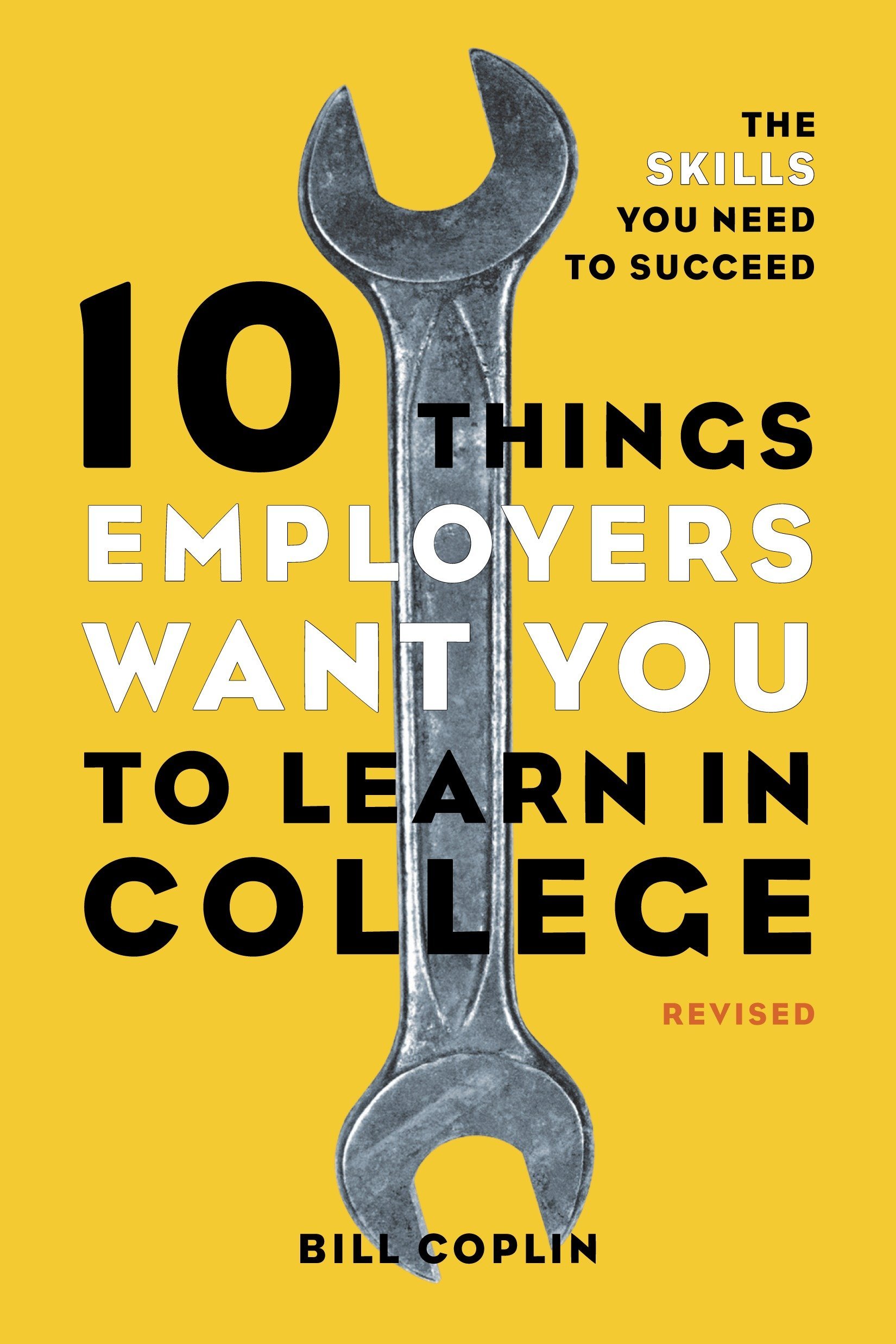 A handy, straightforward guide that teaches students how to acquire marketable job skills and real-world know-how before they graduate—revised and updated for today's economic and academic landscapes.
Laced with quotes, references, and in-jokes, cross-dressing, bed-tricks, mistaken identity, and a bisexual love-triangle, the novel too self-consciously repurposes elements from Shakespeare's tragedy, rendering this a colorful if incidental prologue to the tragic events at Elsinore Castle.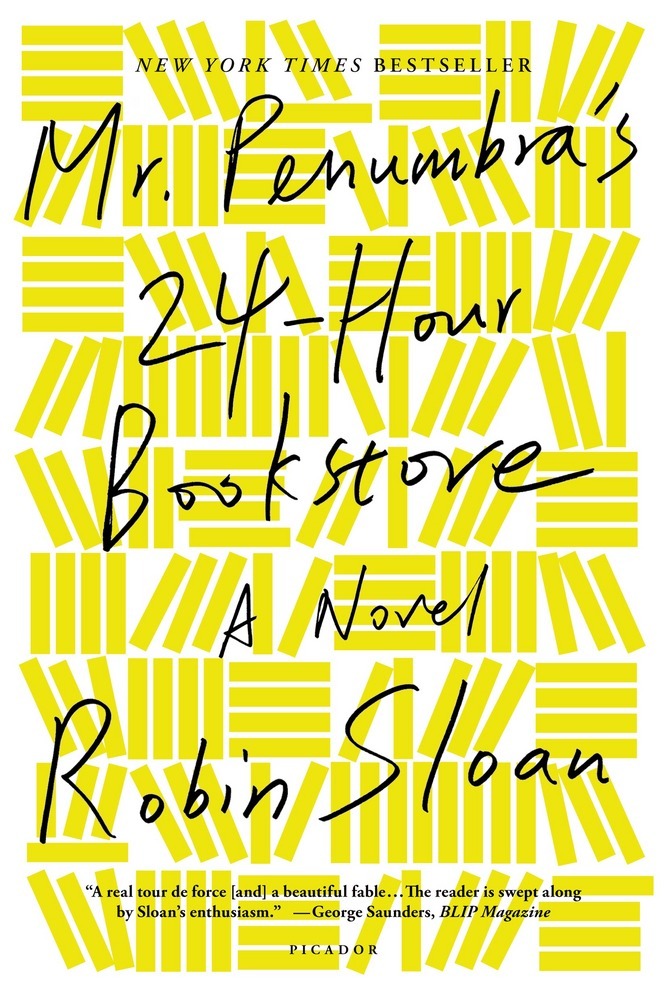 It's a tale of books and technology, cryptography and conspiracy, friendship and love. It begins in a mysterious San Francisco bookstore, but quickly reaches out into the wider world and the shadowed past.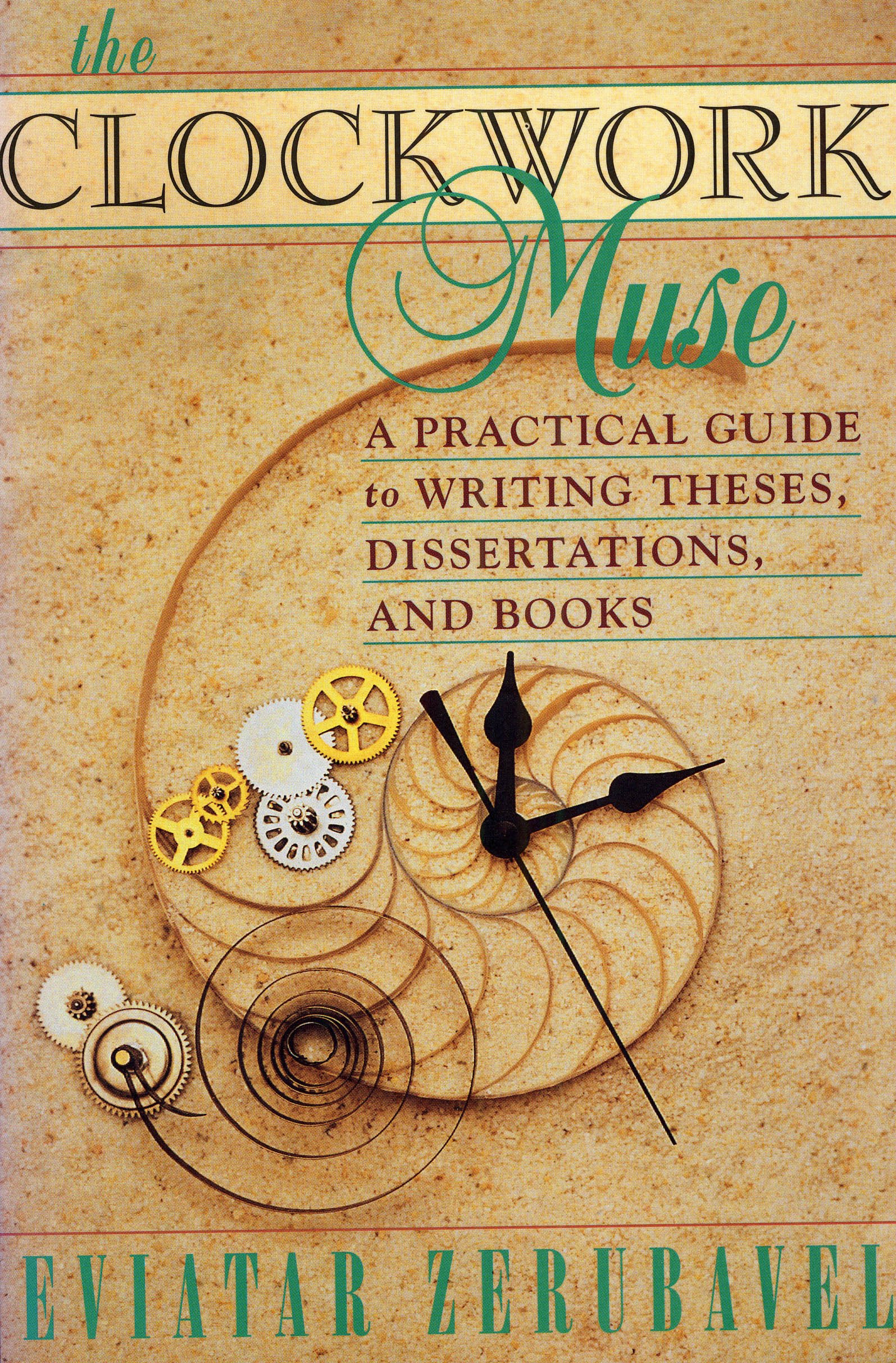 The idea of dashing off a manuscript in a fit of manic inspiration may be romantic, but it is not particularly practical. Instead, Eviatar Zerubavel describes how to set up a writing schedule and regular work habits that will take most of the anxiety and procrastination out of long-term writing, and even make it enjoyable. The dreaded 'writer's block' often turns out to be simply a need for a better grasp of the temporal organization of work.