Vida Universitaria is proud to present their upcoming event, a Campus-wide Puerto Rican Film Festival. Starting on October 7 at 8:30 pm, every Wednesday, until November 25, a movie will open that will be available during 48 hours for our university community. Each film has a brief preamble by Prof. Roberto Ramos Perea contextualizing it with sociological, literary and anecdotal comments.
Three representative films of the "Golden Age of Puerto Rican Cinema" and five contemporary films will be presented. You will be able to access these in the following link: https://www.uprm.edu/cinefest/
October 7th "El Chata"
October 14th "Ayer Amargo" (Época de oro)
October 21th "La Llamarada"
October 28th "Amor Perdóname" (Época de oro)
November 4th "Por amor en el caserío"
November 11th "El derecho de comer" (Época de oro)
November 18th "Bala Perdida"
November 25th "Revolución en el infierno"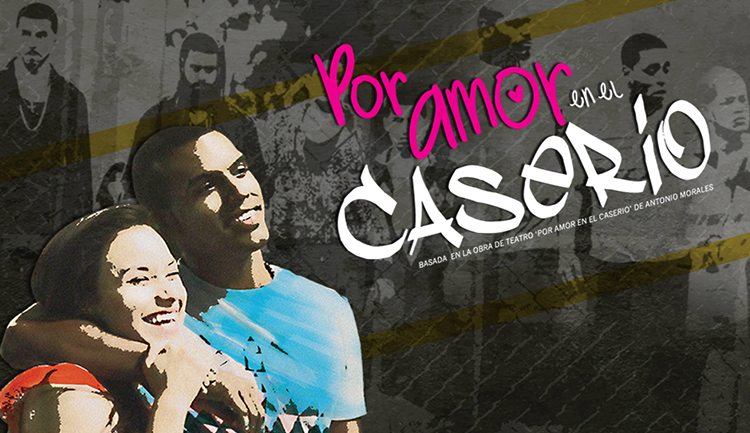 Now that movie theaters and other activities are not very accessible because of the COVID-19 situation, students are encouraged to take advantage of this great opportunity.