Professors behind the English Department Blog series.

 Written by: Alondra N. Cabán                         
The department of English has their fair share of English professors, one of them being Katherine Morales, who specializes in the field of Linguistics and whom I had the pleasure of interviewing. Without a doubt, her story will encourage those who once too felt lost and were not sure what life had in store for them.
Linguistics is not the only thing she excels at; Morales also enjoys playing guitar, singing, running and drawing. So much so that, she considered studying architecture, since design was one of her passions. Instead, Morales opted for what she was truly passionate about: English.
At first, Morales was quite lost on what she wanted to do for the rest of her life. She had written a few short stories in high school and knew writing was one of her passions. However, Morales wasn't sure of what would be her niche in the English field. Her sister told her to take the Linguistics track at UPRM, because back then they both had the misconception that Linguistics had to do with writing.
After taking her first ever Linguistics course on her first day at Colegio, Morales quickly found out that it had less to do with writing and more about the words we use to write and speak, and how to use them. Morales came out of that classroom knowing she had made the right decision and that this was what she wanted to dedicate her life to.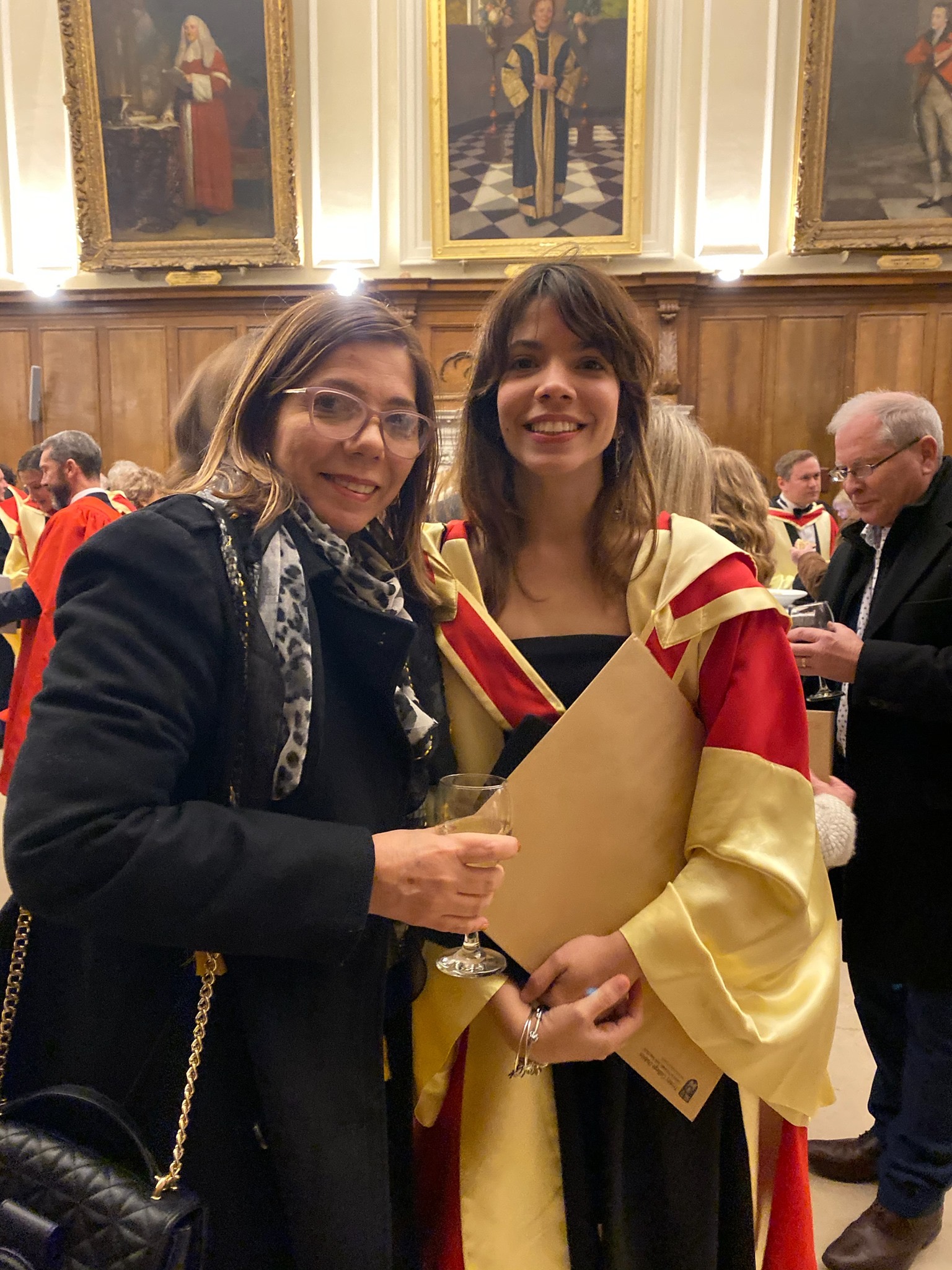 Throughout the process of earning her bachelor's degree, a certain professor was key in her formation as a linguist and as a professional. Shannon Bischoff inspired her to continue with her studies. Although she had her doubts about opportunities in Grad school, Bischoff made those doubts disappear. Bischoff made her believe anything she set her mind to was possible and because of this, Morales pursued her Master's in Scotland and this was where she realized that Linguistics was her place in the world.
As for her PhD journey, it had its ups and downs. The school system in Europe is significantly different to what we are accustomed here in Puerto Rico. Morales admits that it was hard adjusting to individualistic study; she would spend hours studying in the library. Nevertheless, she persevered.
By studying socio-linguistics, she has learned a lot about herself and her surroundings. When opening her language history books, Morales explored the history of all human languages and the importance each of them carries. It was the history of all human languages and the importance each language carries. As an educator, Morales hopes to enlighten her students on the importance of the way speakers communicate and that each language has its own significance. She hopes that with collective-consciousness, she is able to influence her student's lives so that they become better people and much like Bischoff did for her, she hopes to be like that for her students as well.
As with every career, there are challenges in pursuing a career in English and when asked about those challenges, Morales said that for her, a big challenge was and still is the stigma there is against Hispanics and Latinos in the United States. She might be judged for the way she looks or by her last name. Despite this, Morales hopes to continue sharing her truth to the world and keep touching the lives of future professionals sitting in her classroom where once, she was a student as well.
Morales is currently one of the professors behind the English Department blog, who help the students lead it on. She hopes that this blog can give insight to what life at Colegio is and what the students are up to as well as the department sense of collective-student-identity.
Here's to English professors around the world and the impact they can have on each of our lives! A special thank you to Prof. Katherine Morales for having taken the time to do this interview.