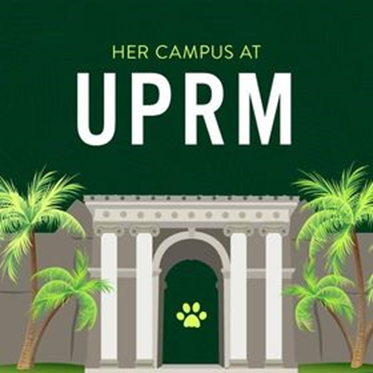 Her Campus at UPRM is part of the Her Campus media brand, the #1 online magazine for college women with over 300 chapters worldwide. Our goal as an organization is empower college women and colegiales. Our activities typically include writing and editorial workshops, brand building conferences, charitable activities, movie nights, among others.
Mission
We provide a space for colegiales, regardless of their gender, to develop themselves as professionals and grow in the areas of writing and public relations. We believe that everyone has their own voice, and we want to provide them the space to make that voice heard. Likewise, being part of HCUPRM gives people access to everything the Her Campus organization offers, like internship opportunities and professional workshops.
Requirements
In terms of eligibility, one must simply be an active UPRM student and apply during the announced application period. Requirements tend to vary, but they generally consist of providing examples of written work, or content if applying for a public relations position. The submissions are then reviewed by the organization's Executive Board and they determine if the applicant is invited to become a member.