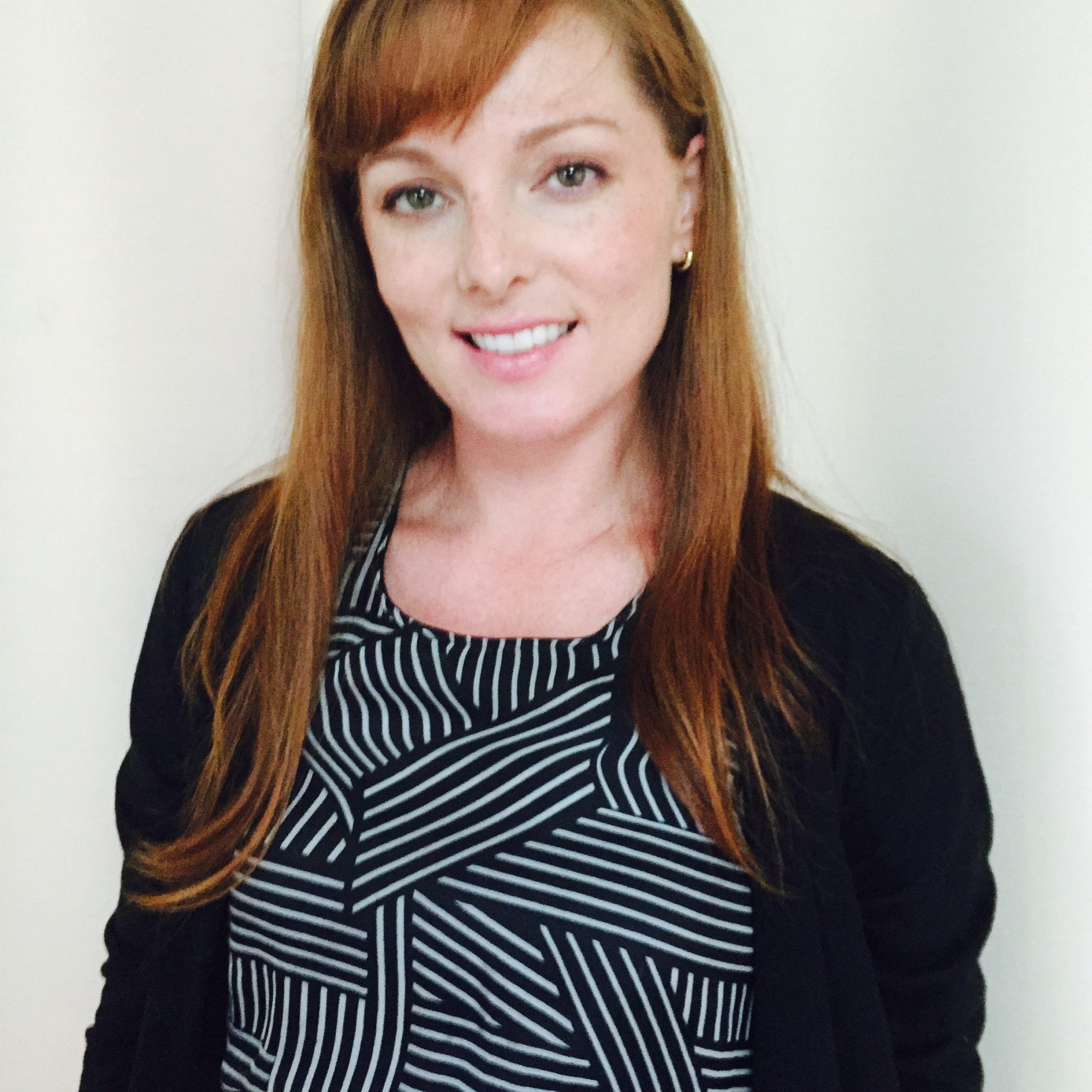 Current Position: Temporary
Location: Ch-326A, UPRM
Rank: Professor
Education: M.Ed. International Education, Framingham State University
Research Areas: ESL & Cross-Cultural Awareness, Research and Evaluation, Curriculum Theory and Practice
Office: Ch-326A
Melodi N. Crowson is a Temporary Professor of English at the University of Puerto Rico, Mayaguez. She earned her Masters of International English at Framingham State University in 2016. Some of the courses she teaches are: Conversational English, English Comp & Reading I, English & Comp II. Her graduate studies focused on ESL & Cross-Cultural Awareness, Research & Evaluation, and Curriculum Theory & Practice. Most of her higher education experience as a professor was spent at Bucheon University, South Korea. During her fifteen years in Seoul, South Korea, she worked with all ages in a variety of learning enviroments as a full time teacher and multiple educational camps. She enriched her cultural awareness through orgaizing and heading an acrobatic yoga club for 5 years while abroad, and playing in Korean baseball leagues.