"In the case of good books, the point is not to see how many of them you can get through, but rather how many can get through to you."

– Mortimer J. Adler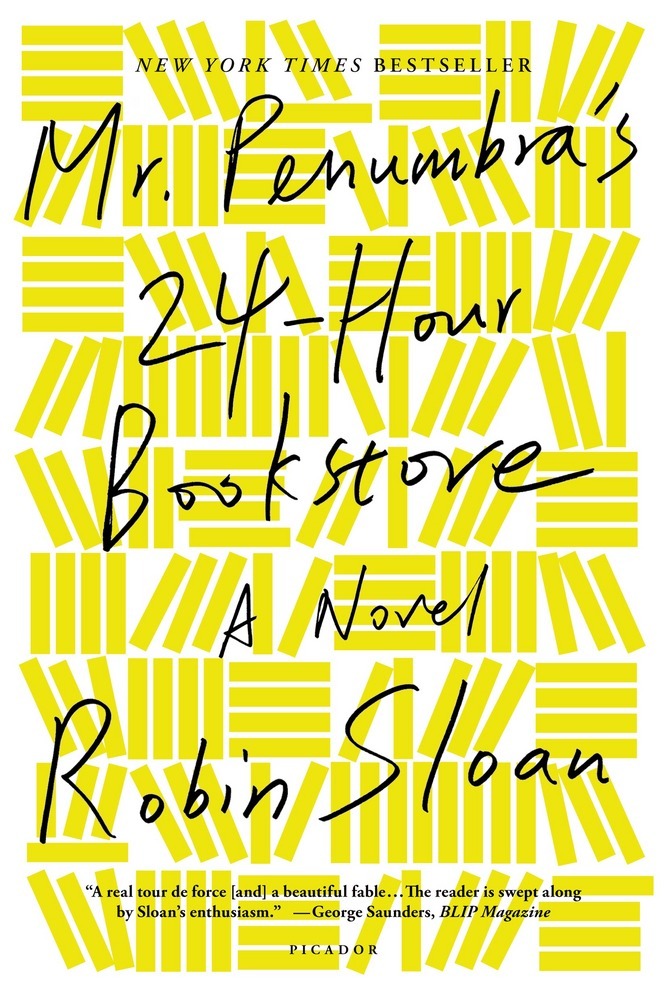 It's a tale of books and technology, cryptography and conspiracy, friendship and love. It begins in a mysterious San Francisco bookstore, but quickly reaches out into the wider world and the shadowed past.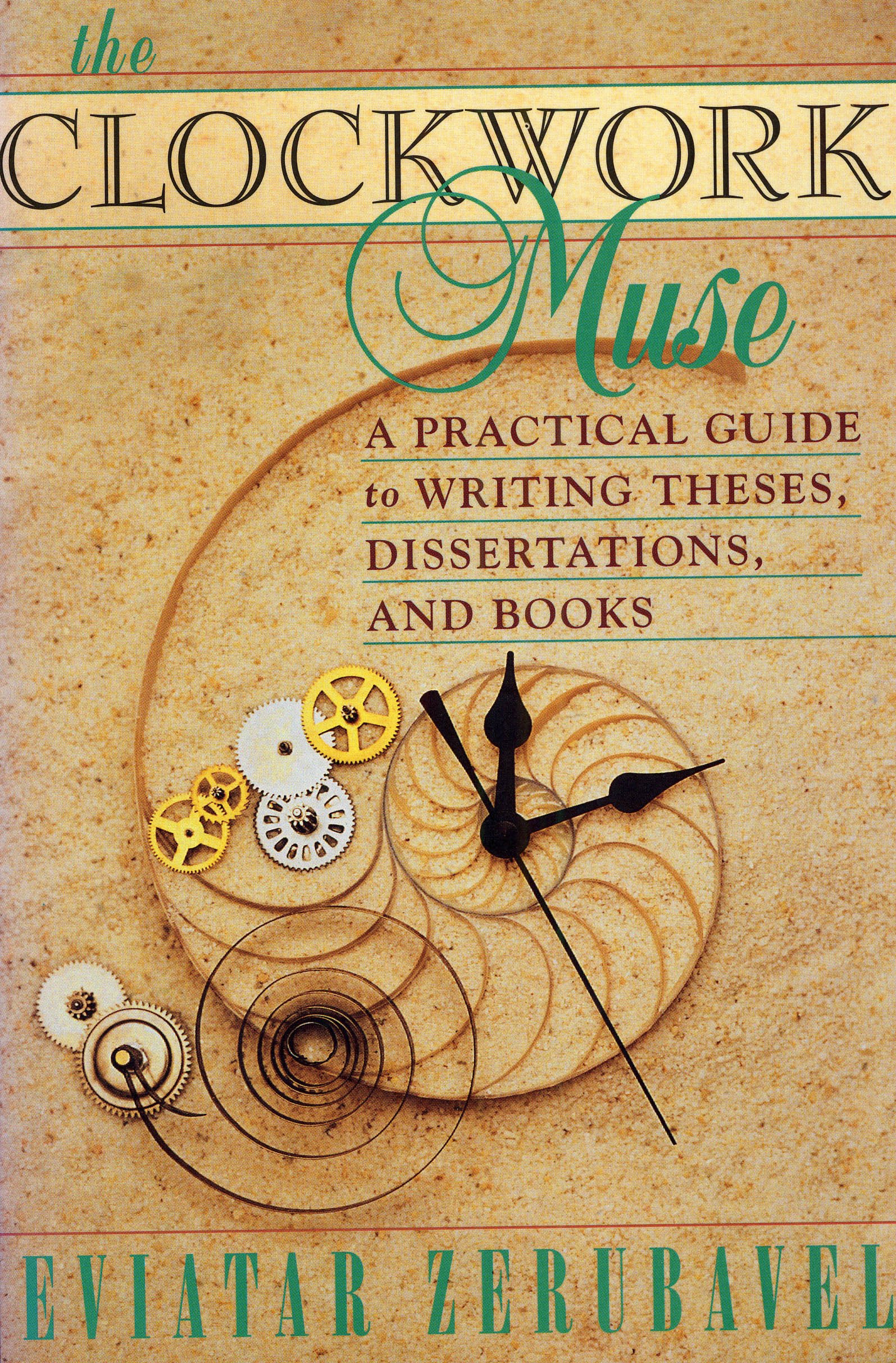 The idea of dashing off a manuscript in a fit of manic inspiration may be romantic, but it is not particularly practical. Instead, Eviatar Zerubavel describes how to set up a writing schedule and regular work habits that will take most of the anxiety and procrastination out of long-term writing, and even make it enjoyable. The dreaded 'writer's block' often turns out to be simply a need for a better grasp of the temporal organization of work.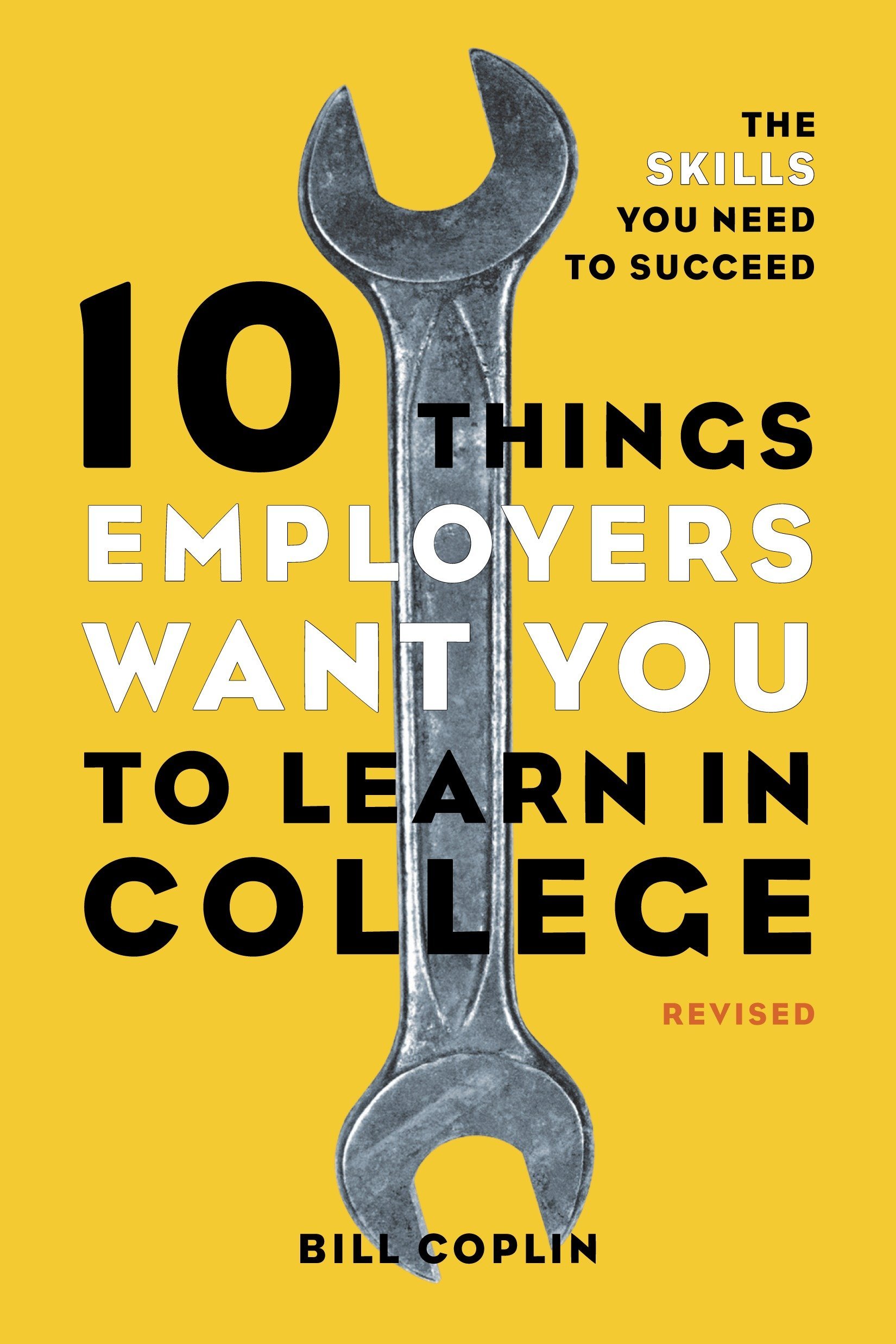 A handy, straightforward guide that teaches students how to acquire marketable job skills and real-world know-how before they graduate—revised and updated for today's economic and academic landscapes.
Laced with quotes, references, and in-jokes, cross-dressing, bed-tricks, mistaken identity, and a bisexual love-triangle, the novel too self-consciously repurposes elements from Shakespeare's tragedy, rendering this a colorful if incidental prologue to the tragic events at Elsinore Castle.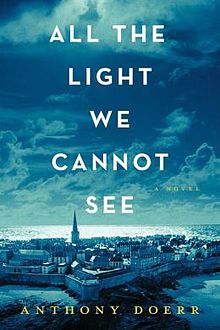 This war novel tells the complex arcs of two teenagers during World War II (WWII), one a blind girl in Nazi-occupied France, the other a German orphan boy pressed into service by the Nazi army. Doerr illuminates the ways, against all odds, people try to be good to one another.
I'm an English Major – Now What? helps English majors and graduates understand their skills and talents so they can find satisfying jobs across a diversity of fields and dispels common fears and misconceptions that English majors will never make good money.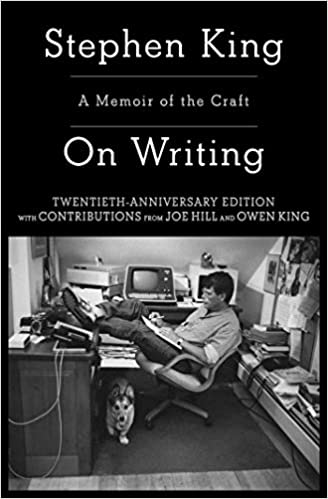 Part memoir, part master class by one of the bestselling authors of all time, this superb volume is a revealing and practical view of the writer's craft, comprising the basic tools of the trade every writer must have. King's advice is grounded in his vivid memories from childhood through his emergence as a writer, from his struggling early career to his widely reported near-fatal accident in 1999 — and how the inextricable link between writing and living spurred his recovery.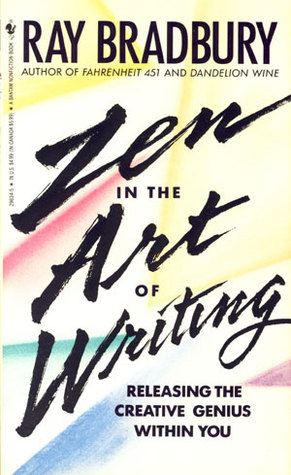 In this exuberant book, the incomparable Ray Bradbury shares the wisdom, experience, and excitement of a lifetime of writing. Here are practical tips on the art of writing from a master of the craft—everything from finding original ideas to developing your own voice and style—as well as the inside story of Bradbury's own remarkable career as a prolific author of novels, stories, poems, films, and plays.