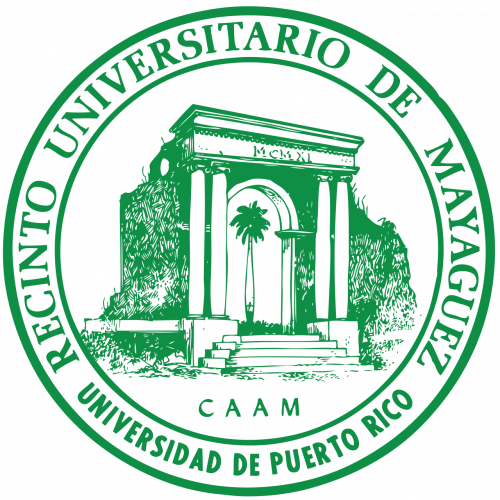 Rank: Full Professor
Education: Ph.D. Michigan State University 2003
Research Areas: Linguistics, Sociolinguistics, Perceptual Dialectology, Bilingualism, Language Contact.
Office: CH-408 Ext.: 3214
Email: catherine.fleck@upr.edu
Catherine Fleck is a full professor of Linguistics/Applied Linguistics in the English Department at UPRM. The classes she teaches include the following: Introduction to Linguistics (INGL 3225), Phonetics (INGL 3227), Sociolinguistics (INGL 4026), Phonology (INGL 4047), Research and Writing in Language and Linguistics (INGL 4028), Topics in Sociolinguistics (INGL 6016), Psycholinguistics and the Reading Process (INGL 6028).