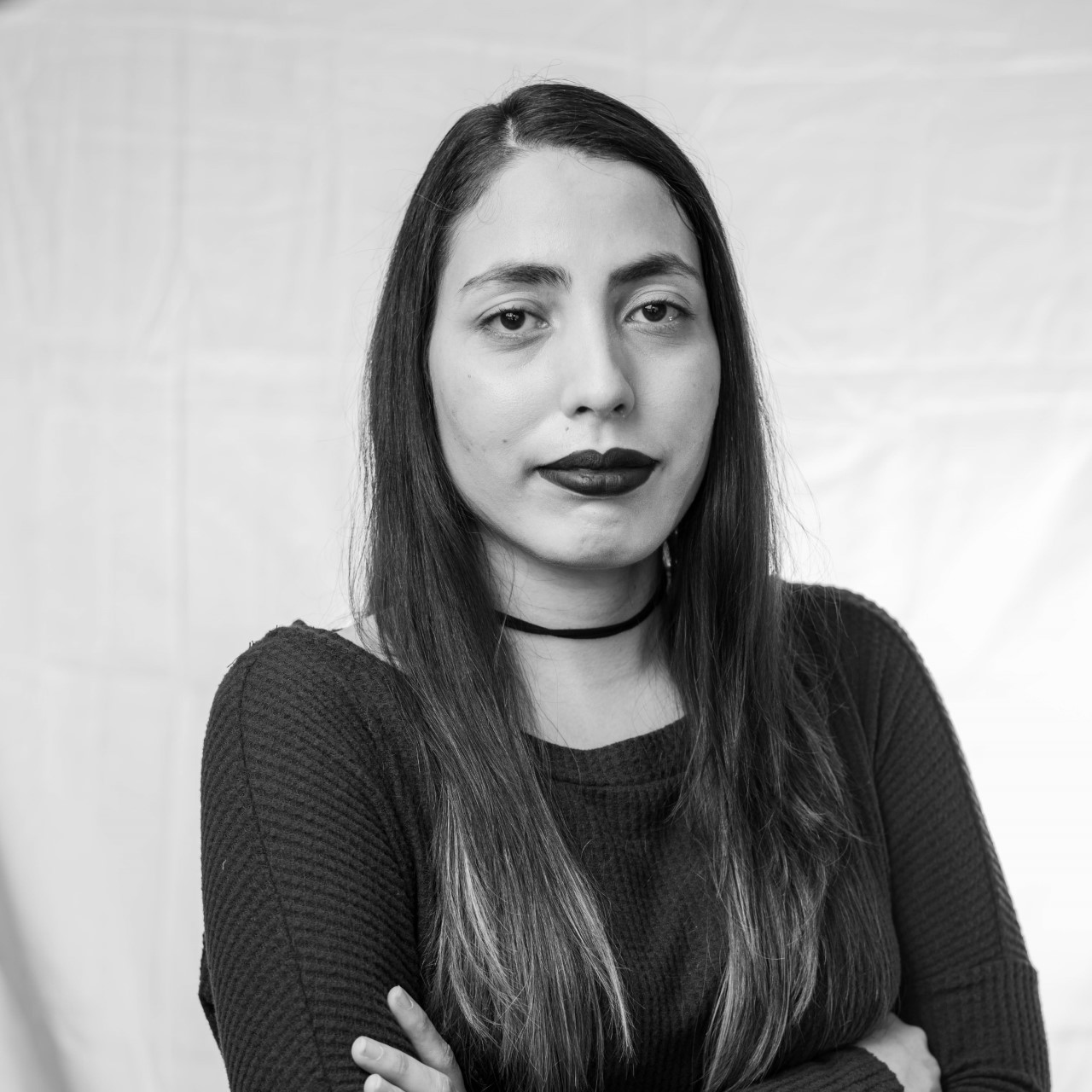 Current Position: Instructor
Location: Chardón 408B
Education: M.A., University of Puerto Rico, Rio Piedras Campus, 2022
Research Areas: Linguistics, Sociolinguistics, Bilingualism, Dialectology, and Syntax.
Email: fabiola.martinez@upr.edu
Fabiola Mártinez got her B.A. in Linguistics with a Minor in Writing and Communication from the University of Puerto Rico, Mayagüez Campus. Later, she obtained her M.A. in Linguistics from University of Puerto Rico, Rio Piedras Campus. Her M.A. research, The English Language In Local Store Naming In Puerto Rico: A Sociolinguistic Study, investigated and presented Puerto Rico's language situation, attitudes, and possible reasons toward the language choice (English, Spanish, and Spanglish) in the naming of stores in the western part of Puerto Rico as a way to to get a sense of the overall language perception in the island. Currently, she is pursuing her Ph.D. and a possible second M.A.
She recently joined the English Department in 2022. She teaches Intermediate English and Public Speaking.