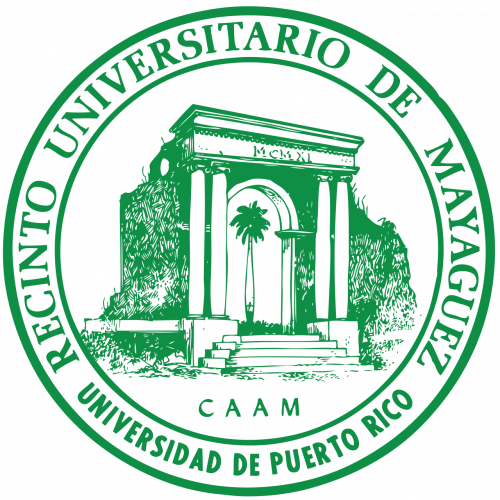 Rank: Full Professor
Education: PhD, Michigan State University
Research Areas: Generative Grammar, Especially Morphology, Syntax and Semantics, Literacy
Office: CH-408D
Email: nevin.leder@upr.edu
Nevin Leder is a Linguistics/ Applied Linguistics Professor at the UPRM English Department with a PhD from the Michigan State University and a specialty in the field of linguistics. As his research areas reflect, the areas of generative grammar and literacy are the subject of his offered courses. Amongst these, applicants can find Morphology and Syntax (INGL 4205), Psycholinguistics and the Reading Process (INGL 6028), and Second Language Acquisition (6020).