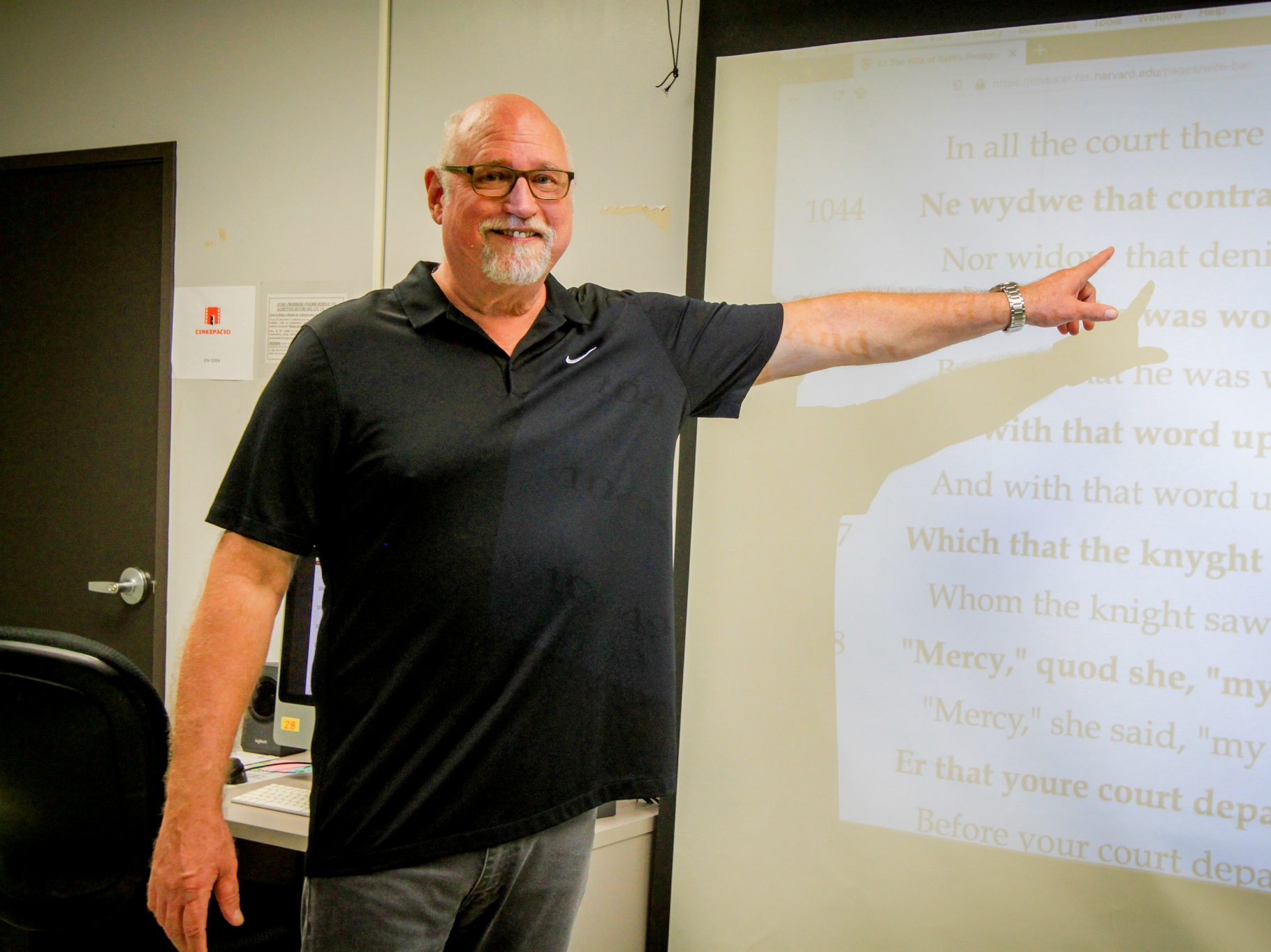 Rank: Full Professor
Education: Ph.D. University of Iowa 1995
Research Areas: Ancient, Medieval and Early-Modern Enlightenment, Classicism, Orientalism and Medievalism in Medieval through Postmodern Ages, Film, and Popular Culture
Additional Interests: Literature and Film
Office: CH-408C Ext: 5455
E-mail: nickolas.haydock@upr.edu
Nickolas Haydock is Professor of English at the University of Puerto Rico, Mayagüez, and holds a Ph. D in English Literature from The University of Iowa (1995). He has written three books: Movie Medievalism: The Imaginary Middle Ages (2007); Situational Poetics in Robert Henryson's 'Testament of Cresseid' (2011); Beowulf on Film: Adaptations and Variations (2013, with E. L. Risden) and co- edited the essay collection, Hollywood in the Holy Land (2009). Among his current projects is a book, tentatively titled An Introduction to Medievalism. He also edits a book series for Cambria Press: Cambria Studies in Classicism, Orientalism and Medievalism. He joined the UPRM English Department in 1995, teaching courses such as Old and Middle English Literature, Renaissance Literature, Seventeenth and Eighteenth Century Literature, History of the English Language, English and American Literary Criticism and Theory, and Models for Teaching Literature. Nick lives contentedly in La Isla del Encanto with his wife, Socorro.