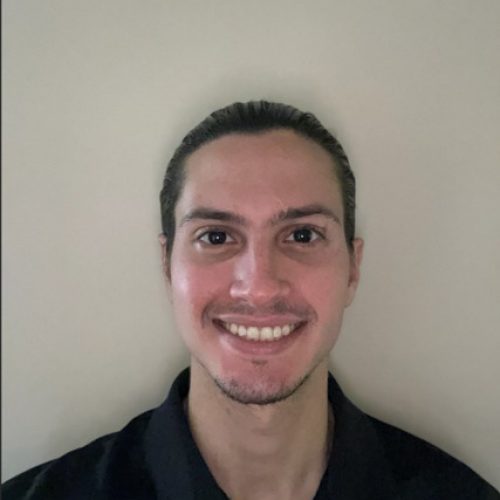 Current Position: Instructor
Location: OF-101
Education: B.A. in English Literature from University of Puerto Rico-Mayagüez 2018, M.A. in English Education from University of Puerto Rico-Mayagüez 2020.
Research Areas: Bilingual Education, Translanguaging, Public Speaking, Professional Editing & Translation, and Self-Coaching. My other research interests include American Literature (Realism/Modernism), British Literature (Romanticism), and Poetry.
Email: Pedro.moreu@upr.edu
Extension: OF-101, Extension 6101.
Pedro J. Moreu Vicente is an English Instructor at the University of Puerto Rico at Mayagüez (UPRM) Campus. Moreu Vicente graduated from his Master's degree in English Education in December 2020 with a focus on Bilingual Education and Translanguaging as teaching strategies for the multi-lingual classroom setting. During his time at the UPRM, Moreu Vicente has taught Intermediate English, Conversational English (Basic/Intermediate levels), and Public Speaking. Apart from his work at the UPRM, Moreu Vicente has also worked in projects with Global Exchange Education Opportunities (GEEO), who are aligned with the PR Department of Education, as a workshop facilitator giving demonstrative classes at public and private schools. Moreu Vicente has also worked alongside the College Board as an item writer, helping with exam creation for the area of English.