Cristopher Font Santiago's research interests include the study of the role of bilingualism in language contact, language change, perceptual dialectology, sociophonetics, and phonology. He has developed an interdisciplinary and collaborative research agenda, ranging from an exploration of the mechanisms behind the diachronic development of English to an analysis of the performative impact of variable English to Spanish translation practices in concept assessment tools. His most recent research focused on adapting methods and approaches in perceptual dialectology and signal detection theory to observe the development of a new dialect of American Englishin younger generations of bilingual speakers in Puerto Rico. Currently, he is developing research to explore the effects of English-Spanish language contact in Puerto Rican Island English (PRIE) and in English varieties beyond; this exploration encompasses phenomena such as differential outcomes in language acquisition, the investigation of emerging features as a product of language/dialect contact, and the effect of internal and external sociopolitical influences in the changing usage of English on the island.
Dissertation (2021): Puerto Rican Island English (PRIE): On the Emergence of a New Dialect of American English (Link Here)
Publication (2016): "The Descent of English: West Germanic, Any Way You Slice It" (Link Here)
Publication (2014): "Effects of Language on CATS Performance" (Link Here)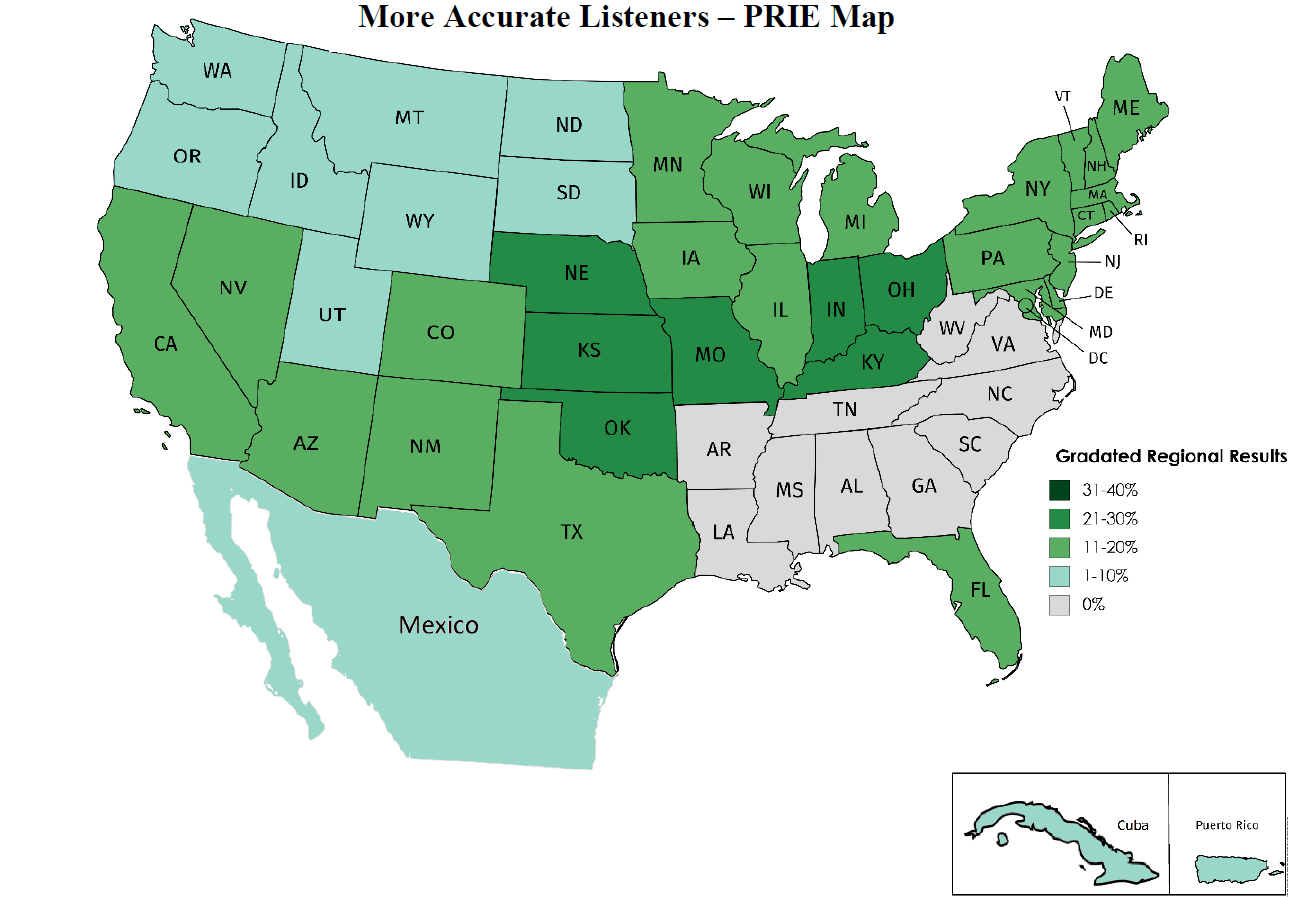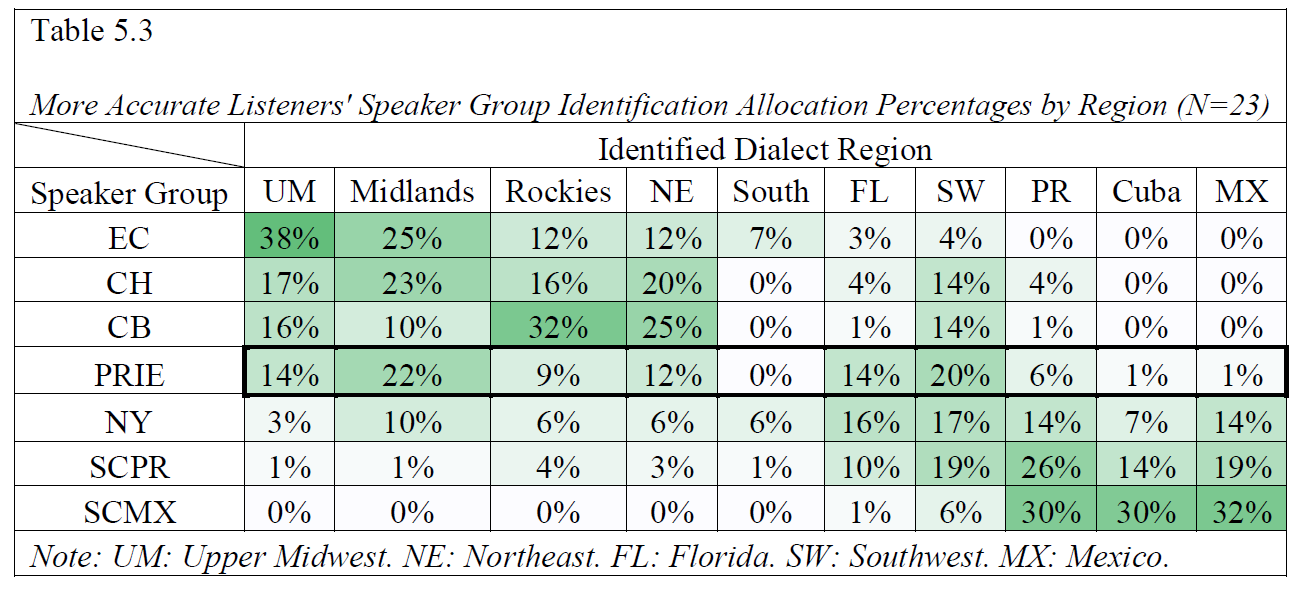 Forthcoming Publications:

In Preparation. Font-Santiago, Cristopher & Joseph Salmons. Contact Forms of American English. In Natalie Schilling, Derek Denis, & Raymond Hickey (Eds.), New Cambridge History of the English Language V: English in North America and the Caribbean, X-XX. Cambridge, UK: Cambridge University Press. (Invited).

In Preparation. Font-Santiago, Cristopher, Mirva Johnson, Katka Showers-Curtis, & Joseph Salmons. Reallocation: How New Forms Arise from Contact. In Rebecca Roeder & Gabriela Alfaraz (Eds.), Language and Linguistics Compass 15(10), X-XX. Hoboken, NJ: Wiley-Blackwell. (Invited).
Feel free to connect with Cristopher through his LinkedIn Page: https://www.linkedin.com/in/cristopher-font-santiago/