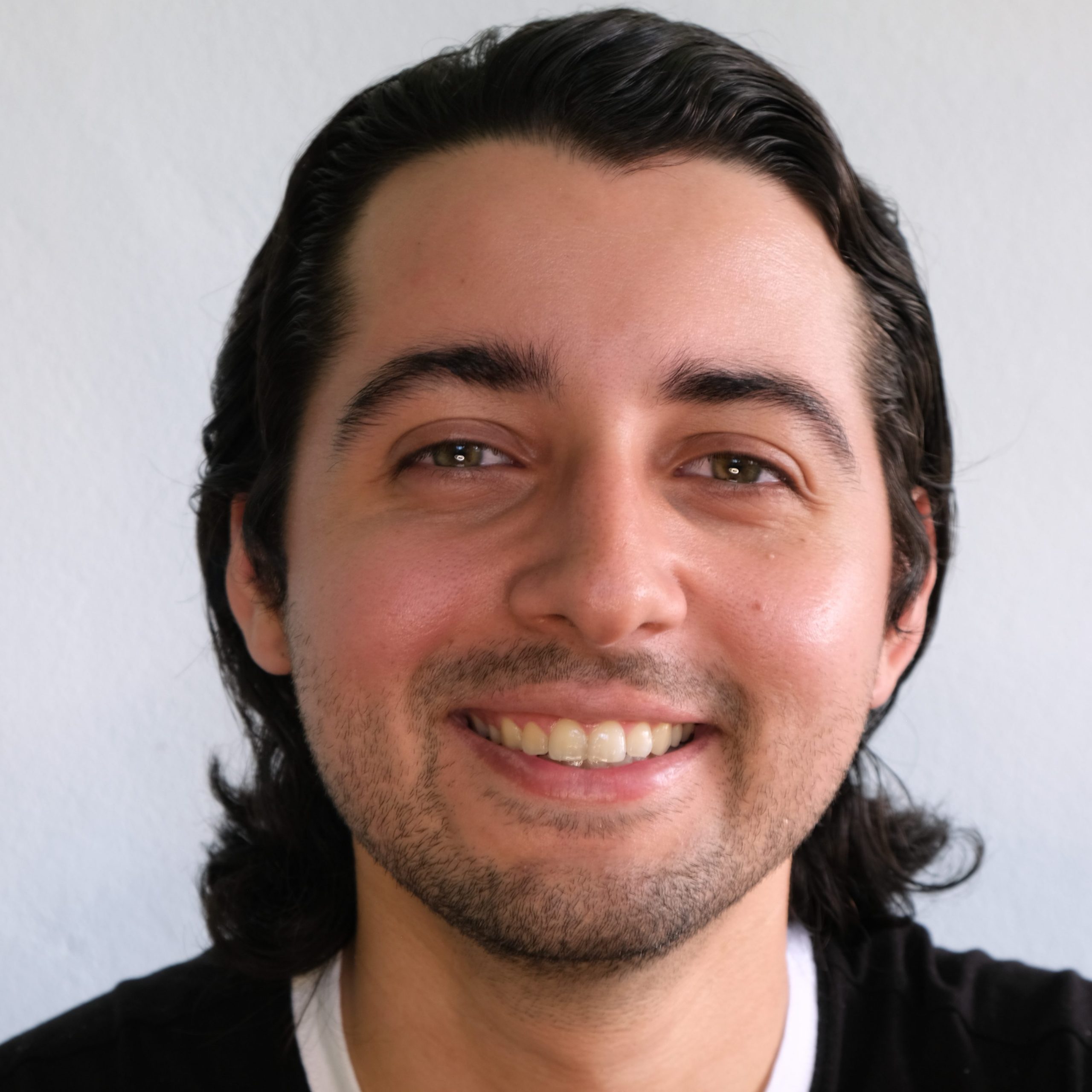 Native to Camuy, Puerto Rico, Bryan Ramos Romero is a senior student majoring in English with a teacher certification in the University of Puerto Rico at the Mayagüez Campus. Shortly after his enrollment to the UPRM, he has been involved with collaborating in the Mi María: Puerto Rico After the Hurricane Oral History Project. His work in the field of oral history and interest in alternative pedagogical approaches granted him the opportunity to become a fellow of the Humanities Action Lab's Climates of Inequality project and thus has continued working with the coalition led by Rutgers University-Newark. He is also an avid fiction and poetry writer, appearing in the Sábanas Bilingual Literary Magazine and Halfway Down the Stairs magazine under the pseudonym B.R. Grayson.
I say this with utmost honesty: I never planned to pursue an English degree. However, fate placed a life-defining novel on my doorstep at the not-so-tender age of twenty-one. To my surprise, fate was a sage, a Gandalf-like English professor from the Midwest; fate's name was Jean, and though she was not as mysterious as the white wizard with the pointed hat, she did carry with her my belated novel: Tolkien's "The Hobbit." It was the first novel to ever catch my attention, to immerse me with its elaborated language and deeper truths. Words then became to me that light at the end of the tunnel; words also strayed me away from the nightmarish world of algorithms and computational thinking I inhabited.
Soon after, I was at a crossroad in my life: choosing between abandoning a secure career in the industry of ones and zeros or following that inkling nudging me forward into the great unknown realm of literature. I made my decision, took the path less traveled by—disappointed a great number of expectations along the way— and I don't regret a thing.
It's an incredible feeling, finding professionals in their field who clearly love what they do. There are gems among the faculty who have shaped the individual I am today. They saw untapped potential in me. My mind resembled a seemingly average rock, which they refined and polished to create a precious stone.
Without a doubt, the work I am most proud of is the Mi María project. In collaboration with the Humanities Action Lab and Voice of Witness, more than a hundred students collected Oral History Narratives from survivors of Hurricane María, which made landfall in 2017. Within this project, I created an oral history narrative, documented food insecurity across the island, and currently, I am developing a zine about possible avenues for food sovereignty in Puerto Rico. By interviewing, translating, transcribing, and experiencing the challenging publication process, I was able learn more about academia and all the work that goes behind a project. In addition to this, collaborating with Dr. Chansky and the Mi María team showed me that academia covers more than established literature, but ongoing crises and the stories of individuals affected by them.
Thanks to my work on the Mi María project, and the recommendation of another dear professor, Dr. Lamore, I was granted a fellowship at the University of San Antonio's African American Literatures and Cultures Institute. There, I studied African American literature and art, received academic mentorship and training in scholarly research. For years, I found the world of academia very intimidating; nonetheless, my time at the institute rid me of all these fears and inspired me to continue my pursuit of higher education.
Outside of the academic field, I enjoy writing fiction and poetry using my lovely collection of restored typewriters. Call me an old soul, but there is something romantic about writing on a machine that was created for that single purpose. If anyone is interested, you can find one of my short stories under the pseudonym "B.R. Grayson" or some of my poems in the upcoming "Sábanas Bilingual Literary Magazine Volume IX." However, if a typewriter is what you're looking for, you can contact me at bryan.ramos7@upr.edu.
I don't know what the future holds for me. I have a stream of ideas constantly floating through my head at any given time. However, I am certain that I will be pursuing higher education as soon as I graduate, incorporating my passion for literature, oral history, and education into the professional I aspire to be.
As a final note, to those students who just arrived at our dear department, I say this: allow yourself to wander in thought, to try and fail, and then try again. There is no worse mistake than the one you haven't made and learned from.