Written by: Elannah Swarnes Matos

The WCC English Department Blog invites freshman students to check out a theatre association on this campus: TeatRUM.
TeatRUM is a theatre association based in the Mayagüez campus of the University of Puerto Rico. Its aim is to "take the arts to the university's community and elevate them with passion for theatre."
The current president, Janely Rentas Maldonado, and her team welcome new students to campus with a freshman production every fall semester. The productions focus on topics relevant to freshmen such as filling out official school documents, finding classrooms, and 'el jangueo.' The purpose is to show new Colegiales "how it is in Colegio," as Rentas Maldonado said. Past freshmen productions depicted student life through various interpretations or lenses such as Survivor. Last semester's show, La Pesadilla ("The Nightmare," for its English translation) focused more on the fear factor of beginning college.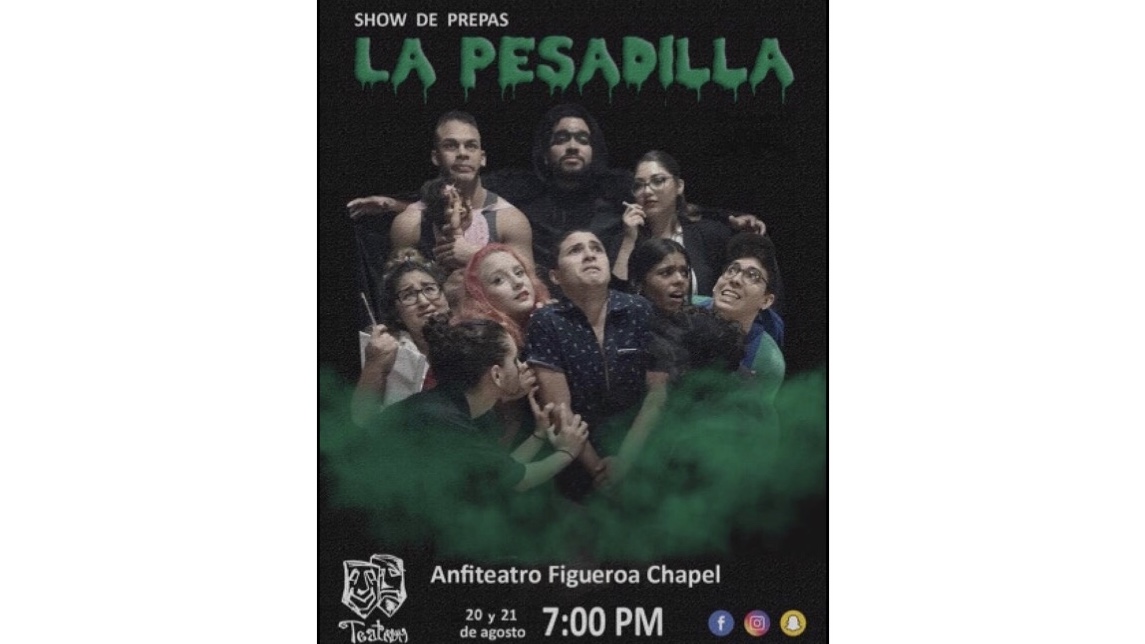 Currently, TeatRUM is proudest of their production of El hombre que se convirtió en perro ("The Man that Became a Dog") a thirty-minute long, one-act play by Osvaldo Dragún from his series of short plays called Historias para ser contadas. TeatRUM took this show to the 2019 MUSAS College Theatre Festival in Arecibo where they performed alongside six other universities and received a certificate of participation.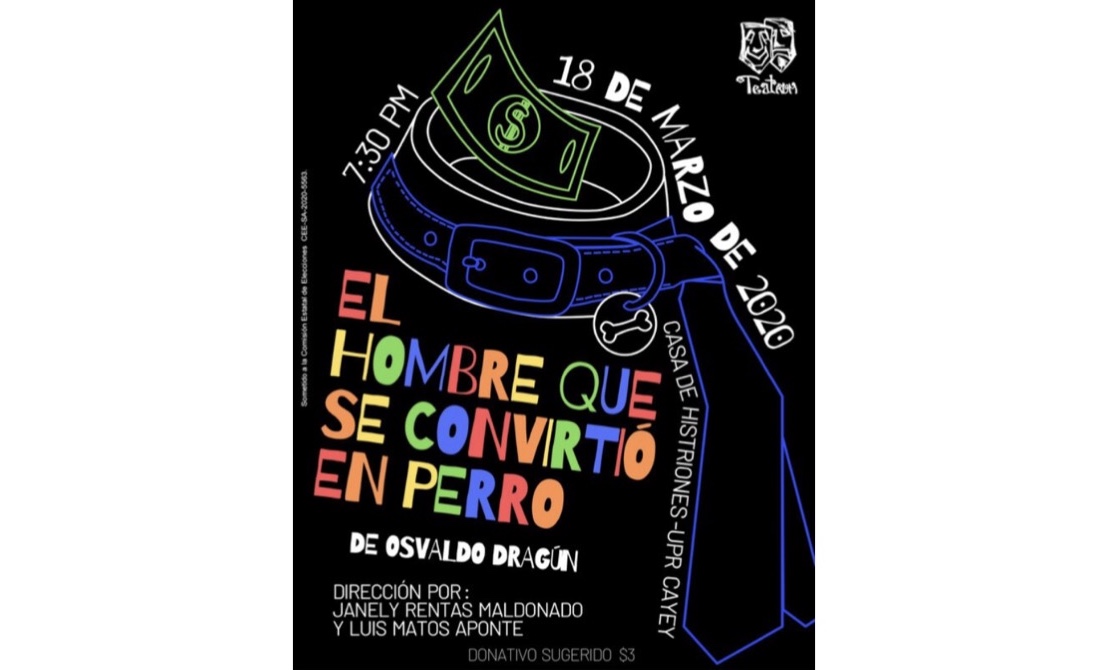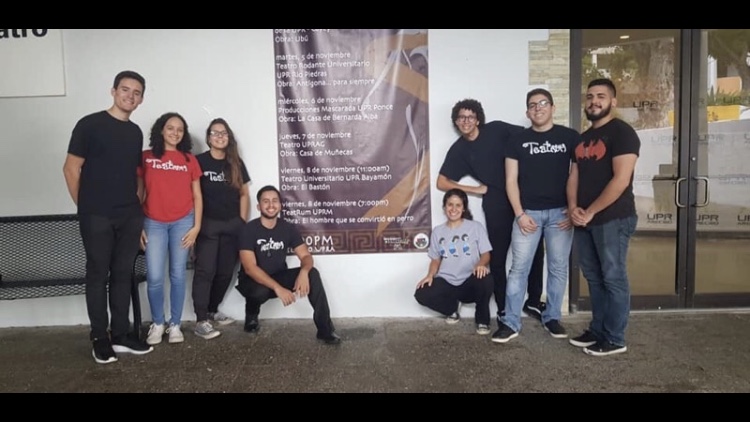 El hombre que se convirtió en perro ran last semester and was scheduled to return for March 18th, 2020. Hopefully, future presentations on campus will take place during the upcoming semesters. Students should keep their eyes peeled and remain vigilant to their email accounts for updates on future TeatRUM events.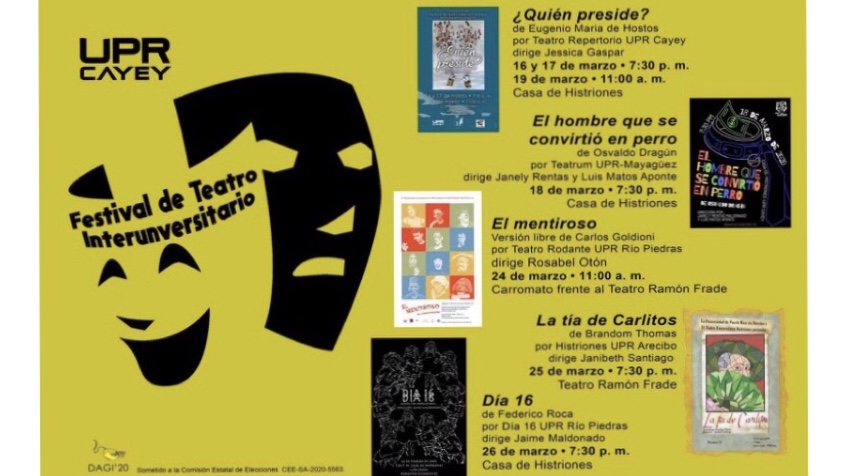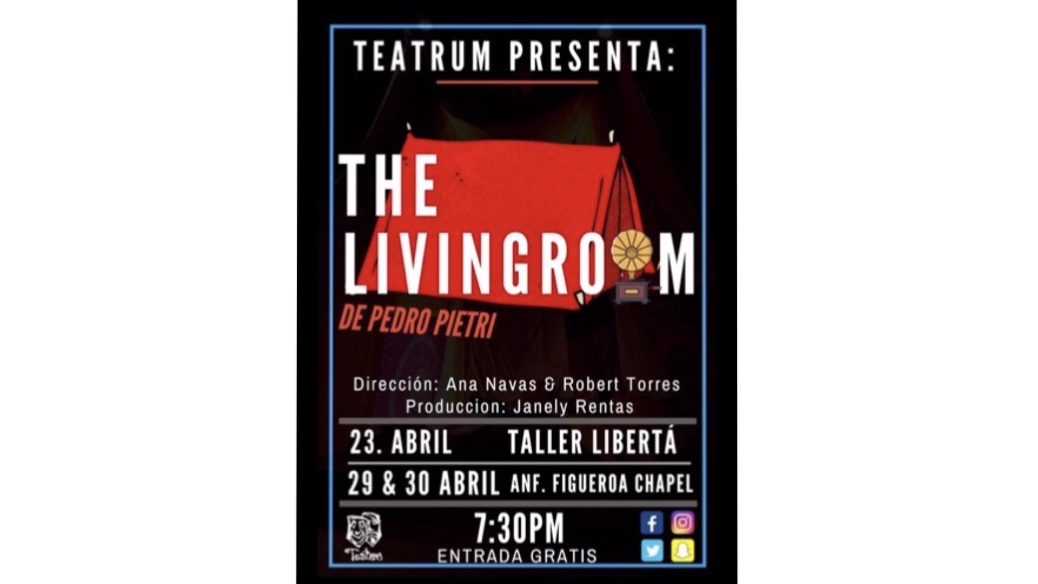 TeatRUM frequently holds workshops on theatre-related topics such as improv and stage makeup. Students may participate freely in any TeatRUM event, but to become an active member, students must submit an application and have a 70% participation rate—which can be fulfilled by filling an acting or technical role for plays.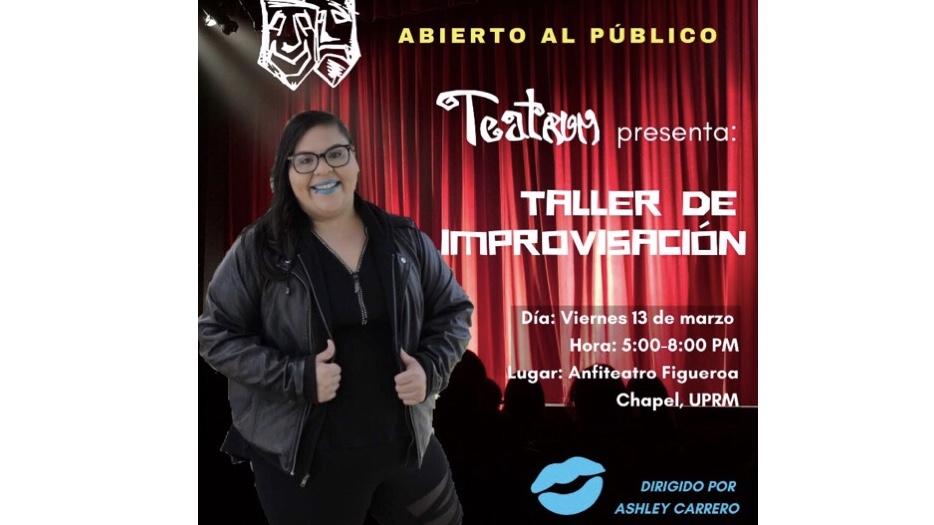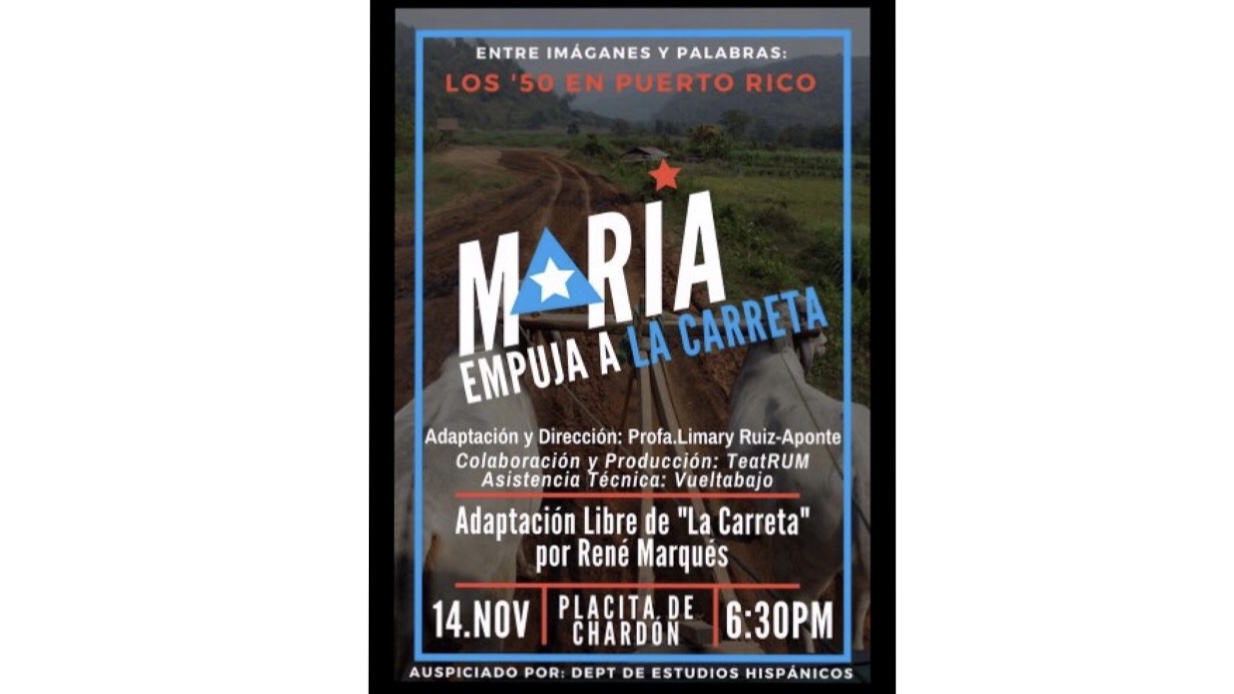 "What matters is participation."

Janely Rentas Maldonado.
Rentas Maldonado had a love for theatre at a young age. She fully realized how much she enjoyed the production of a show as much as enjoying it from the audience. She recalls that she waited in line to see her friend perform when the director asked if anyone could lend a hand backstage. Rentas Maldonado offered her help as a stagehand; moving props and set pieces both on and off the stage.
Ever since, she has been an active member of TeatRUM and theatre life. It comes as no surprise then, that when the president before her resigned, the association nominated her, vice-president at the time, to fill the position.

"I felt like they believed in me, and I felt like I could do it," she said.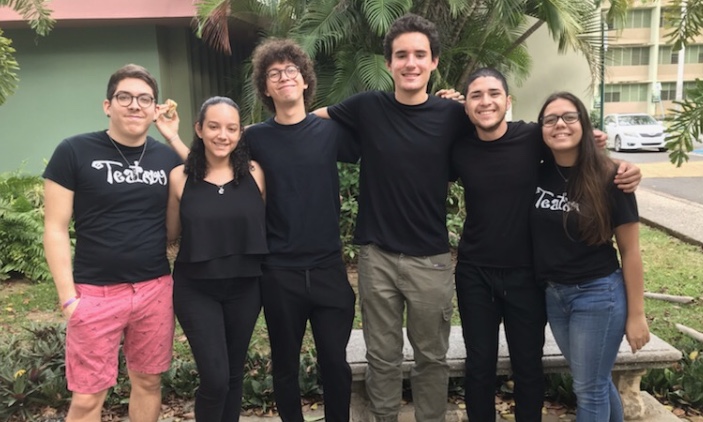 If you are interested in participating in TeatRUM, you can reach out to them via Facebook (@uprmTeatRUM) or Twitter (@uprmteatrum). You can also contact them directly through email at teatrum.uprm@gmail.com.