The English Department recognizes Dr. Ricia A. Chansky for her exemplary work in the Emergency Response Archive of Puerto Rico.
The department would also like to acknowledge the graduate students who will conduct research alongside Dr. Chansky: Gabrielle M. Armstrong Velázquez, Natalia M. Betancourt Malavé, Aleyshka Estevez Quintana and Yarelis Marcial Acevedo.
They are representing our campus, working in collaboration with other great insitutions such as University of Puerto Rico-Río Piedras, Michigan State University, and the Digital Library of the Caribbean.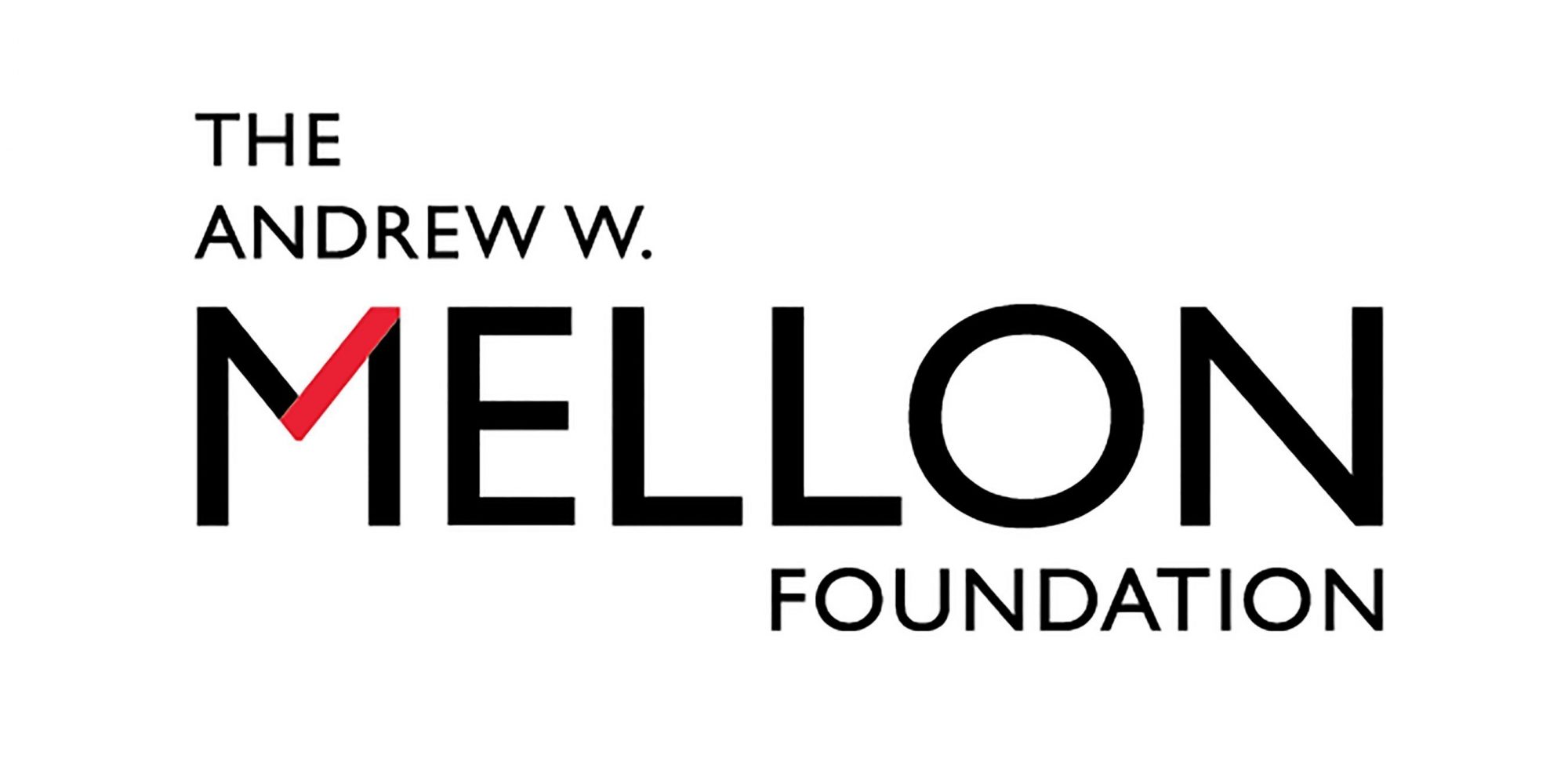 According the the project's website, the archive is a "freely available Omeka S site that depicts and describes the innovative knowledge production of grassroots community organizations in Puerto Rico in the wake of both natural and man-made disasters."
This project is the second Mellon-funded project that Dr. Chansky is awarded for this year. We hope to see more great things from her.
For more information regarding this great initiative click here.