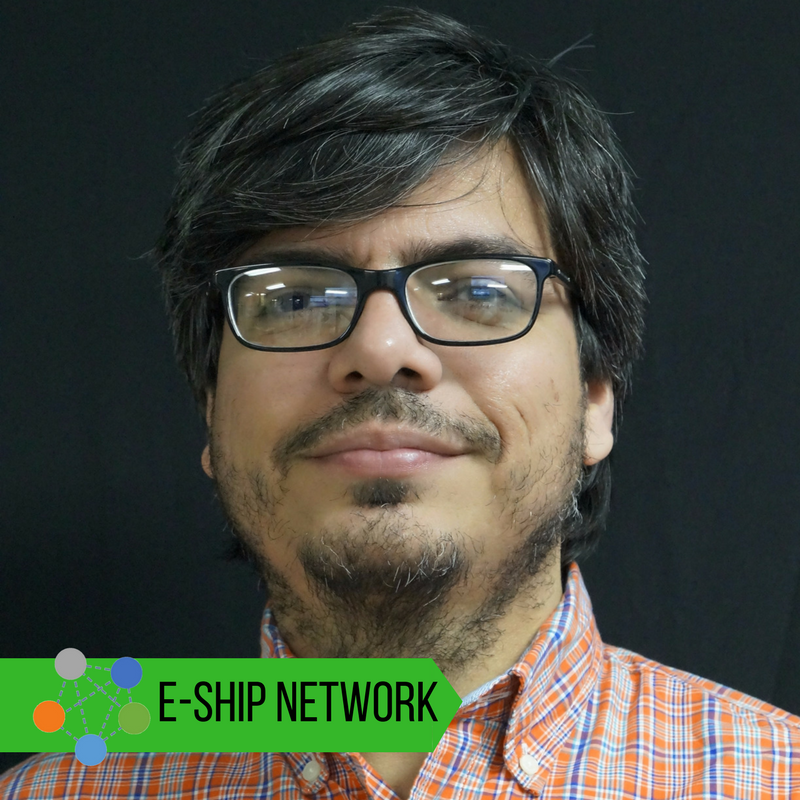 I am the coordinator of the Research Academy for Faculty and Postdoctoral Fellows. I promote a culture of research and innovation among faculty members and students as a pathway to entrepreneurship and economic development in Puerto Rico. I like to bring people together around opportunities and initiatives.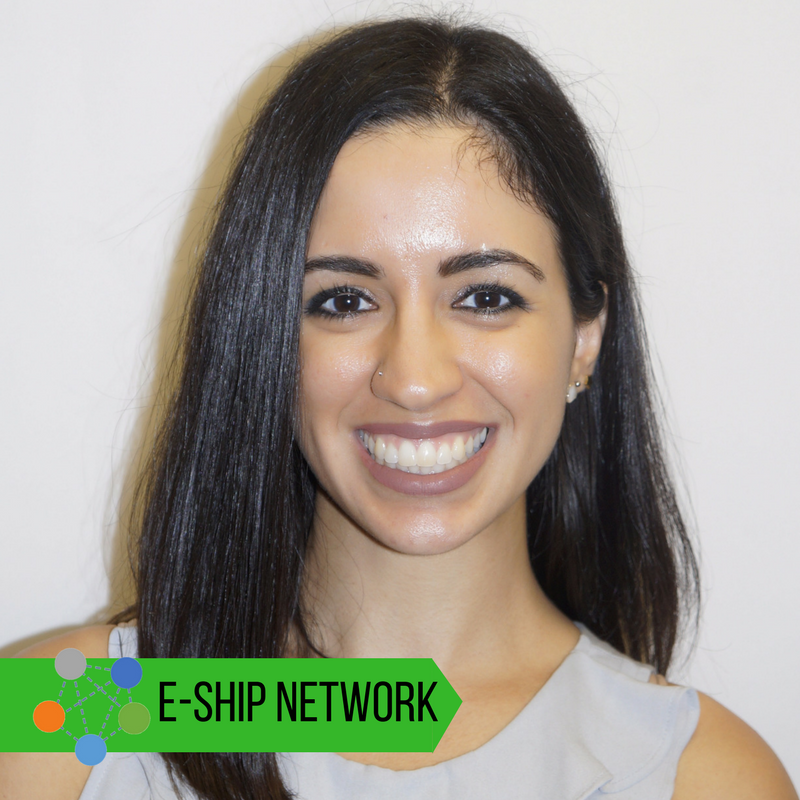 I am part of the Business Administration Faculty at UPRM. I also teach courses in Marketing, Entrepreneurship and Innovation and I am key player in the New Venture Design Experience faculty team.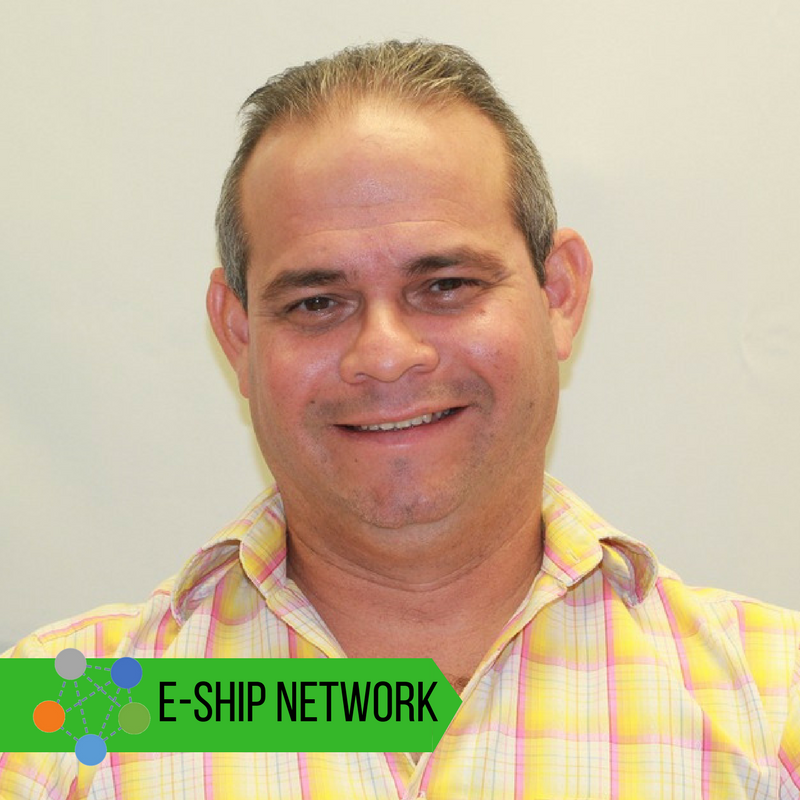 I am the director of the Business & Economic Development Center of the School of Business Administration at UPRM. I am also the editor and co author of How to Establish a Small Business in Puerto Rico and co chair of the National Forum on Entrepreneurship Education held annually at UPRM. I teach courses in…
I am an Associate Professor in Industrial Engineering @ UPRM and leader of the IDDEAS Research Group and RealTimePC outreach initiatives. I am passionate about human-centered design, decision analysis and complexity thinking metrics. I teach medical device design, project management and process automation with an innovation and entrepreneurship mindset.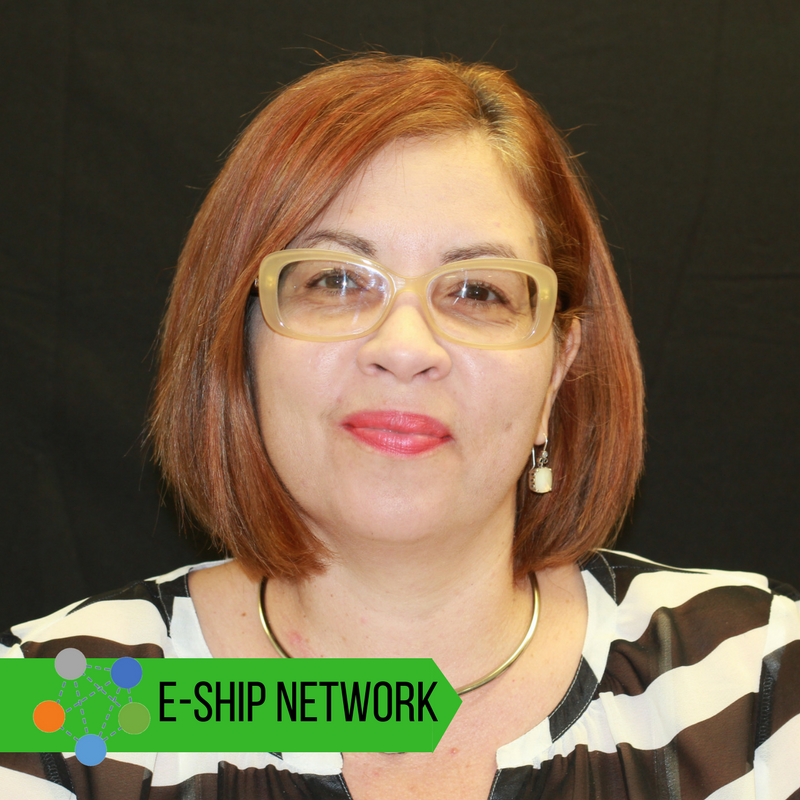 I'm an associate professor of the College of Business Administration at UPRM. My interest is to help strengthen the business ecosystem in a way that impacts the world economy from P.R. I was one of the leaders who started the E-ship Network ecosystematic movement with initiatives such as: College Innovation & Pathways to Innovation.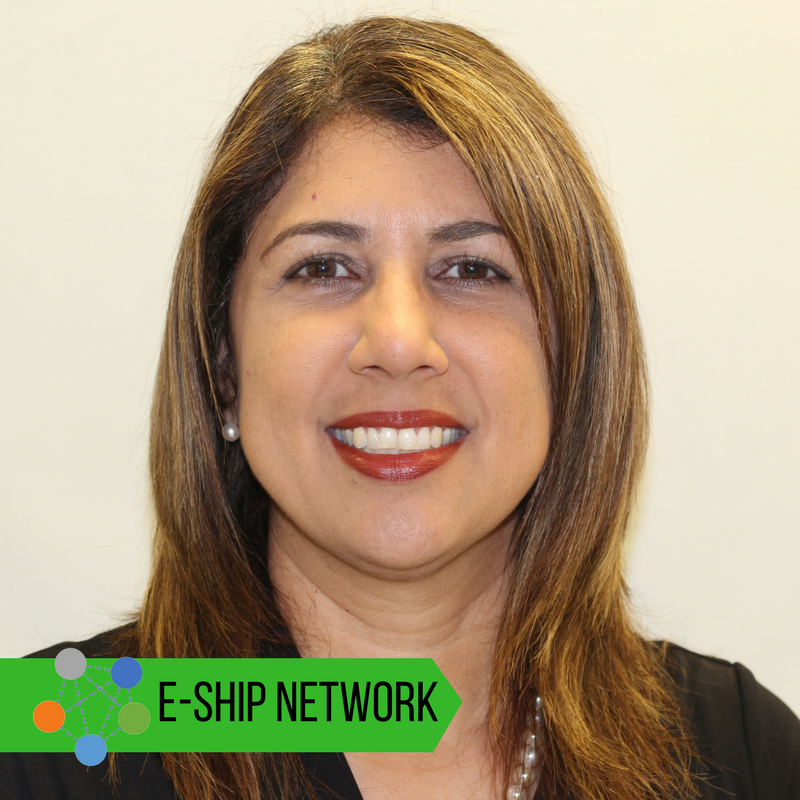 I've had the opportunity to collaborate on various initiatives that promote business, economic, and community development within and outside the University. My interest is to continue working in projects to further strengthen the business ecosystem. In E-ship I have collaborated in initiatives as Enactus RUM as a mentor, as well as collaborations with College Innovation…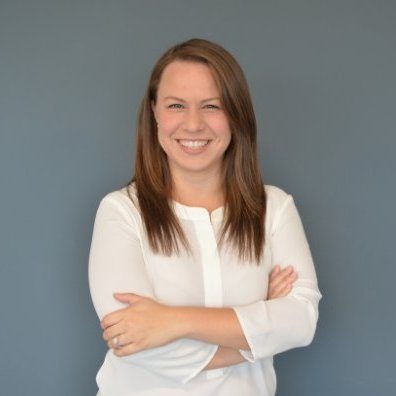 Passionate about mentoring and having a measurable and positive social impact, I am an entrepreneur and assistant professor in the Mechanical Engineering Department at the University of Puerto Rico at Mayagüez. My research interests are in fluid dynamics, particularly in applications to the aerospace and renewable energy field.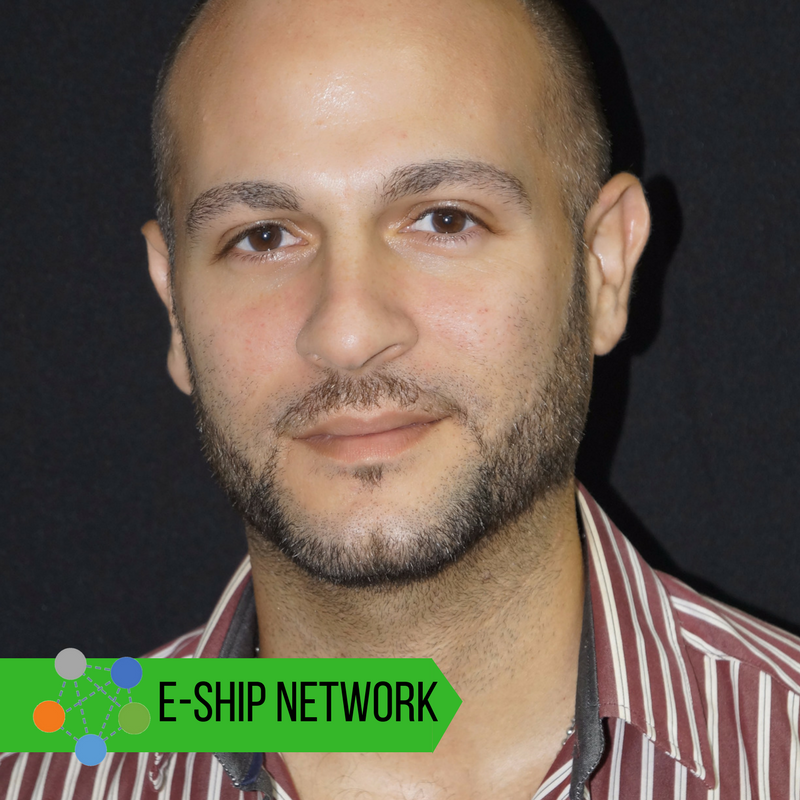 I am the director of the Intellectual Property and Technology Transfer Office at UPRM. I am an entrepreneur focused in the agriculture and innovation field. I have developed a small artisanal coffee distribution startup. My wife and I founded and run a non-profit where we help lift marginalized communities through organic agriculture projects. I am…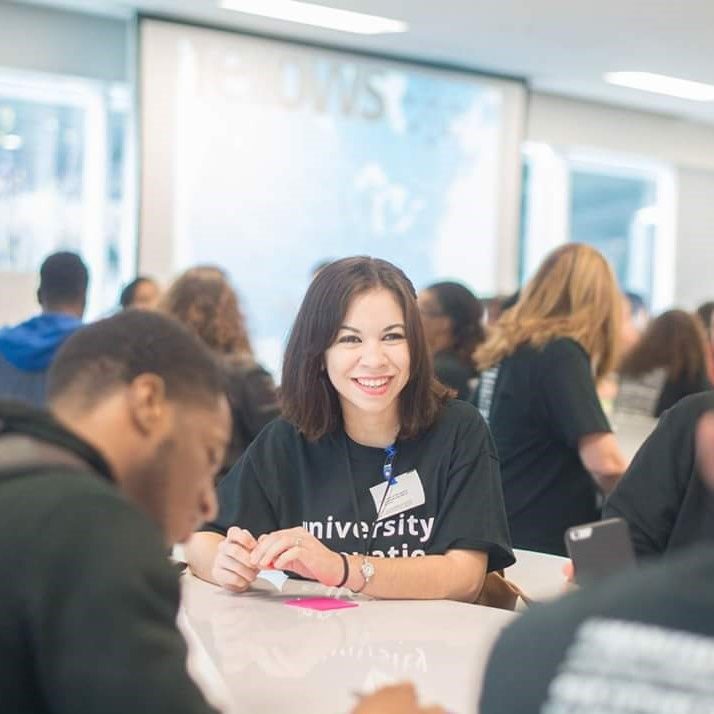 I'm a Computer Engineering and Entrepreneurship student. I've founded initiatives that promote STEM skills and entrepreneurial mindset. I'm passionate about multidisciplinary collisions, educational-technology projects and mentoring. I'm part of the Puerto Rico's first cohort of University Innovation Fellows. I run a scholarship program for disadvantage communities and lead Idea Platform.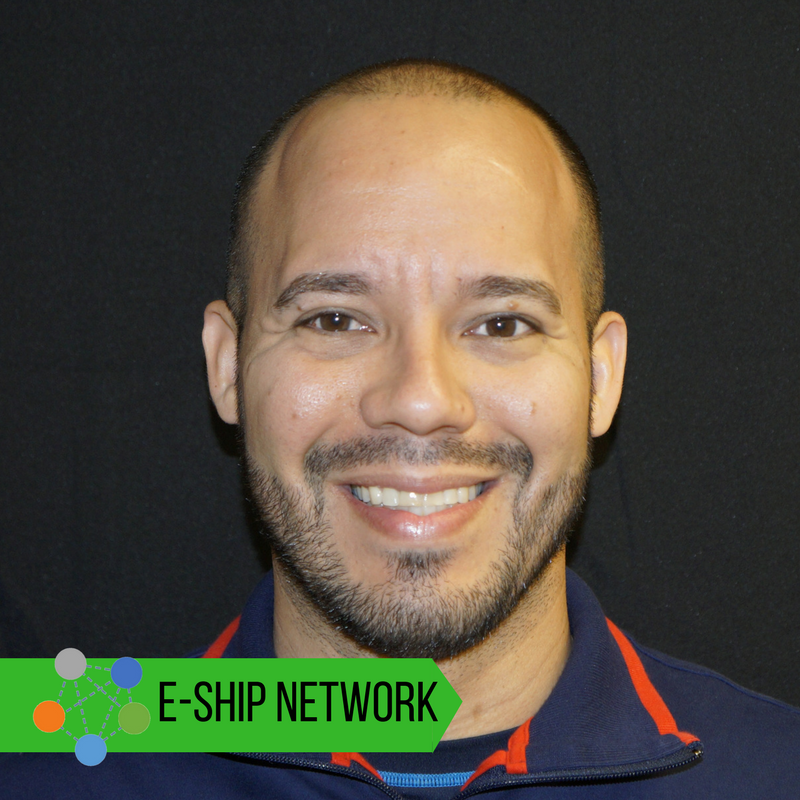 I am a graduate student of the Business Administration School and collaborator of the Business & Economic Development Center. I am also collaborator of the publication "How to Establish a Small Business in Puerto Rico". I am the contact person of the UPRM Start Up Lab and a key player in the E-ship Network.
As a business specialist of a Business and Economic Development Center, I collaborate in various initiative to promote the entrepreneurship and economic development. I'm collaborator in the publication "How to Establish a Small Business in Puerto Rico" and teach the course How Establish a Business. Also, I am co mentor to Enactus RUM, key player…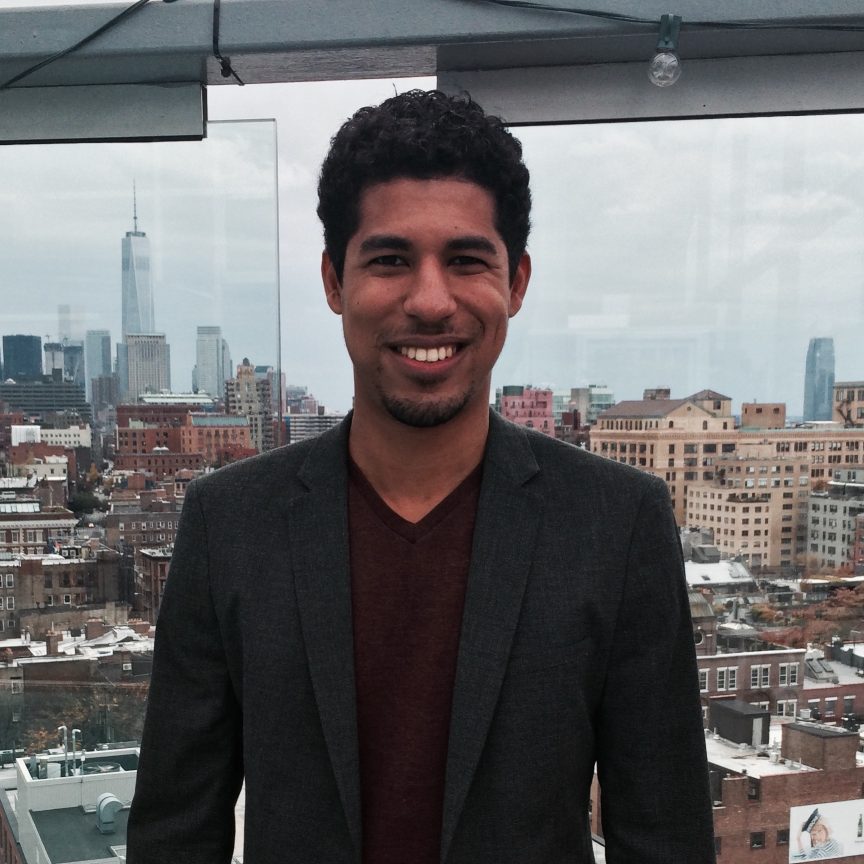 In 2012 I co-founded an education technology company with $1M in funding. I am currently based out of NYC and work in the Financial Tech industry. I am a member of the Fellowship of External doers and spend my spare time developing the University of Puerto Rico NYC alumni network.