Fellowship of External Doers
The UPRM E-Ship Network has its own "advisory board" composed of external doers looking to help develop our innovation and entrepreneurial ecosystem into the largest and strongest nationwide. Meet and contact our FEDs.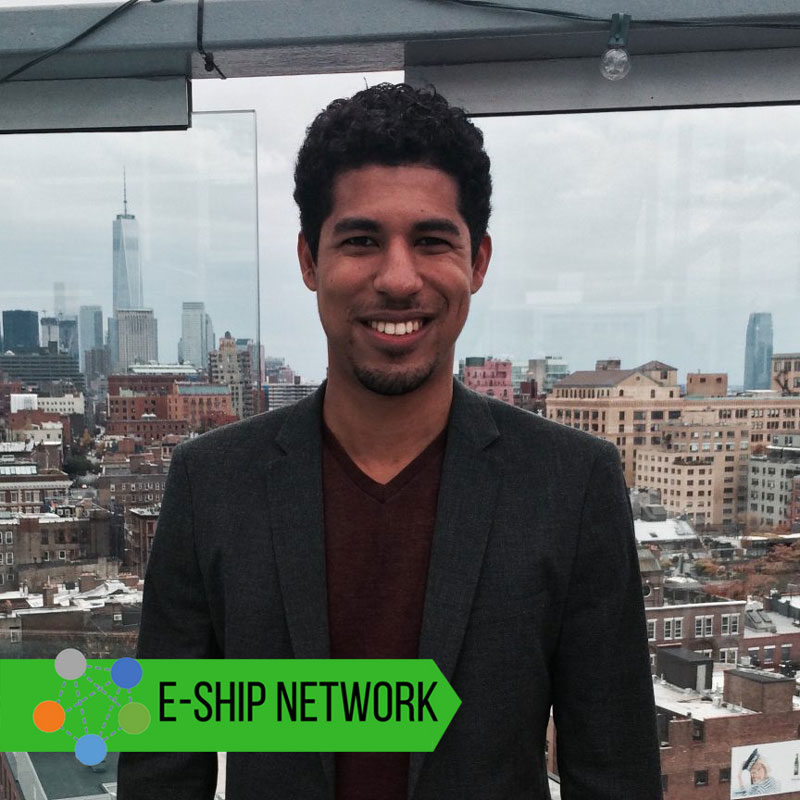 Ricardo J. Rodriguez
Entrepreneur & FED
In 2012 I co-founded an education technology company with $1M in funding. I am currently based out of NYC and work in the Financial Tech industry. I am a member of the Fellowship of External doers and spend my spare time developing the University of Puerto Rico NYC alumni network.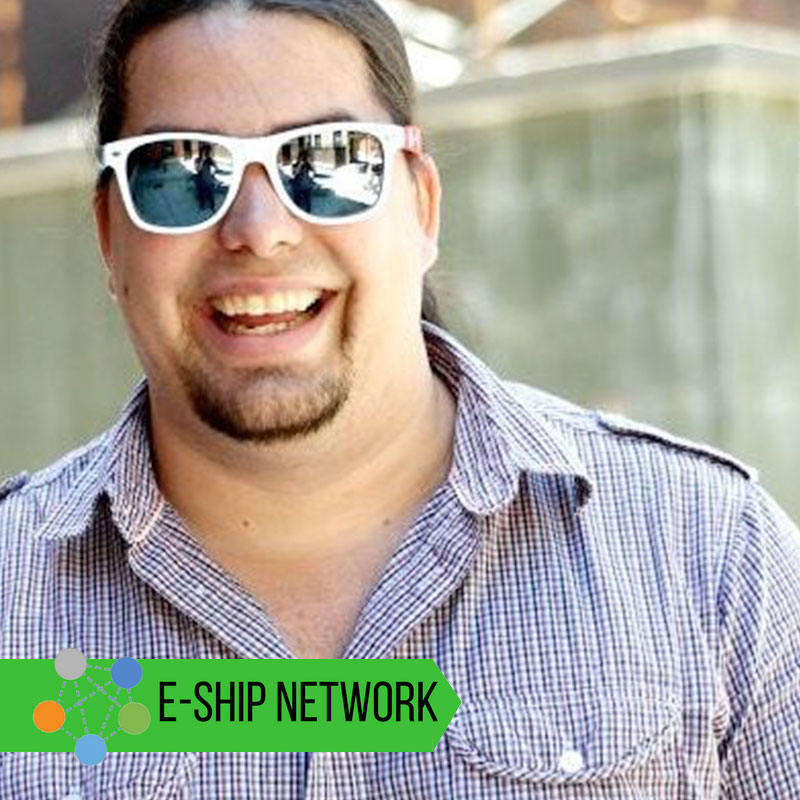 Carlos Acosta
Mentor-in-residence at Parallel18
Entrepreneur from Hormigueros, Puerto Rico with a passion for technology and chocolate. Possesses an massive experience in digital marketing, investors management, product/market fit, early stage esxperimentation, and others. Just asking him something about it!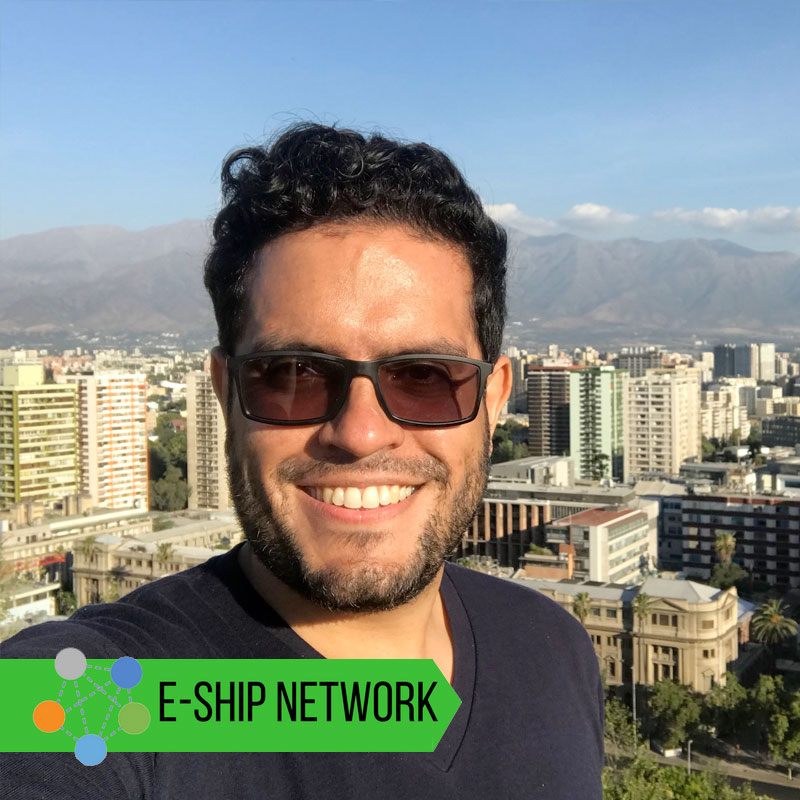 Nathaniel Velez
Cofundador Skiffer.net/Software Engineer @ Kelsus inc
Has a Bachelor's Degree in Mechanical Engineering from the UPRM and a Master's in architecture from the Institute of Advance Architecture in Barcelona. Co-founder of Skiffer.net, an online platform   used for managing schools by a numerous amount of privates academic institutions in Puerto Rico. Was also an engineer for
TeamSnap.com
 and Kelsus Inc. (who gives services to companies such as Amazon and Walmart). Colaborates with the EShip Network since 2016 by helping organize the W2-Socials.
Abdiel Aviles
Amaury Blondet
Alan López
Aldo Briano
Aldwin Pagán
Antonio Ramos
Carlos Pérez
Duamed Colón
Emanuel Oquendo
Gostavo Ocasio
Ilka Rodríguez
Javier Malva
Jesus Luzón
Miguel Rios
Roberto Pérez