An announcement is shared that may be of interest to you.
---
See flyer here.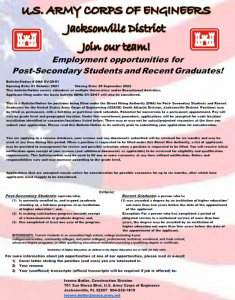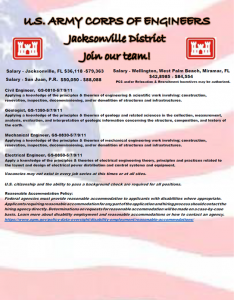 ---
UPRM-DHS Coastal Resilience Center of Excellence
https://www.uprm.edu/inci/crc/ | https://coastalresiliencecenter.unc.edu/ | (787) 832-4040 Ext. 3815
Disclaimer: The views and conclusions contained in this document are those of the authors and should not be interpreted as necessarily representing the official policies, either expressed or implied, of the U.S Department of Homeland Security.
Acknowledgment: This material is based upon work supported by the U.S. Department of Homeland Security under Grant Award Number 2015-ST-061-ND0001-01.