Conference Hotel
The 40th Nineteenth-Century French Studies Colloquium will take place in San Juan, Puerto Rico at the Condado Plaza Hilton.
You are strongly encouraged to make your hotel reservations as early as possible, since the number of rooms reserved at special conference rate of $145 per night is limited. Please assure that the check-in and check-out dates of your reservation are correct; the hotel has set a default range from Oct. 13 to Oct. 21 to allow any who would like to come early or stay late to receive the conference rate. The conference itself will begin on Thursday Oct. 16 and conclude with the banquet late Saturday Oct. 18.
Reservations at the special conference rate of $145 per night are now available HERE.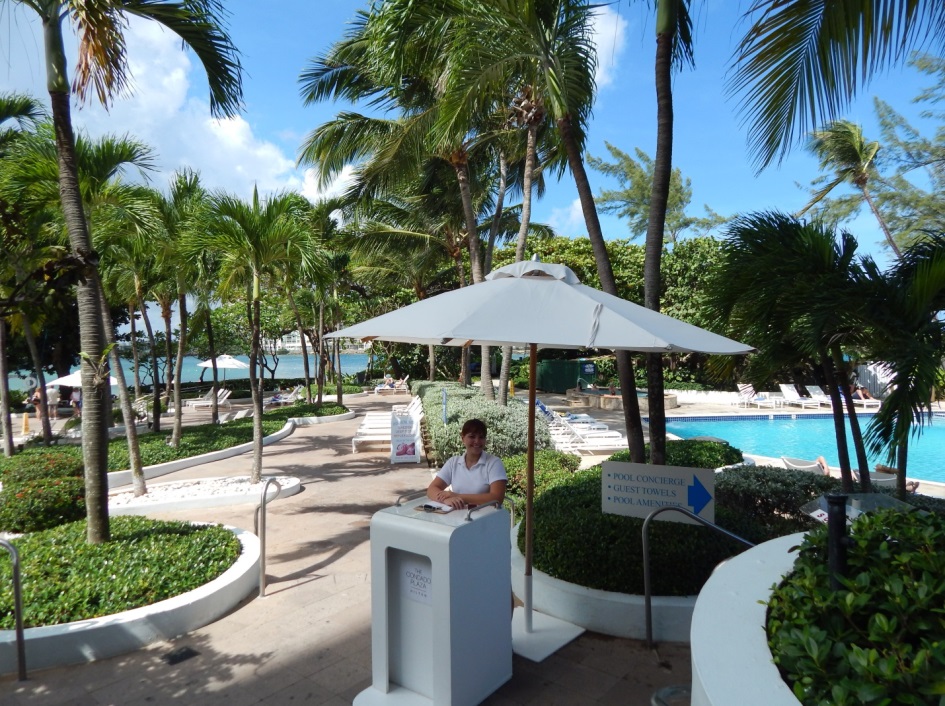 IMPORTANT NOTES:
The guest room rates outlined above are exclusive of resort fee (16%), state and local taxes (11%) plus $5.25 one-time charge for bellmen, and $.5 per room per day maid gratuity.
In the event a guest who has reserved a room checks out prior to the reserved checkout date, an early departure fee will be charged. Guests wishing to avoid this fee must advise the hotel of any change in the scheduled length of stay prior to or at check-in at the latest.
Reservations require a deposit of one night's payment plus tax.
Condado Plaza Hilton
999 Ashford Avenue, San Juan, 00907, Puerto Rico
Phone: +1-787-721-1000
+1-787-721-1000
1-800-266-7237
1-800-266-7237