USDA-NRCS Career Development Program (NRCDP)
Internships, career opportunities, and educational tours for students LIKE YOU!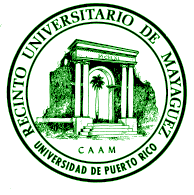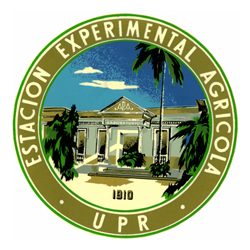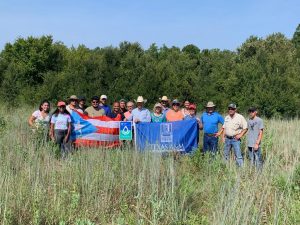 This project is a cooperative agreement between the United States Department of Agriculture (USDA), Texas A&M Kingsville (TAMUK) and the University of Puerto Rico – Mayagüez Campus (UPRM) directed by Dr. David Sotomayor Ramírez, Project Leader, and Beverly Alvarez Torres, Graduate Assisstant.
This program seeks
(i) to strengthen the knowledge base acquired by undergraduate students during their formal courses and (ii) to facilitate work-force and career choice transition by supporting summer internships, training sessions and educational agriculture and natural resources tours in Puerto Rico and Texas.
The participating faculty of the University of Puerto Rico, Mayagüez and of Texas A&M Kingsville, and USDA-NRCS participating staff are committed to improving the quality of student education and in facilitating a successful transition to the workforce. But, the principal
purpose is to help address Hispanic student under-representation in the NRCS agency as an employer of choice for diverse populations. Also, t
he program seeks to increase the number of Hispanic college students that qualify and compete for the
Pathways Internship
and
Recent Graduate
programs.
*D. Sotomayor assumes full responsibility for any errors and omissions and will do whatever possible to have these amended or corrected.