NSF I-Corps is a customer discovery boot camp for researchers, scientist and engineers looking to build and develop a scalable business out of their technology.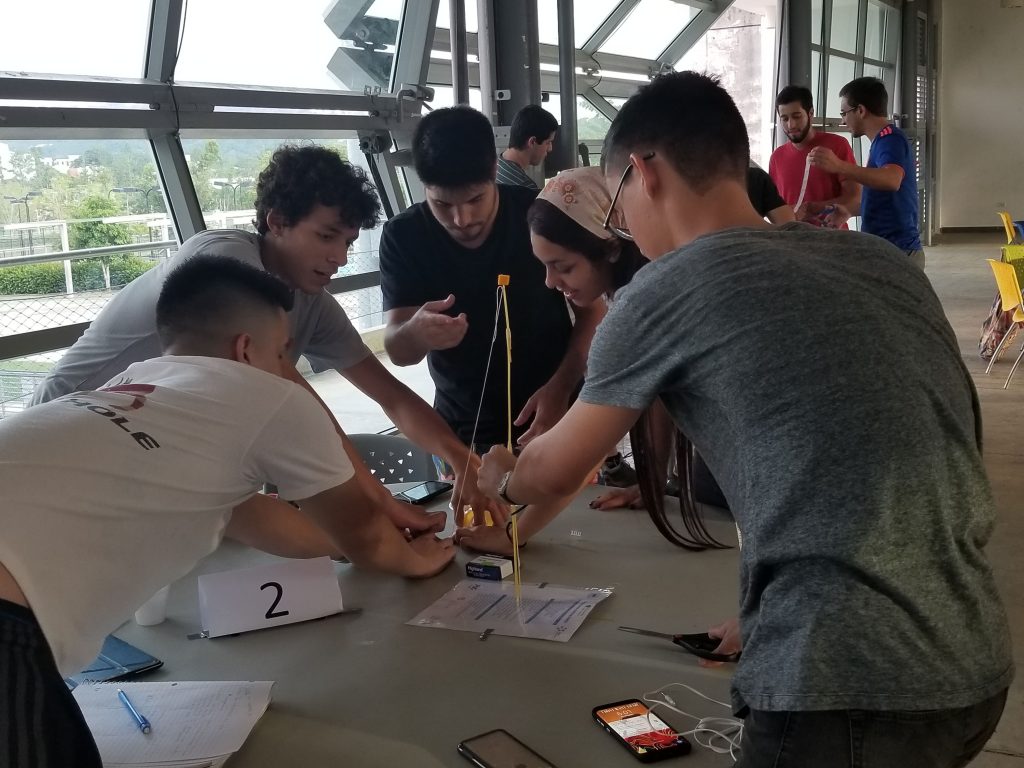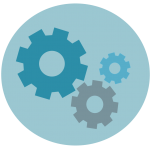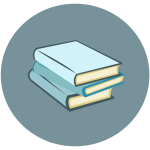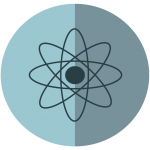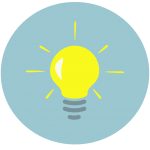 Teams with ideas for a startup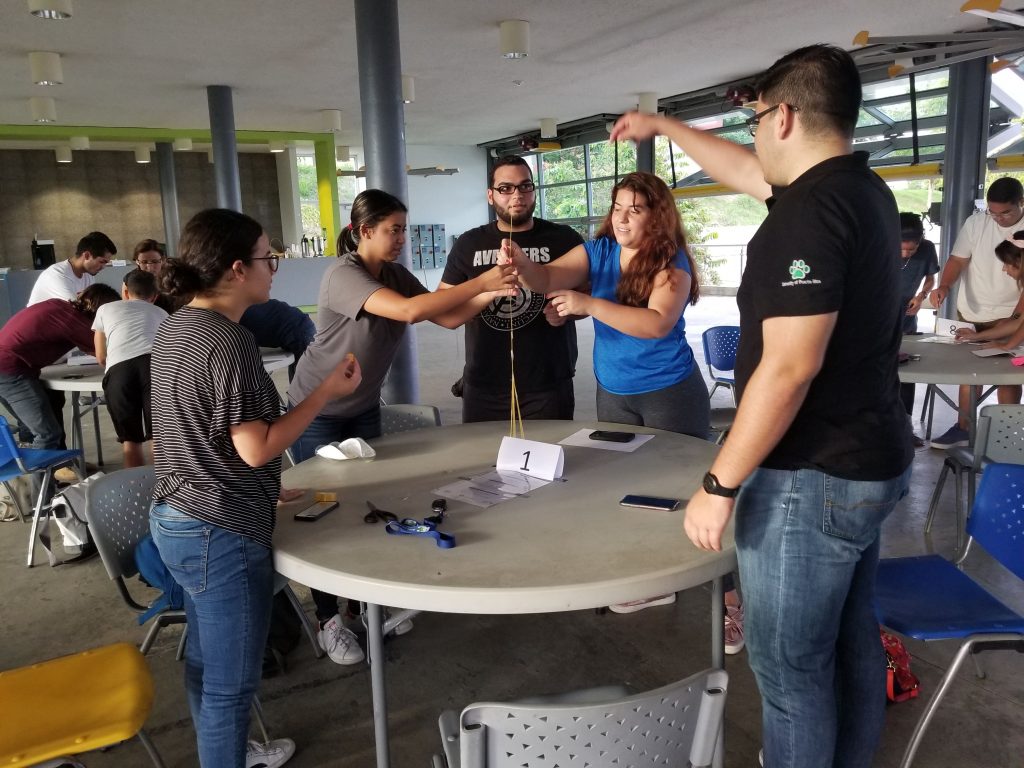 Benefits of Participation
Provides the leadership to the team, organizes the customer discovery activity, spokesperson for the team. One will focus in technology and the other in business.
Provides business expertise and guidance to the team. Usually a serial entrepreneur or executive with industry experience.
Provides technology expertise and guidance to the team. Could serve as PI for the application to the $50K national NSF I-corps program.