What is Air Force ROTC?
Air Force ROTC is a college military program designed to prepare young men and women to become leaders in the Air Force while earning a college degree, developing strong friendships, and gaining unique experiences. You will grow mentally and physically as you develop strong leadership skills that will assist you on your military life as an Air Force Officer. You'll also have the opportunity to compete for college scholarships that help pay for your tuition. Upon completion and college graduation, you'll earn a commission as a Second Lieutenant in the U.S. Air Force.
WORK HARD TOWARDS YOUR GOAL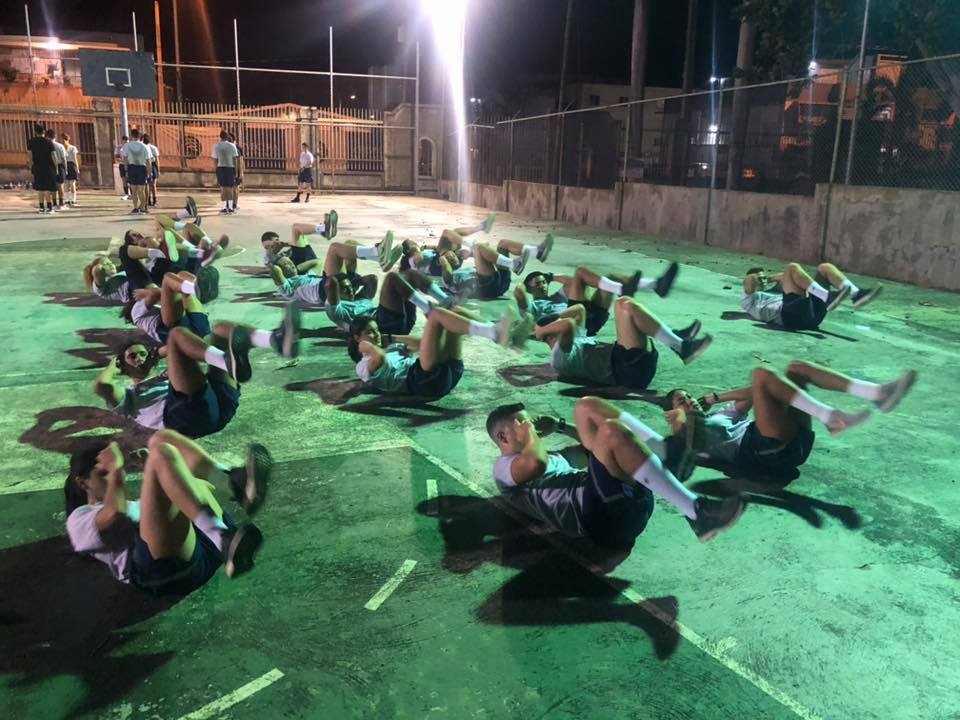 What inspires you? Is it a profit margin? A stock price? A CEO? Or is it something higher? Maybe it's a set of values, a love for freedom and the belief that an individual can make a difference. With a college degree, you can begin your career in a leadership position as an officer in the United States Air Force. Commissioned as a Second Lieutenant, you'll enjoy many perks not found within most Fortune 500 companies. And unlike most jobs in the private sector, you will work for something you actually believe in. If you want to strive for something greater than yourself, contact us.
TO BECOME A 2d LT IN THE AIR FORCE YOU MUST GIVE THE BEST AND WORK HARD IN

YOUR COLLEGE LIFE.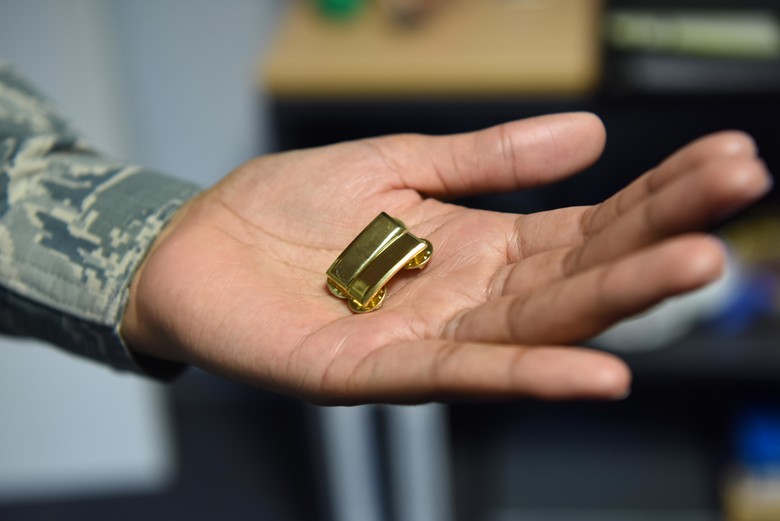 You'll refine your analytical skills and physical fitness capabilities as a cadet. The task will require sacrifice and perseverance to reach your goal. It won't be easy, but if you're ready for the challenge come and join us.

IN THE AIR FORCE WE LIVE BY THE CORE VALUES

INTEGRITY FIRST

Integrity is essential. It is the inner voice, the source of self-control, the basis for the trust that is imperative in today's Air Force. It is doing the right thing when nobody is looking.

SERVICE BEFORE SELF

Service in the Air Force is not just another job. It is an uncommon profession that calls for people of uncommon dedication. A leader unwilling to sacrifice individual goals for the good of the unit cannot convince other members to do so.

EXCELLENCE IN ALL WE DO

Our mission often involves the risk of human life and sometimes national survival. The obligation to excel is a moral obligation for members of the Air Force.
AFROTC Detachment 756

University of Puerto Rico-Mayagüez

Mayagüez, P.R. 00681-5171

Office: (787) 832-4040, Ext. 3382, 3386

Email: det756@uprm.edu / det756@us.af.mil

Monday - Friday

Hours: 700-1500

Walk-ins are welcome!
For more information please visit: www.airforce.com, www.af.mil, https://www.airuniversity.af.mil/Holm-Center/, www.afrotc.com ,www.foia.af.mil/, www.spaceforce.mil
Copyright © 2017 DET 756. ALL RIGHTS RESERVED. Page Updated as of: April 2021 | Privacy Statement | Freedom of Information Act | Legal