Ubaldo M. Córdova
Co-Founder | Doer and ecosystem builder
I am the coordinator of the Research Academy for Faculty and Postdoctoral Fellows. I promote a culture of research and innovation among faculty members and students as a pathway to entrepreneurship and economic development in Puerto Rico. I like to bring people together around opportunities and initiatives.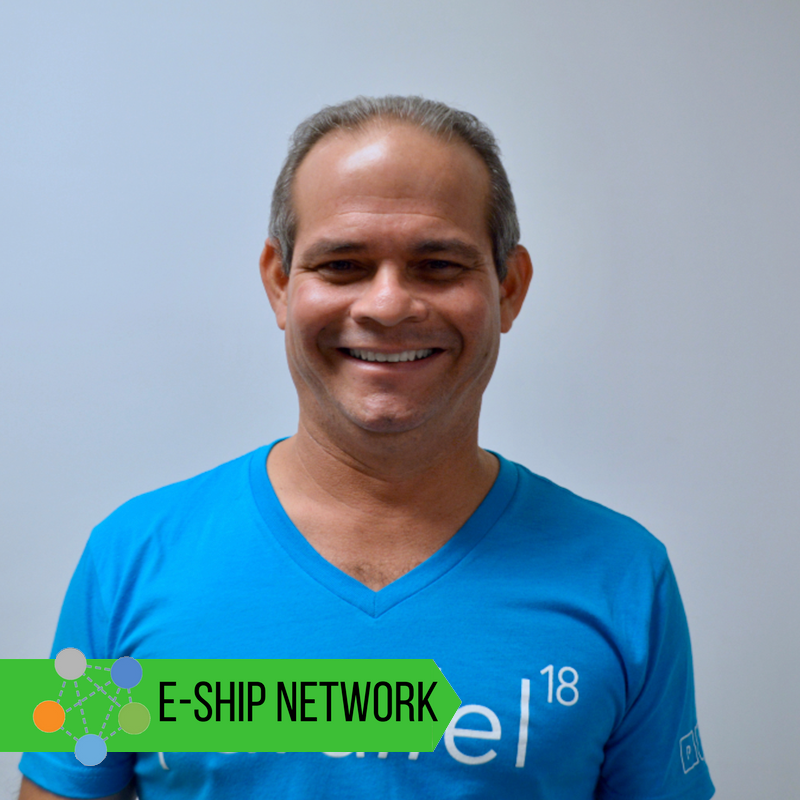 José I. Vega
Co-Founder | Connector to Opportunities
I am the director of the Business & Economic Development Center of the School of Business Administration at UPRM. I am also the editor and co author of How to Establish a Small Business in Puerto Rico and co chair of the National Forum on Entrepreneurship Education held annually at UPRM.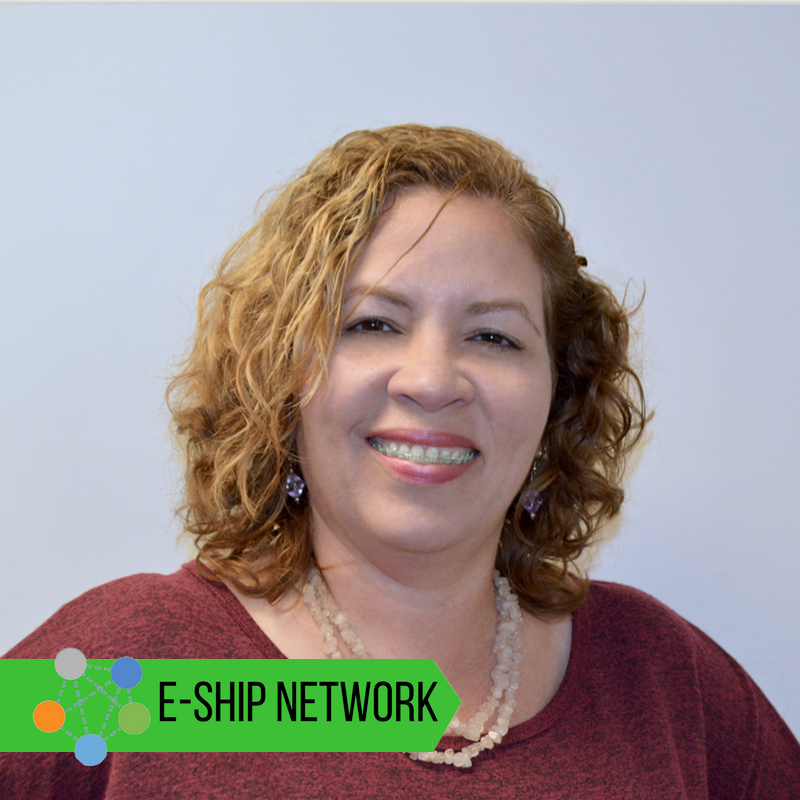 Moraima De Hoyos-Ruperto
Co-Founder | #believerinyouth
I'm an associate professor of the College of Business Administration at UPRM. My interest is to help strengthen the business ecosystem in a way that impacts the world economy from P.R. I was one of the leaders who started the E-ship Network ecosystematic movement with initiatives such as: College Innovation & Pathways to Innovation.
Mari Luz Zapata Ramos
Marketing Leader | Mentor
I am part of the Business Administration Faculty at UPRM. I also teach courses in Marketing, Entrepreneurship and Innovation and I am key player in the New Venture Design Experience faculty team.
Glennys Rivera Vargas
Entrepreneur | Entrepreneurship Mentor
As a business specialist of a Business and Economic Development Center, I collaborate in various initiative to promote the entrepreneurship and economic development. I'm collaborator in the publication "How to Establish a Small Business in Puerto Rico" and teach the course How Establish a Business. Also, I am co mentor to Enactus RUM, key player.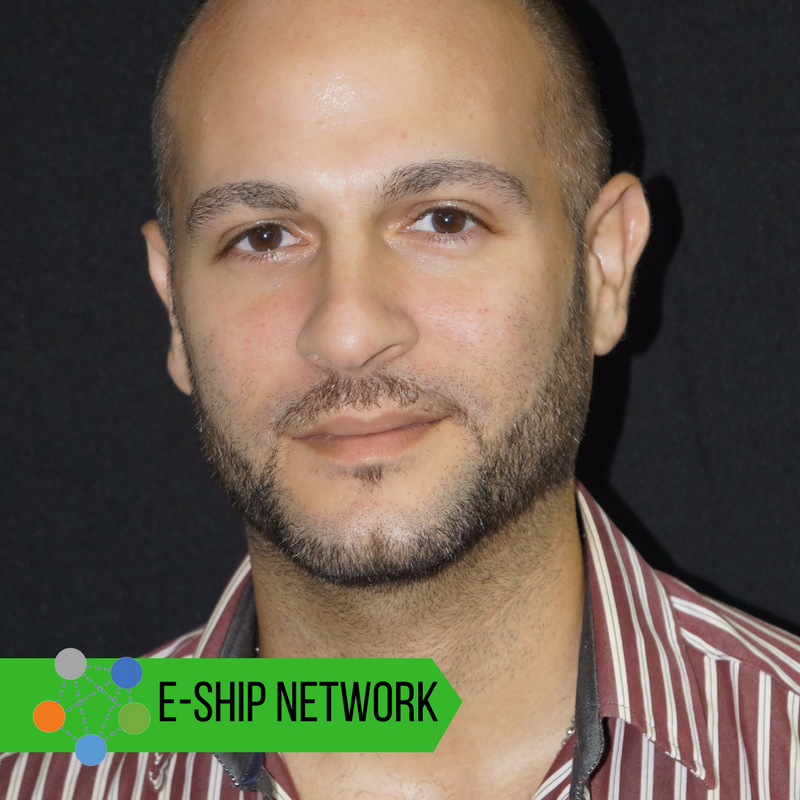 Josiah Hernández
Entrepreneur | Mentor | Influencer
I am the director of the Intellectual Property and Technology Transfer Office at UPRM. I am an entrepreneur focused in the agriculture and innovation field. I have developed a small artisanal coffee distribution startup. My wife and I founded and run a non-profit where we help lift marginalized communities through organic agriculture projects.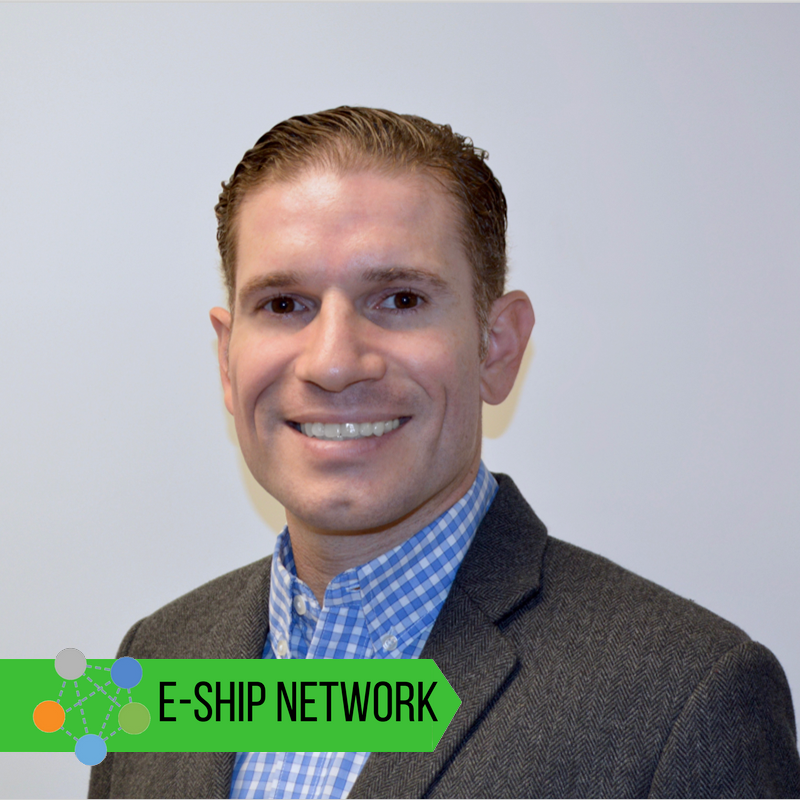 José Lugo
Engineer | Designer
I am part of the College of Engineering Faculty at UPRM. I also teach courses in Design Thinking, Product design, and Machine Design and I am a key player in the New Venture Design Experience faculty team.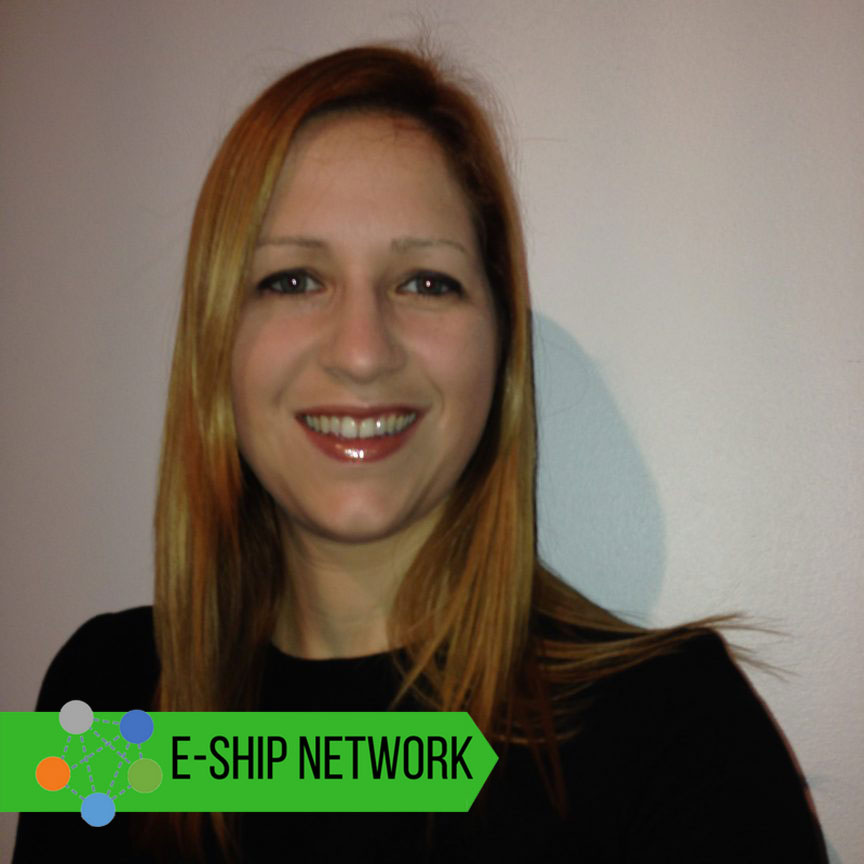 Lourdes Medina
Measure | Innovate | Design | Act
I am an Associate Professor in Industrial Engineering @ UPRM and leader of the IDDEAS Research Group and RealTimePC outreach initiatives. I am passionate about human-centered design, decision analysis and complexity thinking metrics. I teach medical device design, project management and process automation with an innovation and entrepreneurship mindset.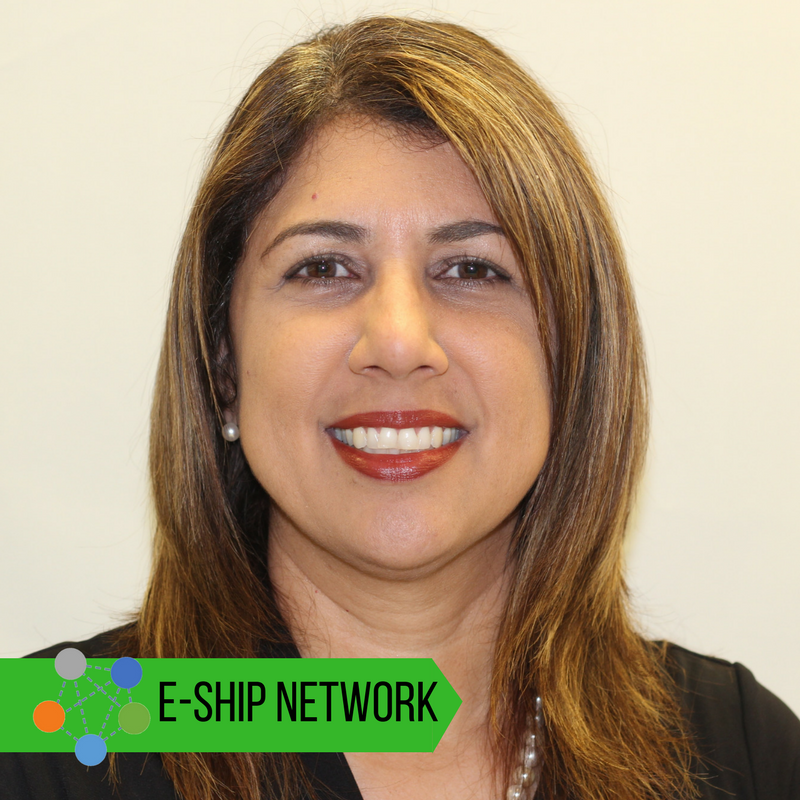 Patricia Valentín
I've had the opportunity to collaborate on various initiatives that promote business, economic, and community development within and outside the University. My interest is to continue working in projects to further strengthen the business ecosystem. In E-ship I have collaborated in initiatives as Enactus RUM as a mentor, as well as collaborations with College Innovation.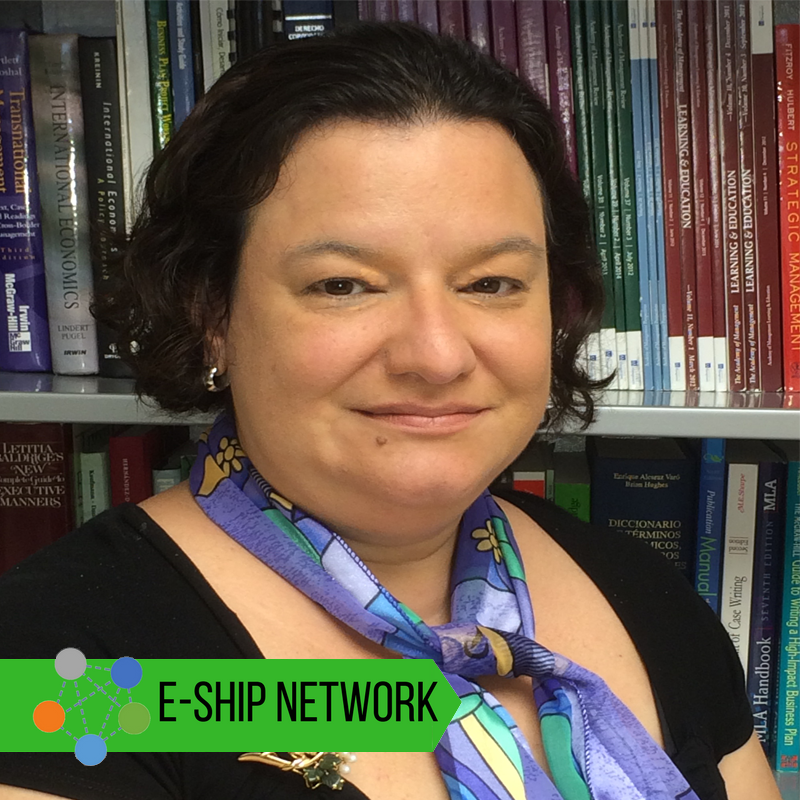 María Amador-Dumois
Mentor | Resource Detective
I am the coordinator of the Business Research Center and a professor at the UPRM School of Business with a  passion for finding resources to solve problems. In E-ship, I collaborate helping ventures with a strong STEAM component. STEAM due to a high interest in creative industries, mainly integration of technology in creative industries.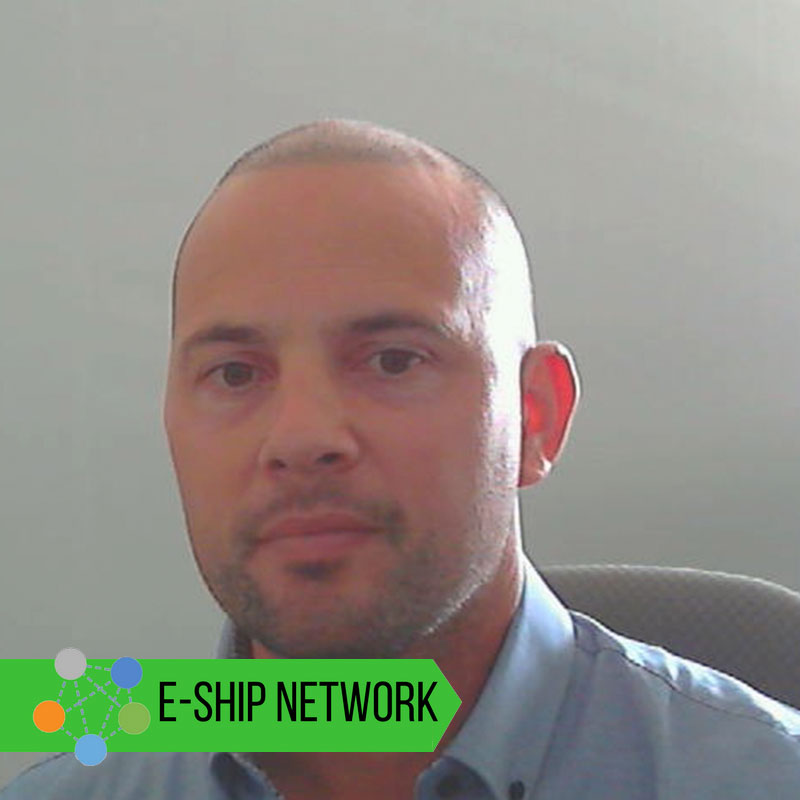 Jaime E. Curbelo Rodríguez
Associate Professor | Extension Dairy Specialist
Mi especialidad académica es en salud de la glándula mamaria, ganado lechero bovino. Me desempeño en los programas de Divulgación, Investigación y Facultad del Colegio de Ciencias Agrícolas.
Nayda G. Santiago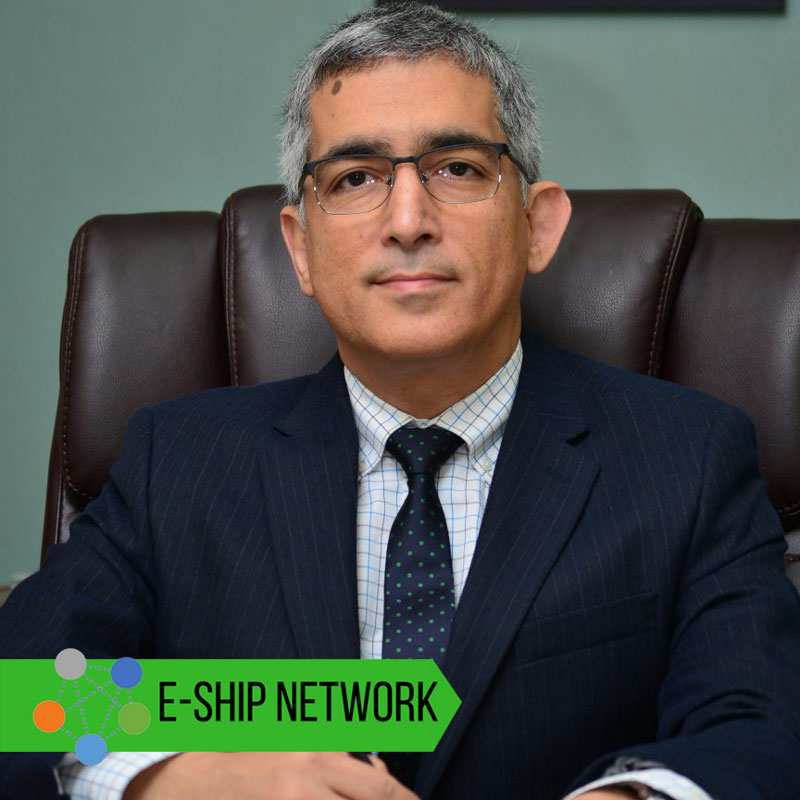 Agustín Rullán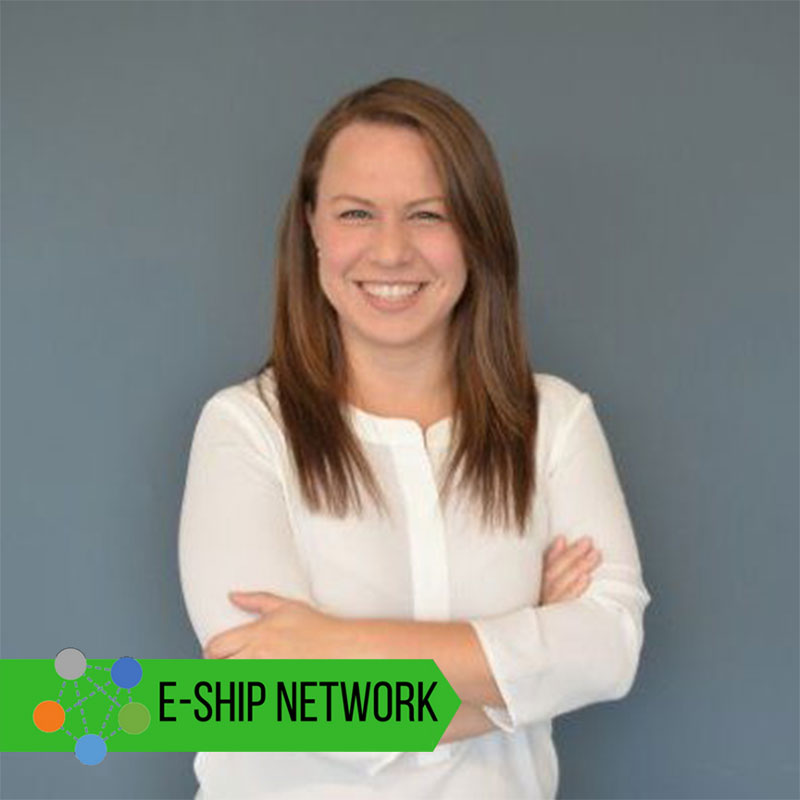 Sheilla N. Torres Nieves
Entrepreneur |Mentor | Engineer
Passionate about mentoring and having a measurable and positive social impact, I am an entrepreneur and assistant professor in the Mechanical Engineering Department at the University of Puerto Rico at Mayagüez. My research interests are in fluid dynamics, particularly in applications to the aerospace and renewable energy field.