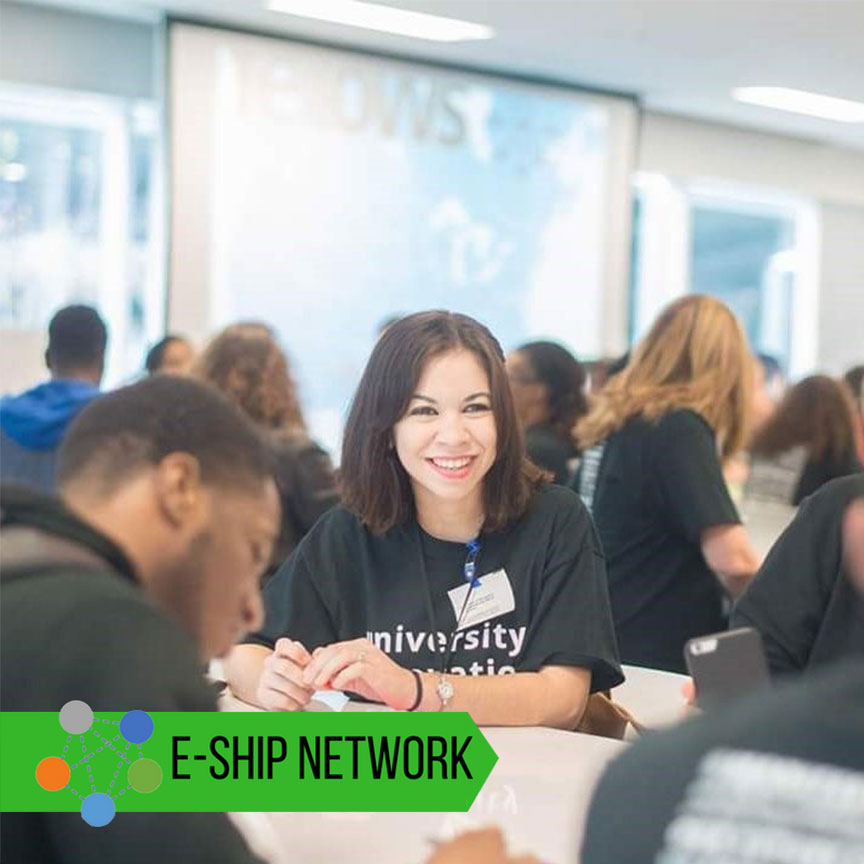 Jahannie Torres Rodriguez
Driver and Community Builder
I'm a Computer Engineering and Entrepreneurship student. I've founded initiatives that promote STEM skills and entrepreneurial mindset. I'm passionate about multidisciplinary collisions, educational-technology projects and mentoring. I'm part of the Puerto Rico's first cohort of University Innovation Fellows. I run a scholarship program for disadvantage communities and lead Idea Platform.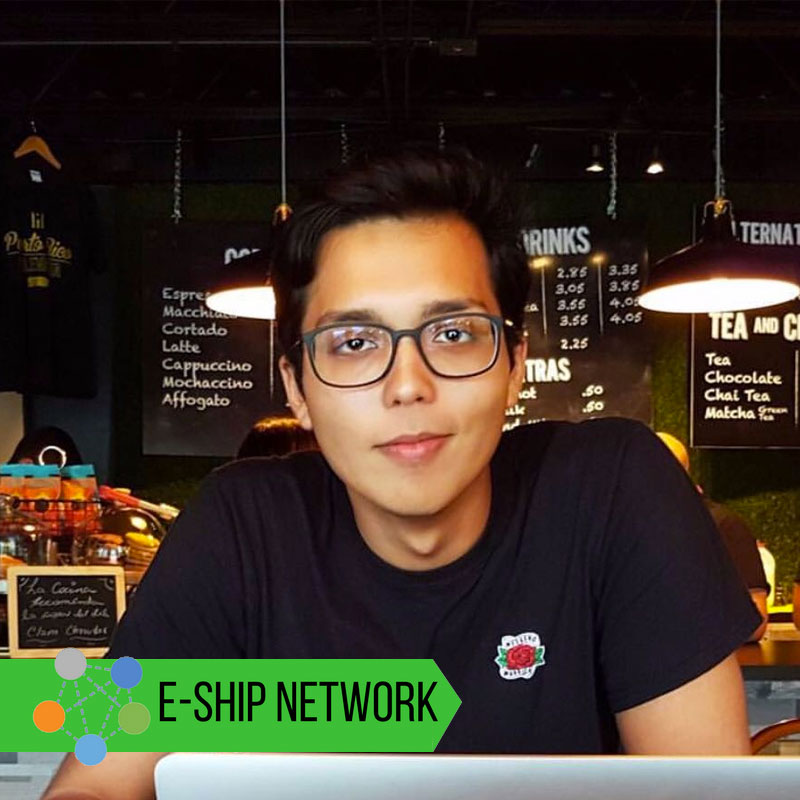 Jaran Arroyo
Tech & Marketing Consultant
I'm an Industrial Engineering and a Project Management student. I've collaborated and developed the entrepreneurial mindset in students around campus. I'm fondly invested on interdisciplinary projects. I'm currently the 2nd Gen of University Innovation Fellows and one of VP's of Idea Platform.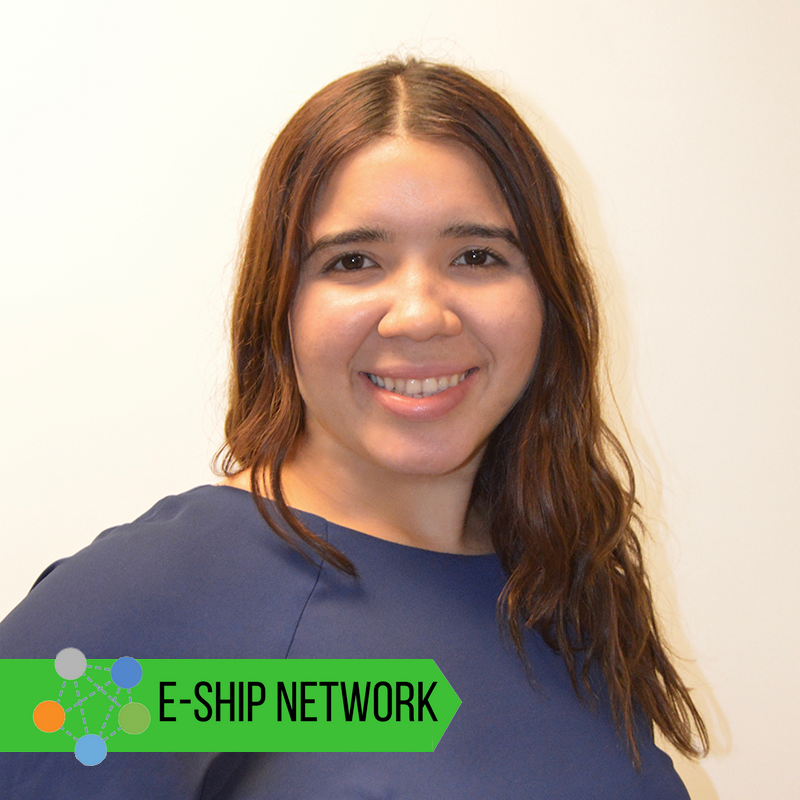 Bianca Quiñones
Graduate Student Collaborator
I am a specialist in the hospitality industry and a graduate student of finance. I enjoy the collaborative and dynamic spaces where you have the freedom to create, modify and improve processes using your skills. I collaborate with the BEDC which urges the community to dare to be entrepreneurs.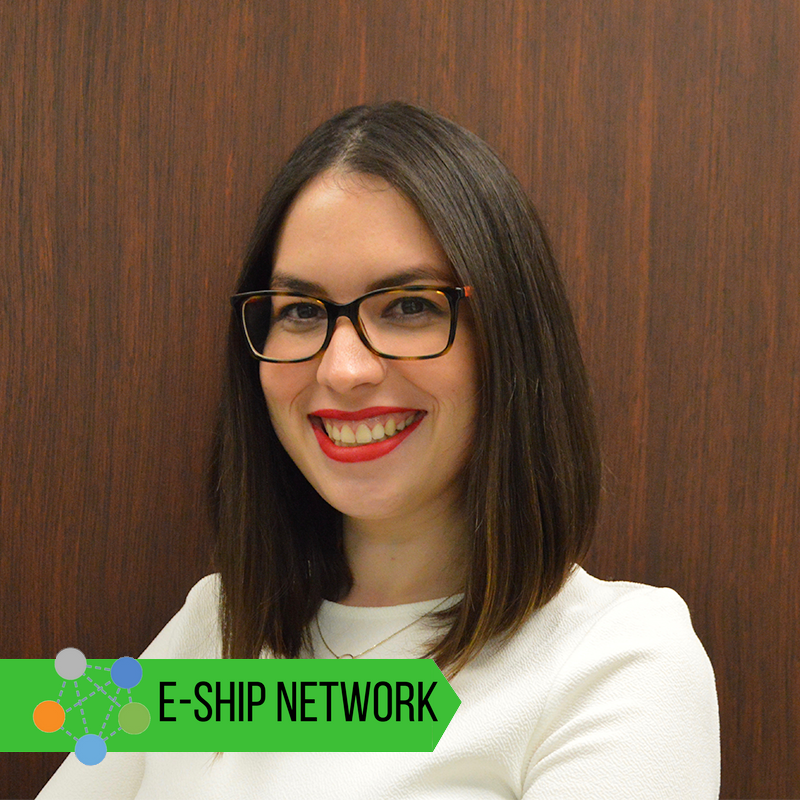 Nelimar Muñoz Martínez
Marketer & Ecosystem Builder
I am a Master of Business Administration graduate student and collaborator of the Business & Economic Development Center. I lead the marketing efforts for the BEDC and support the marketing as well as ecosystem building activities in the E-Ship Network.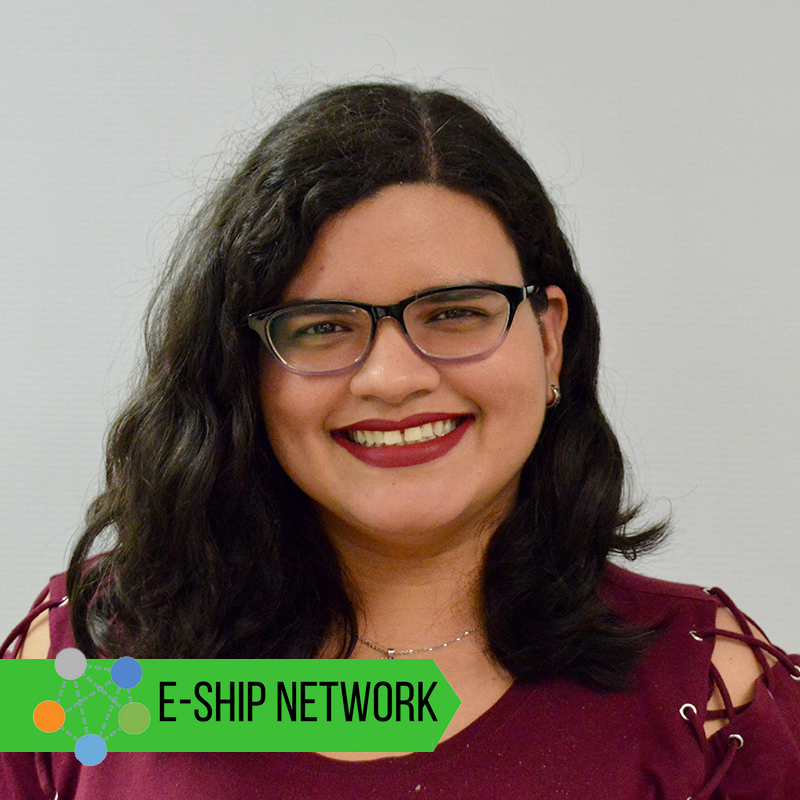 Milliené Vega Ducós
Website Administrator & Ecosystem Builder
I'm a MBA student and collaborator of the Business & Economic Development Center (BEDC). I administrate and supports marketing efforts for both, BEDC and E-Ship Network's website.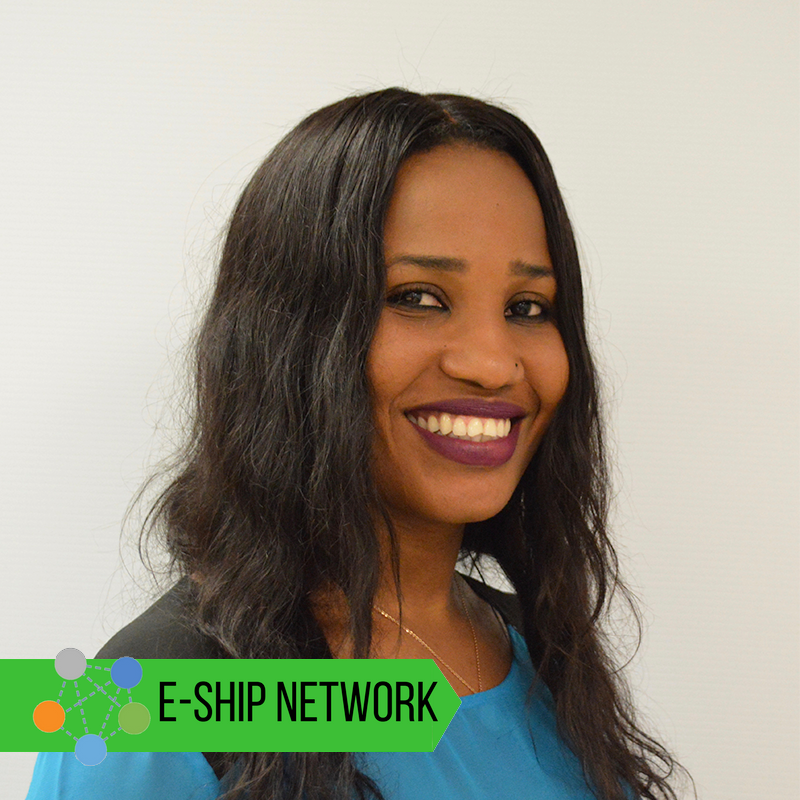 Benchina Pantaleon
UPRM NSF I-Corps Site Administrative Coordinator
I'm a MBA student with a degree in tourism and hotel management. Also collaborator of the Business & Economic Development Center, I enjoy planning events, coordinating programs and working on business projects.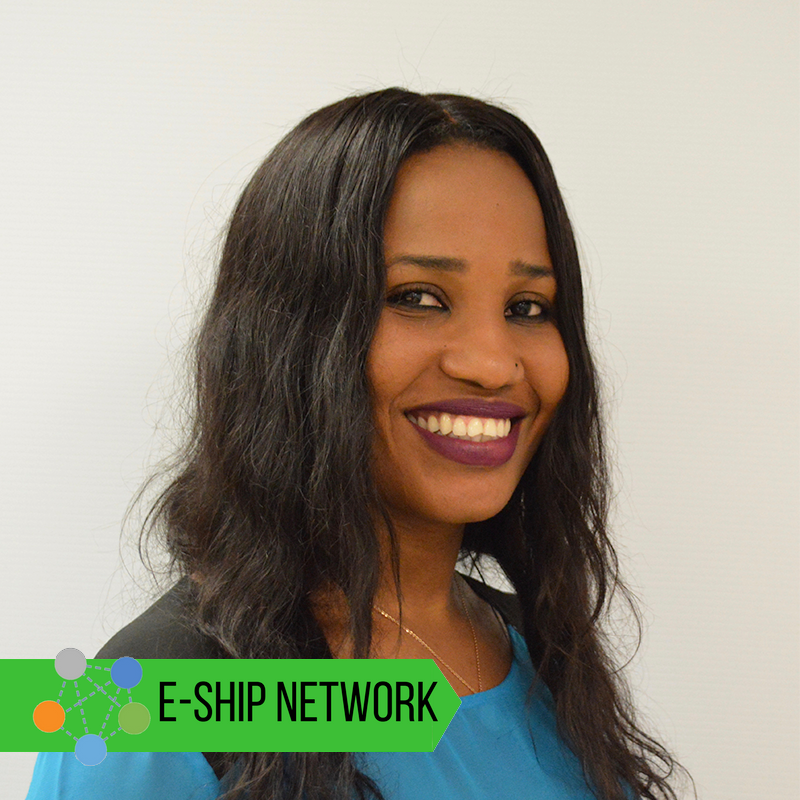 Benchina Pantaleon
Administrative Coordinator
Ana V. Navas Seijas
University Innovation Fellows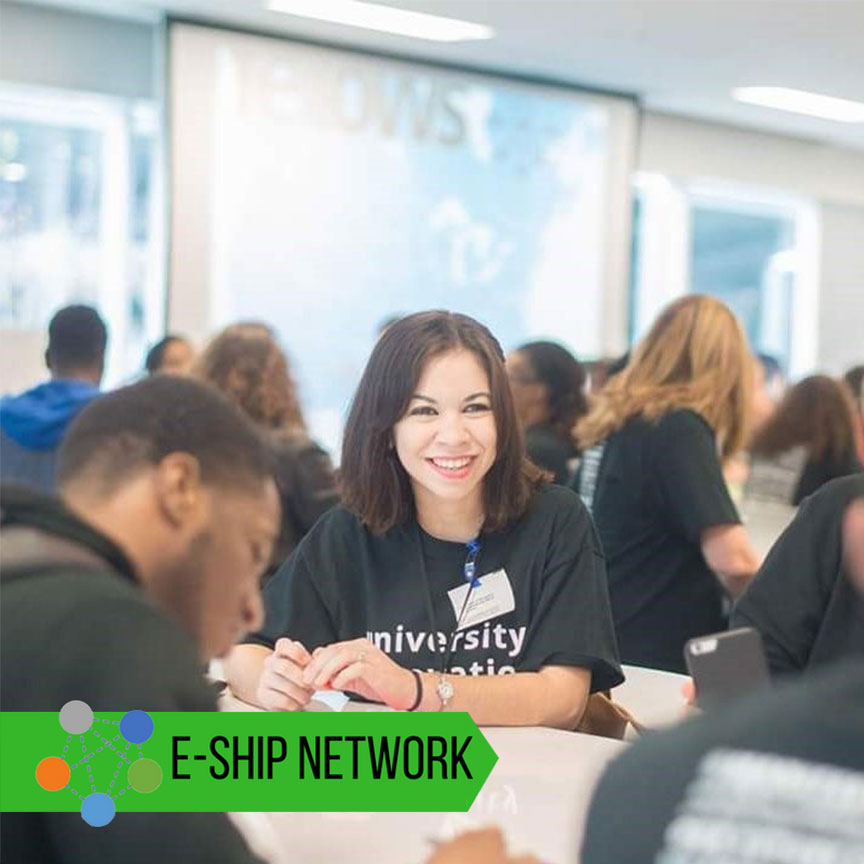 Jahannie Torres Rodriguez
Computer Engineering and Entrepreneurship
CEO at edvo, Lean Startup Program Director and taking the virtual educator certification.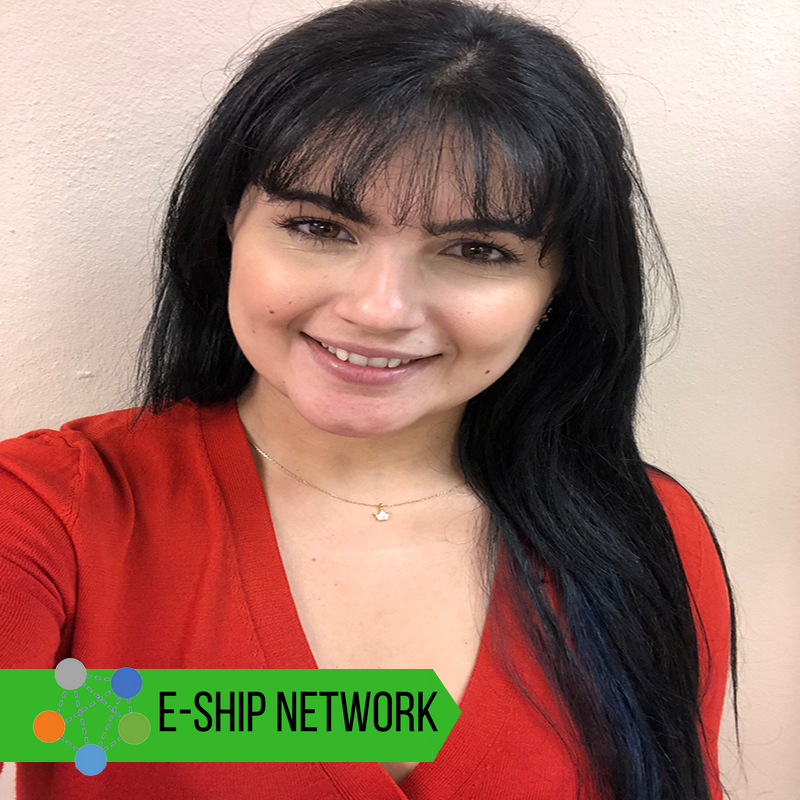 Angie Ramos
Civil Engineering
Owner of Piú Bella, an online boutique and blog dedicated to the empowerment of women.  TEDX…
Emanuel Oquendo
Mechanical Engineering
CEO at BrainHi, an automated receptionist for medical practices, they have customers in Puerto Rico and USA.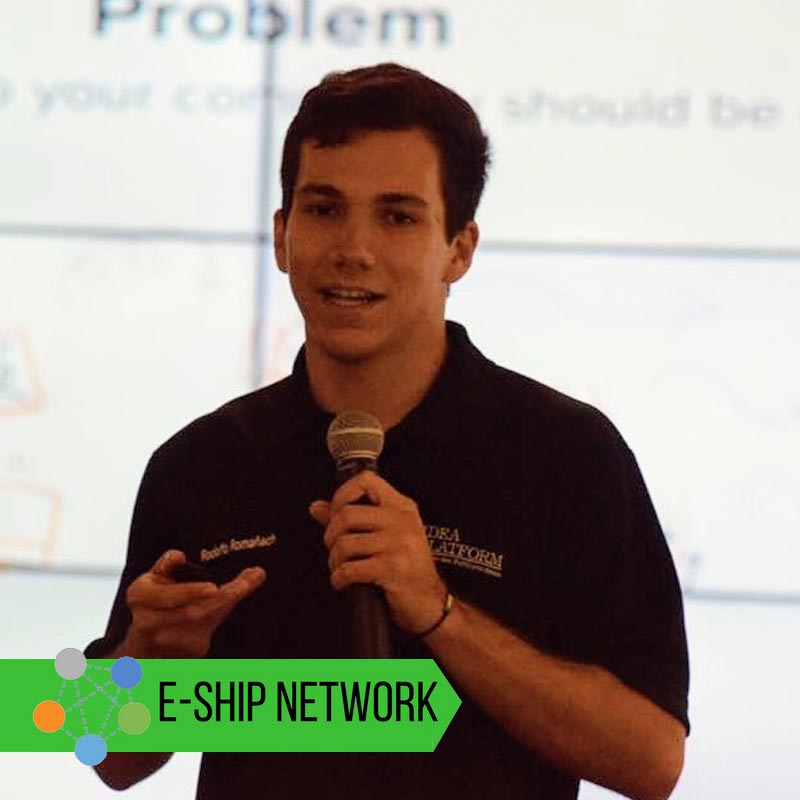 Rodolfo Romañach
Accounting and Finance
Offering accounting services for SBIR grants and giving  innovation workshops through the CEO of My Life program.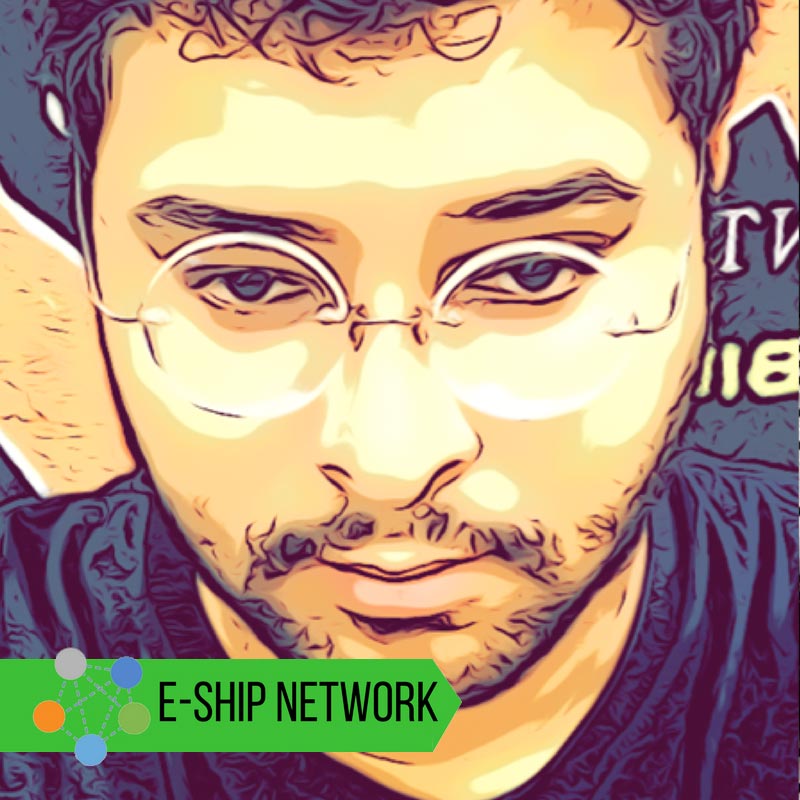 Jonathan Díaz
Linguistics
CEO at ALQMY, partner of Engine-4 and in process of creating with Engine-4 the first Internet of Things laboratory in Puerto Rico and the Caribbean.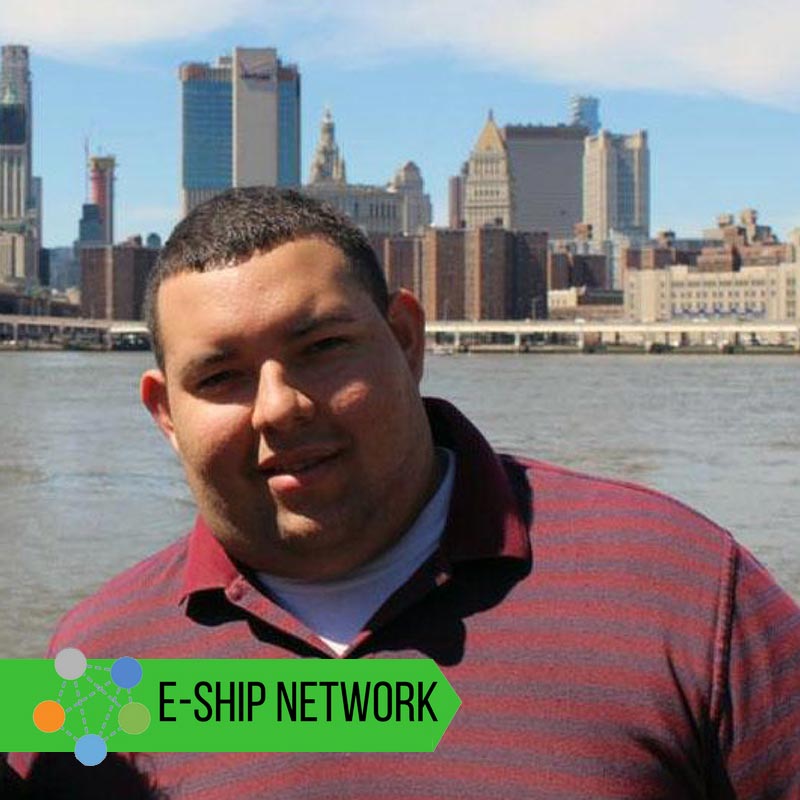 Bryan Muñoz
Computer Information Systems & Accounting
Collaborating with Kmilemedia Design, where digital content is developed as well as graphic arts.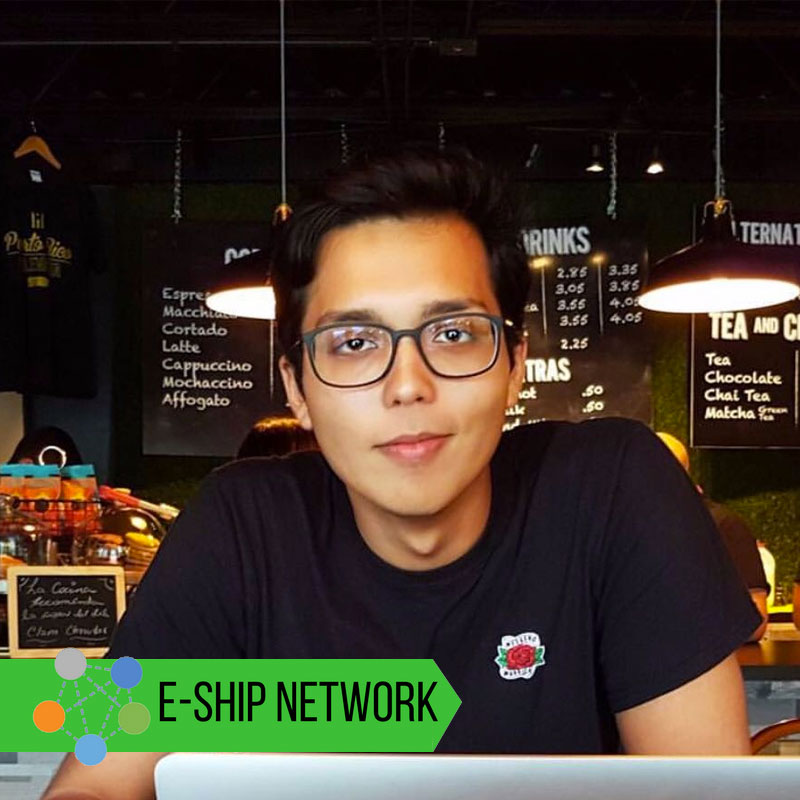 Jaran Arroyo
Mechanical Engineering
Project: Elicit
Community with skills ranging from storytelling and filmmaking to coding and writing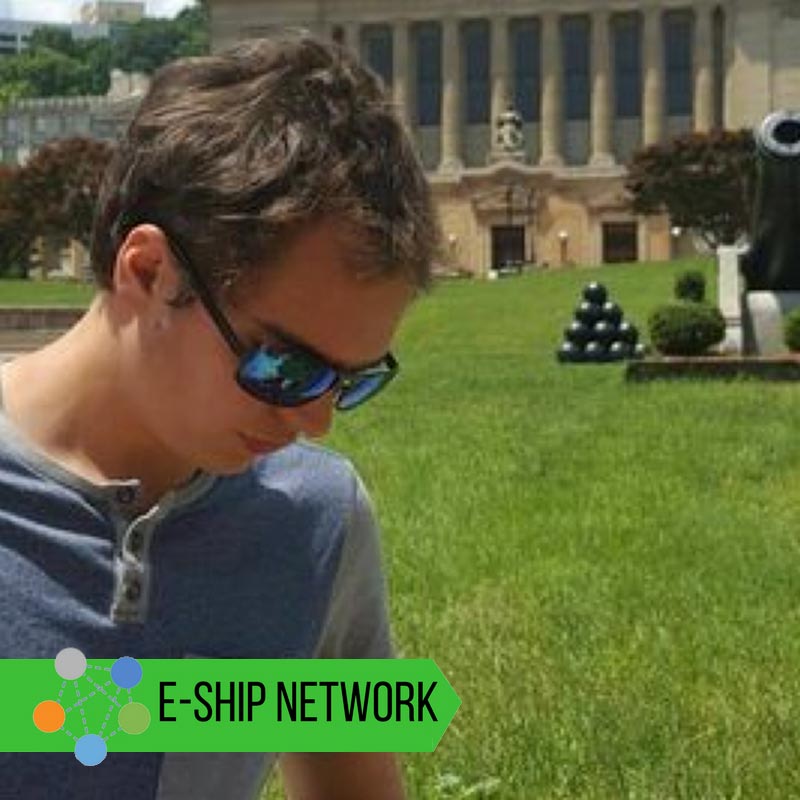 Alex Herrero
Mechanical Engineering and Visual Arts
Project: Visionary
Virtual Reality technology learning program at UPRM
Rolando Cruz
Agronomy and Agribusiness
Project: AgroSolución
Solutions through internal public policies, recycling, food sustainability and renewable energy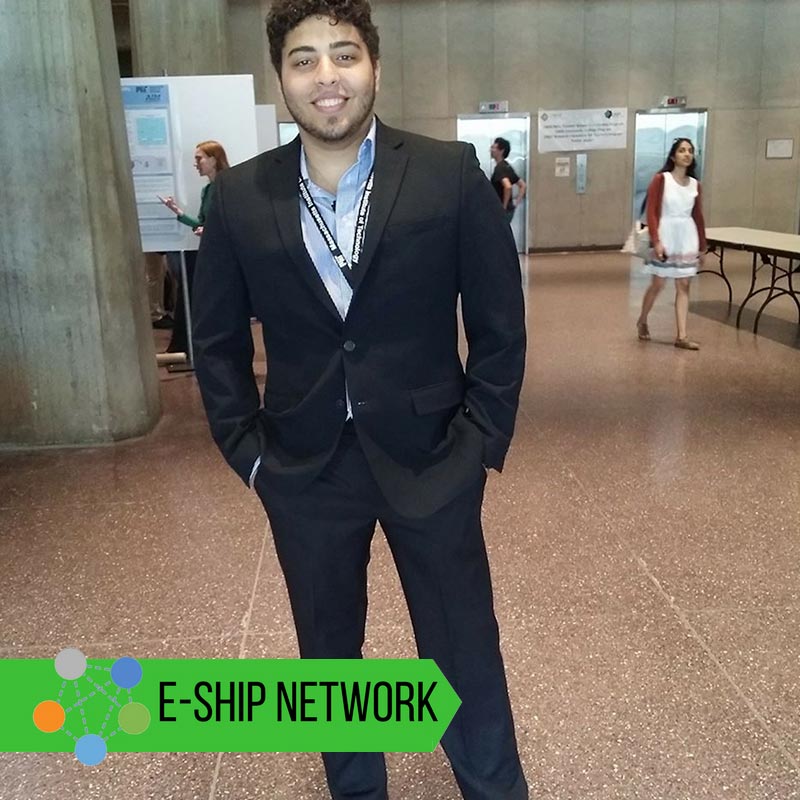 Alejandro Aponte
Mechanical Engineering
Project: E.P.I.C. Labs
MakerSpace at UPRM