University Innovation Fellows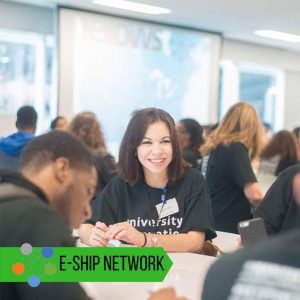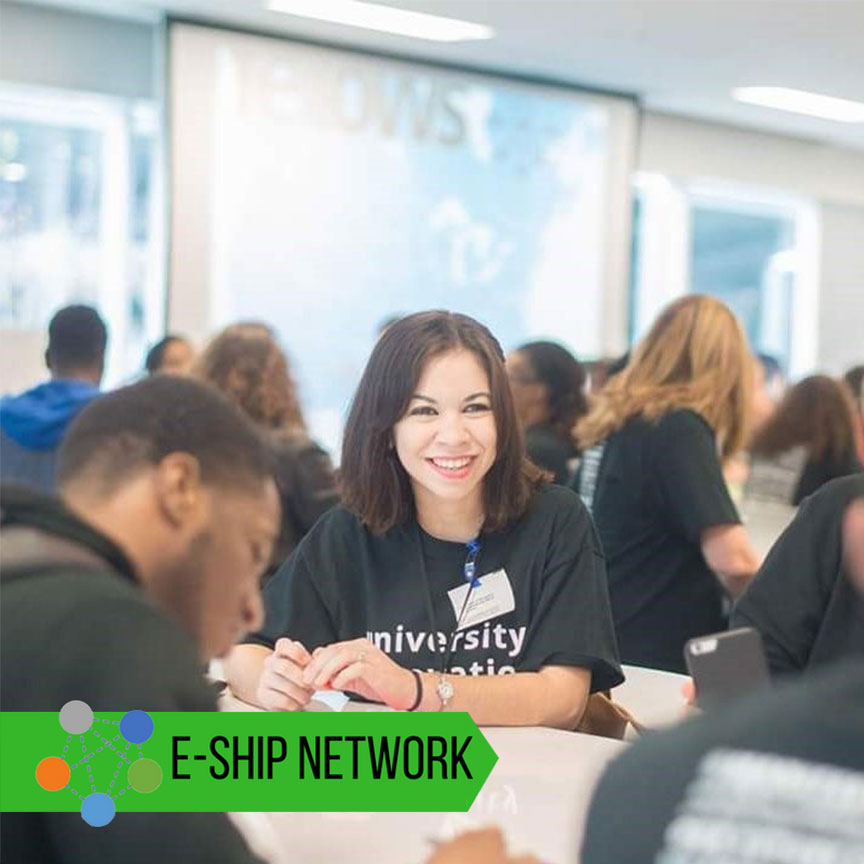 Jahannie Torres Rodriguez
Computer Engineering and Entrepreneurship
CEO at edvo, Lean Startup Program Director and taking the virtual educator certification.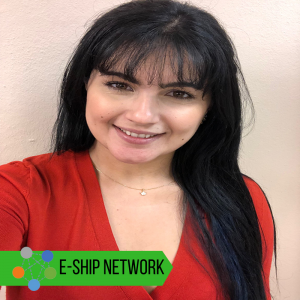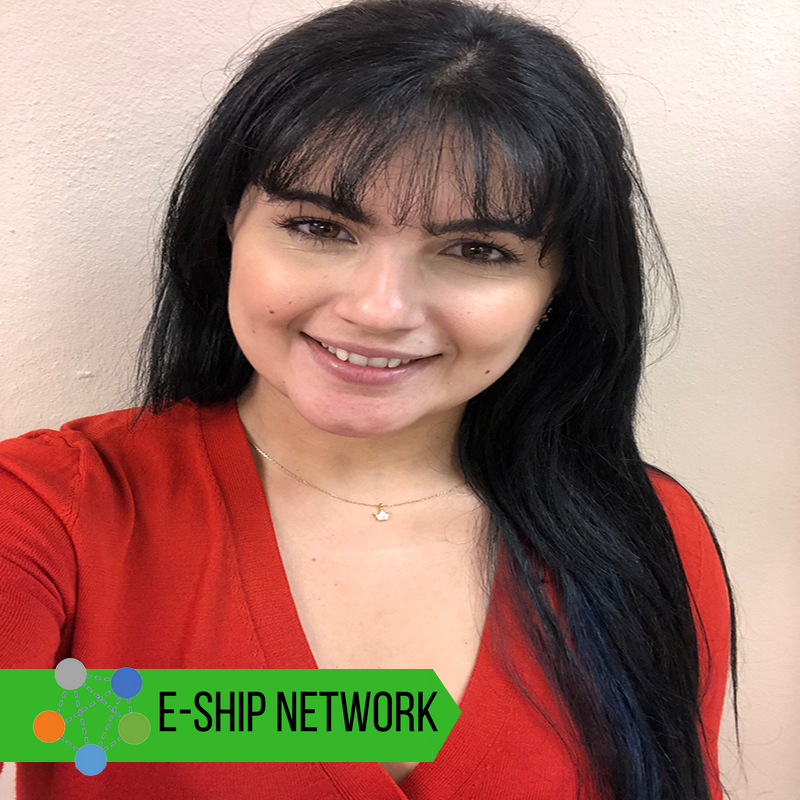 Angie Ramos
Civil Engineering
Owner of Piú Bella, an online boutique and blog dedicated to the empowerment of women.  TEDX…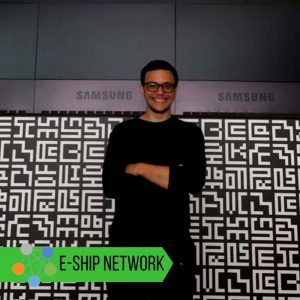 Emanuel Oquendo
Mechanical Engineering
CEO at BrainHi, an automated receptionist for medical practices, they have customers in Puerto Rico and USA.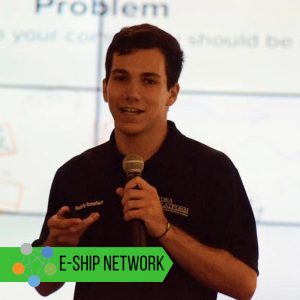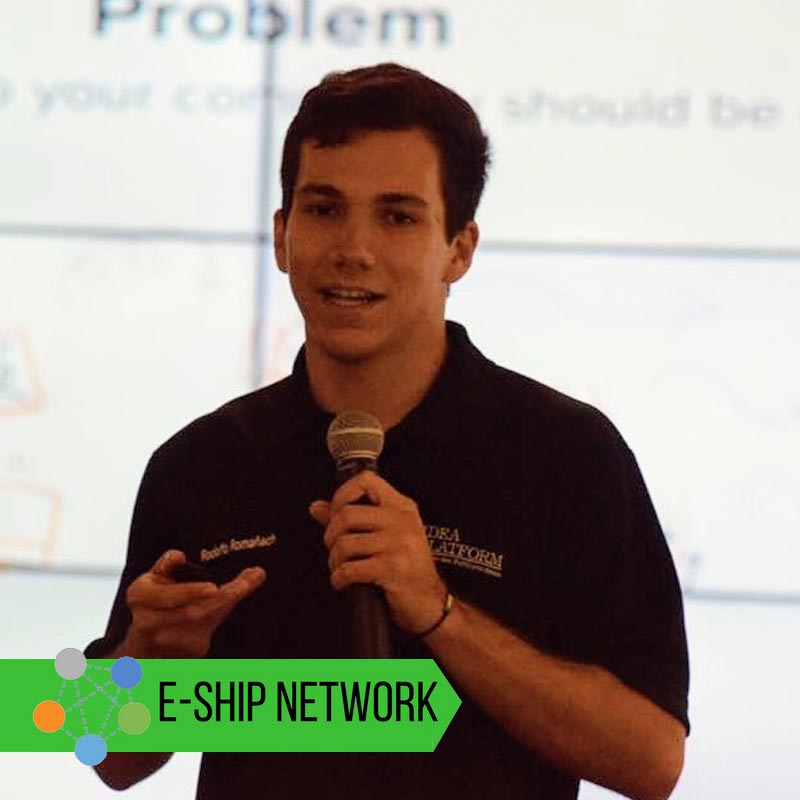 Rodolfo Romañach
Accounting and Finance
Offering accounting services for SBIR grants and giving  innovation workshops through the CEO of My Life program.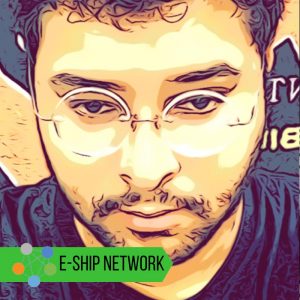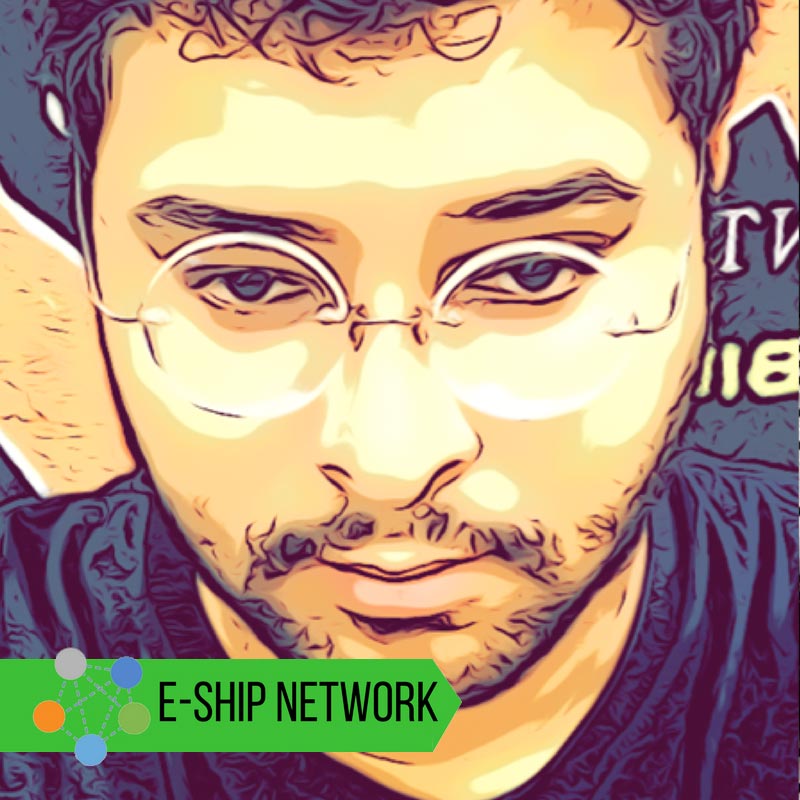 Jonathan Díaz
Linguistics
CEO at ALQMY, partner of Engine-4 and in process of creating with Engine-4 the first Internet of Things laboratory in Puerto Rico and the Caribbean.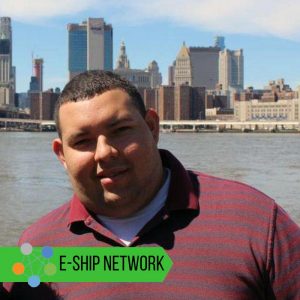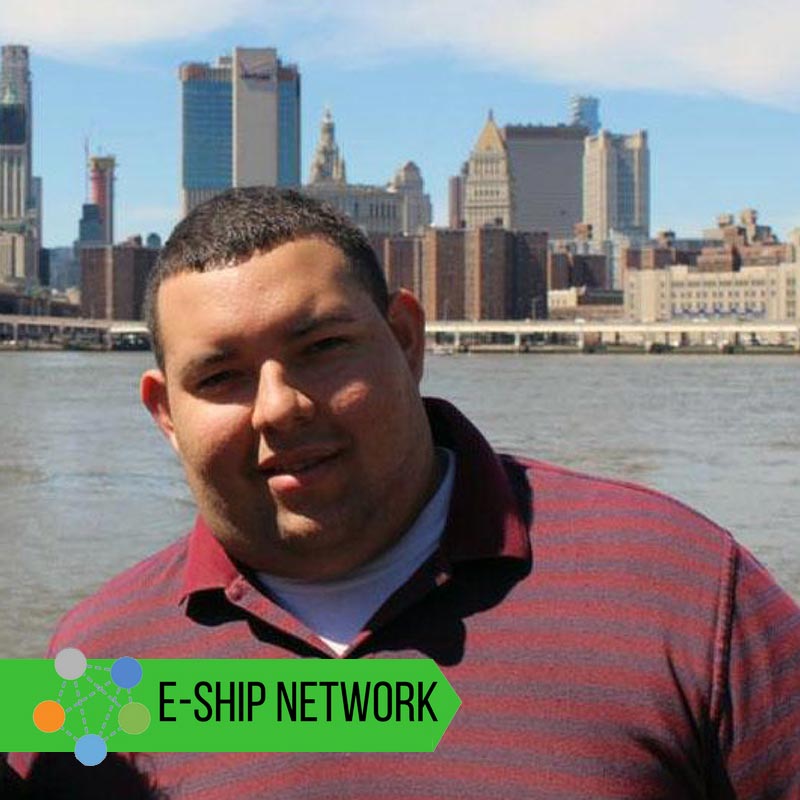 Bryan Muñoz
Computer Information Systems & Accounting
Collaborating with Kmilemedia Design, where digital content is developed as well as graphic arts.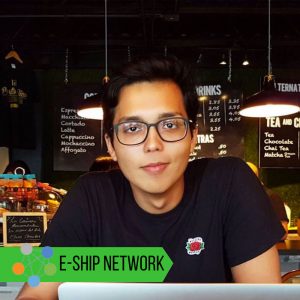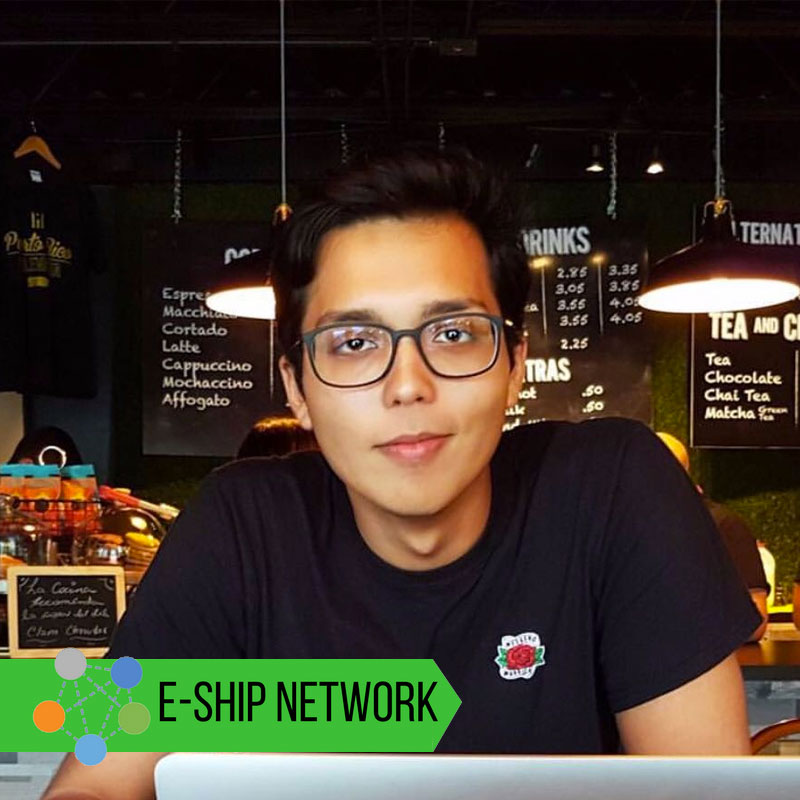 Jaran Arroyo
Mechanical Engineering
Project: Elicit
Community with skills ranging from storytelling and filmmaking to coding and writing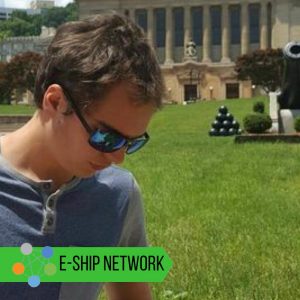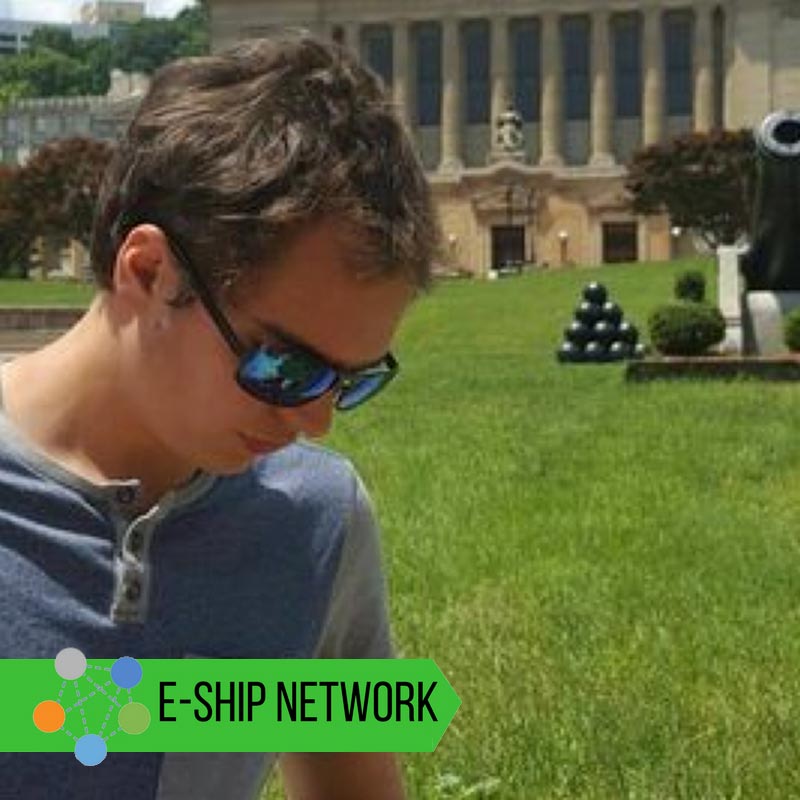 Alex Herrero
Mechanical Engineering and Visual Arts
Project: Visionary
Virtual Reality technology learning program at UPRM
Rolando Cruz
Agronomy and Agribusiness
Project: AgroSolución
Solutions through internal public policies, recycling, food sustainability and renewable energy.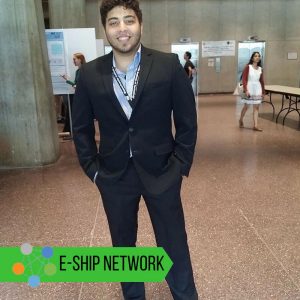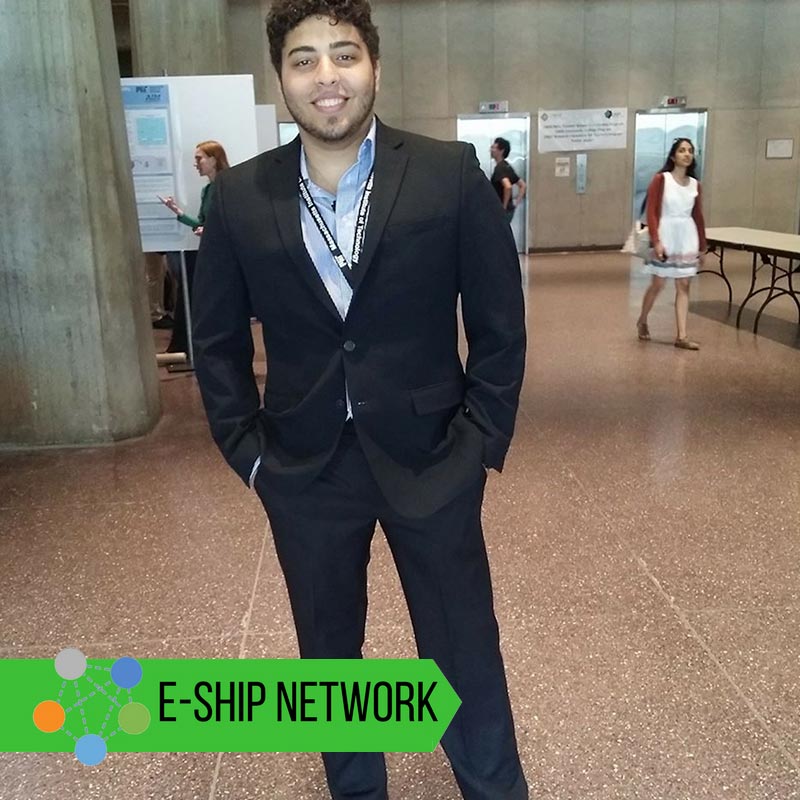 Alejandro Aponte
Mechanical Engineering
Project: E.P.I.C. Labs
MakerSpace at UPRM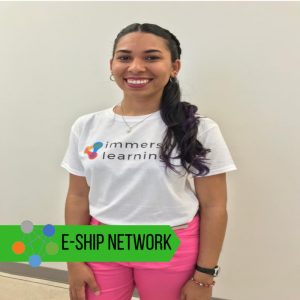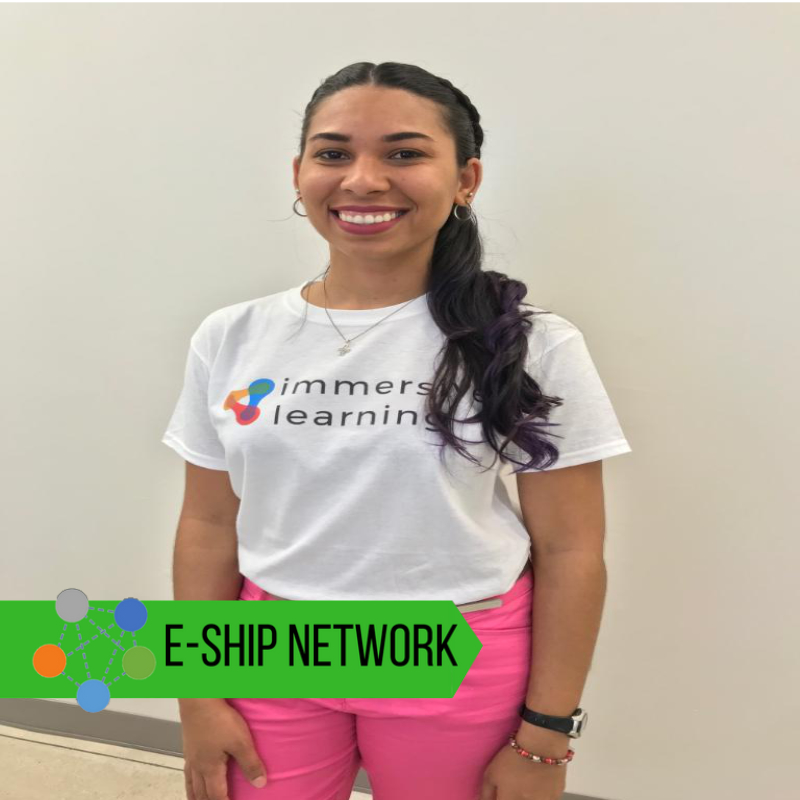 Ashley Del Valle
Electrical Engineering
Project: WondeRUM
The first Art+Tech interactive student based exhibition, presented at the Museum of the Univerity of Puerto Rico, Mayaguez.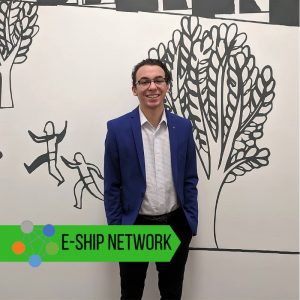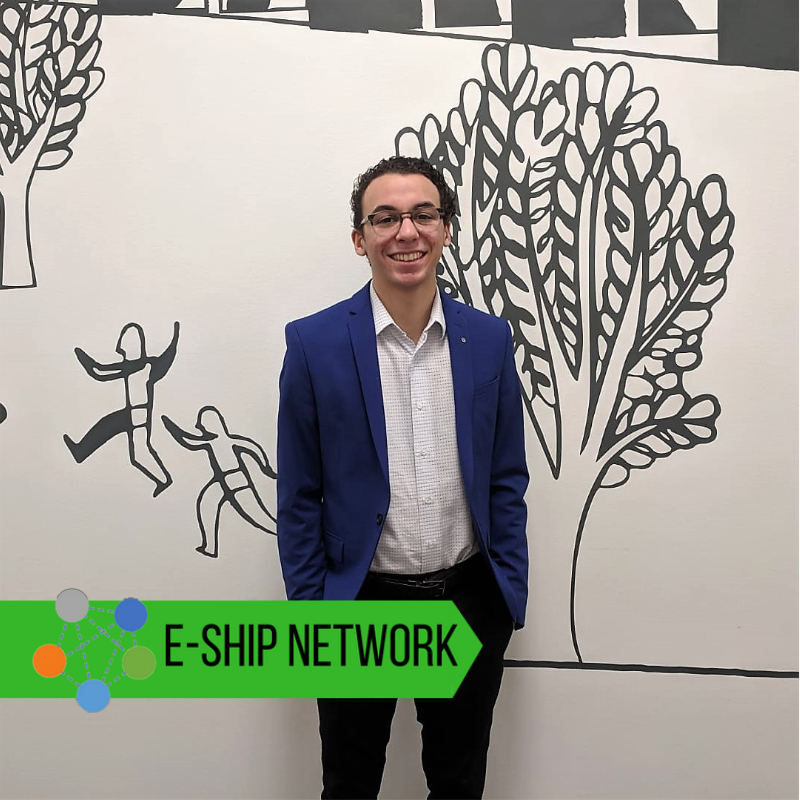 Anibal J Betancourt
Mechanical Engineering
Project: Empower3D – Creating a Community of Makers
Empowering students through the maker movement, bringing them the tools & support to bring their ideas to life.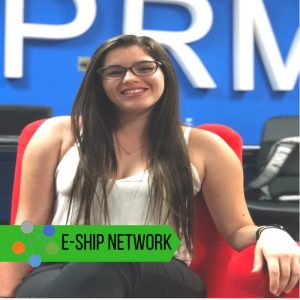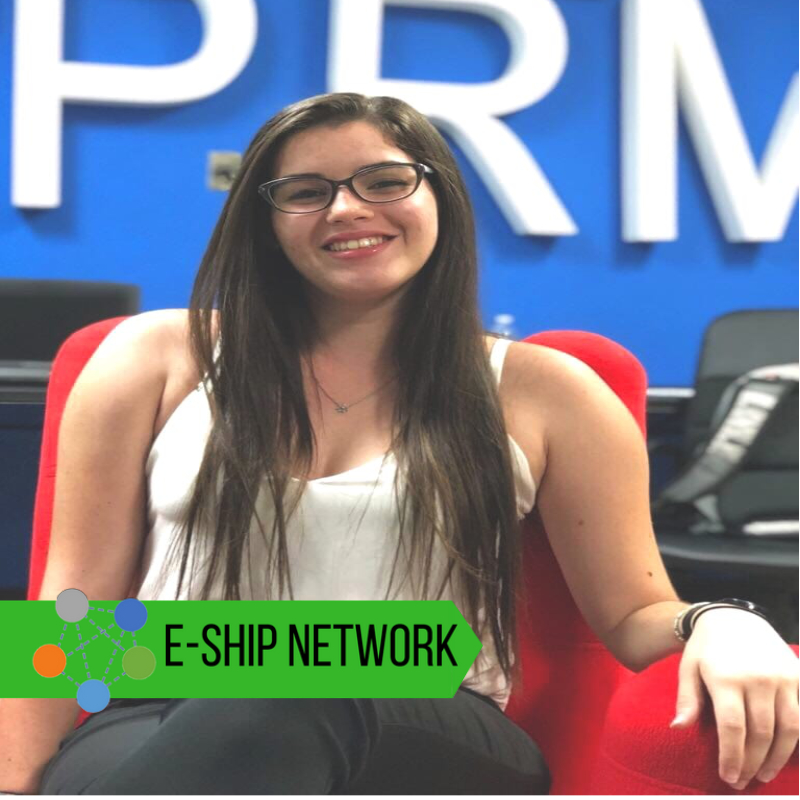 Lianne Vega
Industrial Engineering
Project: Lean startup entrepreneurship program
An educational program where support was provided to students who had an idea they wanted to commercialize.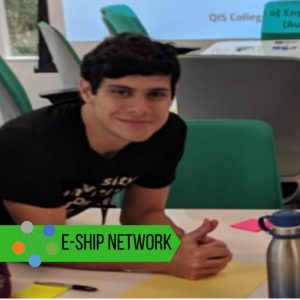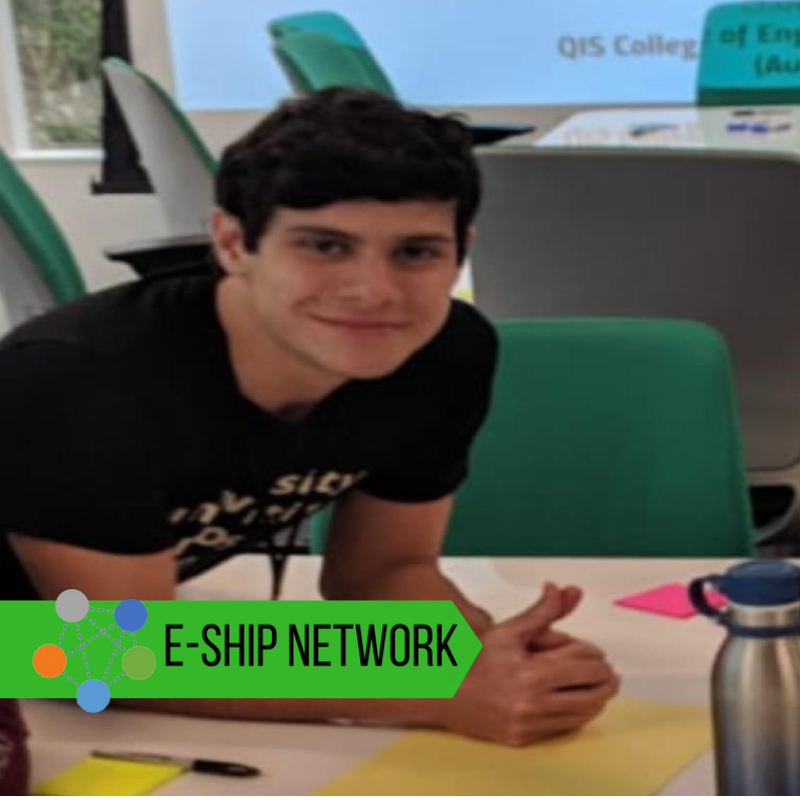 Felipe Alfonzo
Psychology