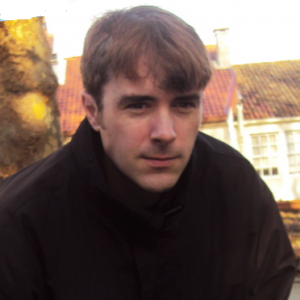 HR
Jeffrey Herlihy-Mera, Professor
Ph.D., Universidad Pompeu Fabra, Barcelona
            -2022 Obama Fellow, Obama Institute for Transnational American Studies
HR
Decolonial Memory and Action; Interdisciplinary Humanities (STEM to STEAM); Latin/American Studies; Digital & Medical Humanities; Islam; Migrant Cognition; Translingual Writing & Intercultural Creativity; Massachusetts & Puerto Rican Studies; Critical University Studies.


HR



HR
HR
HR
---
Books:

Decolonizing American Spanish. University of Pittsburgh Press, 2022.
After American Studies: Rethinking the Legacies of Transnational Exceptionalism. New York: Routledge, 2018.
Paris in American Literatures. New York & London: Rowman, 2013.
In Paris or Paname. Amsterdam: Rodopi, 2011.
---
Perhaps home is not a place but simply an irrevocable condition. -James Baldwin,Giovanni's Room
---
Humanidades Digitales: Digital Questions                                                                                                                                            Past-president of the CEA: Caribbean Chapter
---

---

Cuenca, Ecuador
---