OUR CADETS
The Air Force ROTC program is composed of cadets from all fields -including but not limited to- Engineering (Mechanical, Chemical, Industrial, etc.), Surveying, Biology, Plastic Arts, Political Science and many more. Our cadets are always ready and willing to help the community and serve in the world's greatest Air Force.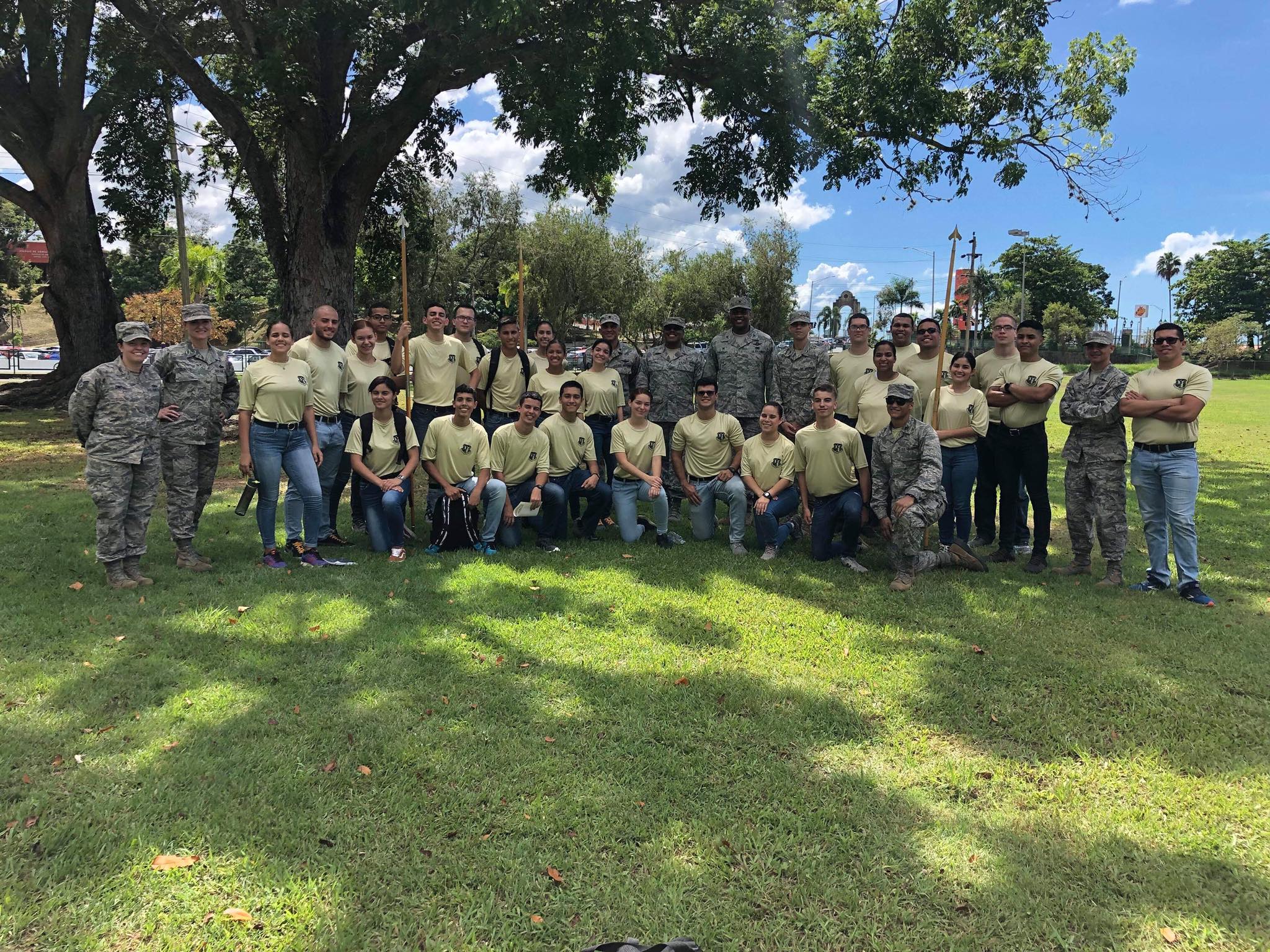 RECRUITING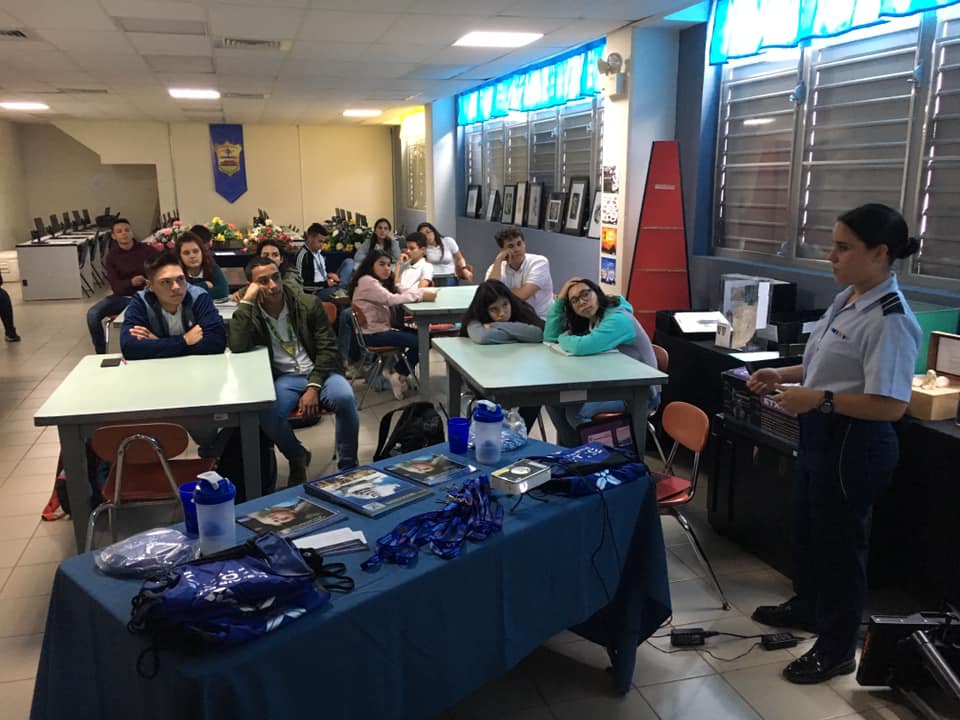 If you want to know more about the Air Force ROTC program or join us, do not hesitate to ask us more about the program. The cadets are more than happy to answer any type of question regarding the Air Force ROTC program during our recruiting activities.
HONOR GUARD
The Air Force ROTC DET 756 Honor Guard's duty is to honor those that have made the ultimate sacrifice to defend our way of life. The Honor Guard's commitment is to honor our American flag and National Anthem. The team is composed of cadets that want to go beyond the program, promoting discipline and a sense of duty.
COMMUNITY SERVICE
"Service Before Self", is one of our core values. We take that to mean we have responsibility to our community and environment. Cadets participate voluntarily in various activities such as beach clean ups, reforest, helping our community and recycling activities. Our duty is not only to create the future leaders of America, but also make them responsible citizens.
MORE ACTIVITIES
The Air Force ROTC program is always looking for innovative ways to teach while maintaining the professionalism of our cadets. Activities such as paintball, self-defense classes hiking and M-4 Simulator combine knowledge, leadership and strategy to improve combat skills.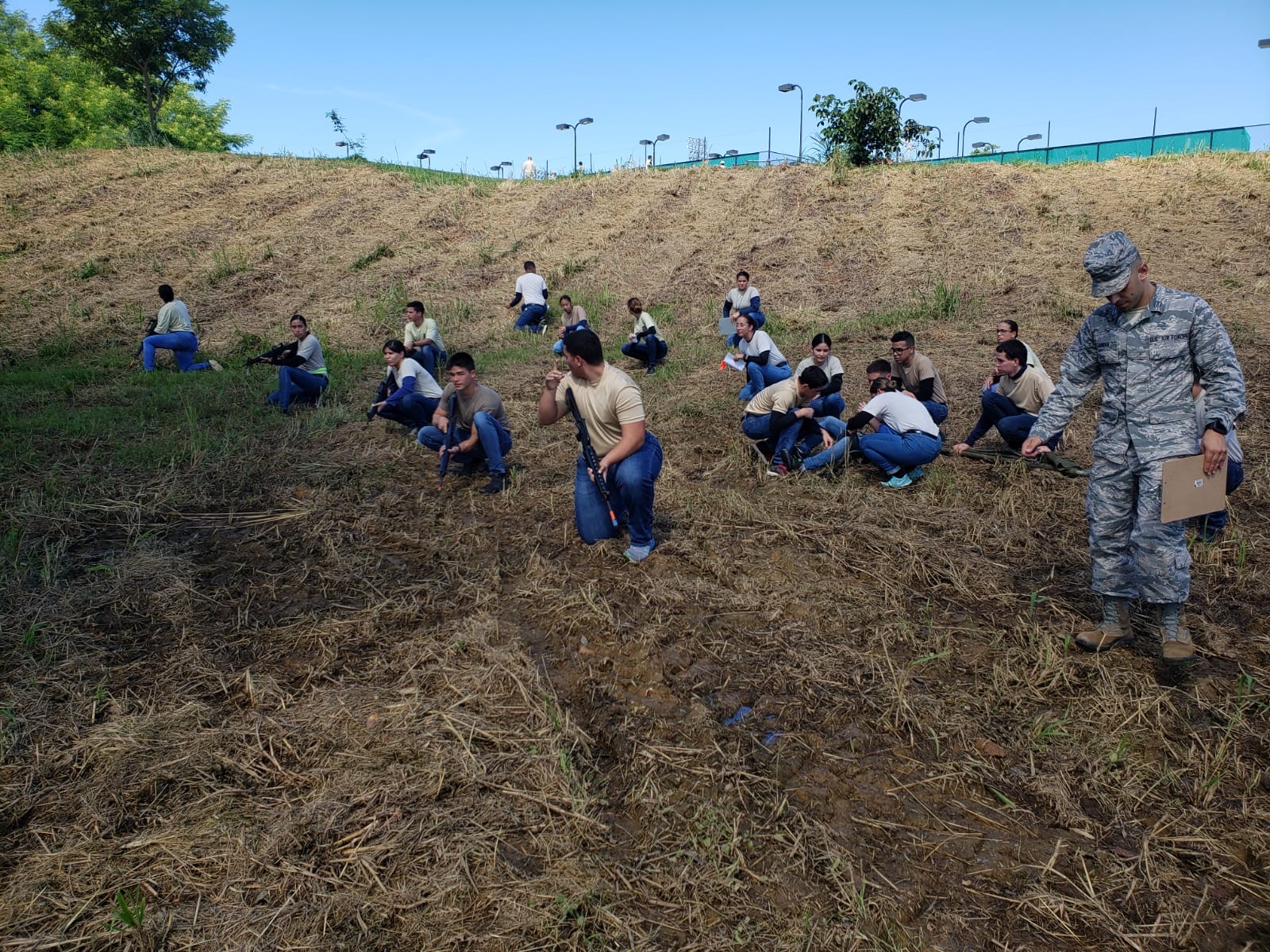 BEACH PT
There is always room for improvement. Accomplishing physical requirements is an important aspect if you want to be part of the greatest Air Force. Beach PT is a fun alternative to improve our physical fitness.
AFROTC Detachment 756
University of Puerto Rico-Mayagüez Monday - Friday
Mayagüez, P.R. 00681-5171 Hours: 700-1500
Office: (787) 832-4040, Ext. 3382, 3386 Walk-ins are welcome!
Email: det756@uprm.edu / det756@us.af.mil
Copyright © 2017 DET 756. ALL RIGHTS RESERVED. Page Updated as of: January 2020 | Privacy Statement | Freedom of Information Act | Legal