Author: Manuel Valdes Pizzini, Ph.D.
Institution: University of Puerto Rico Mayaguez
Year: 2006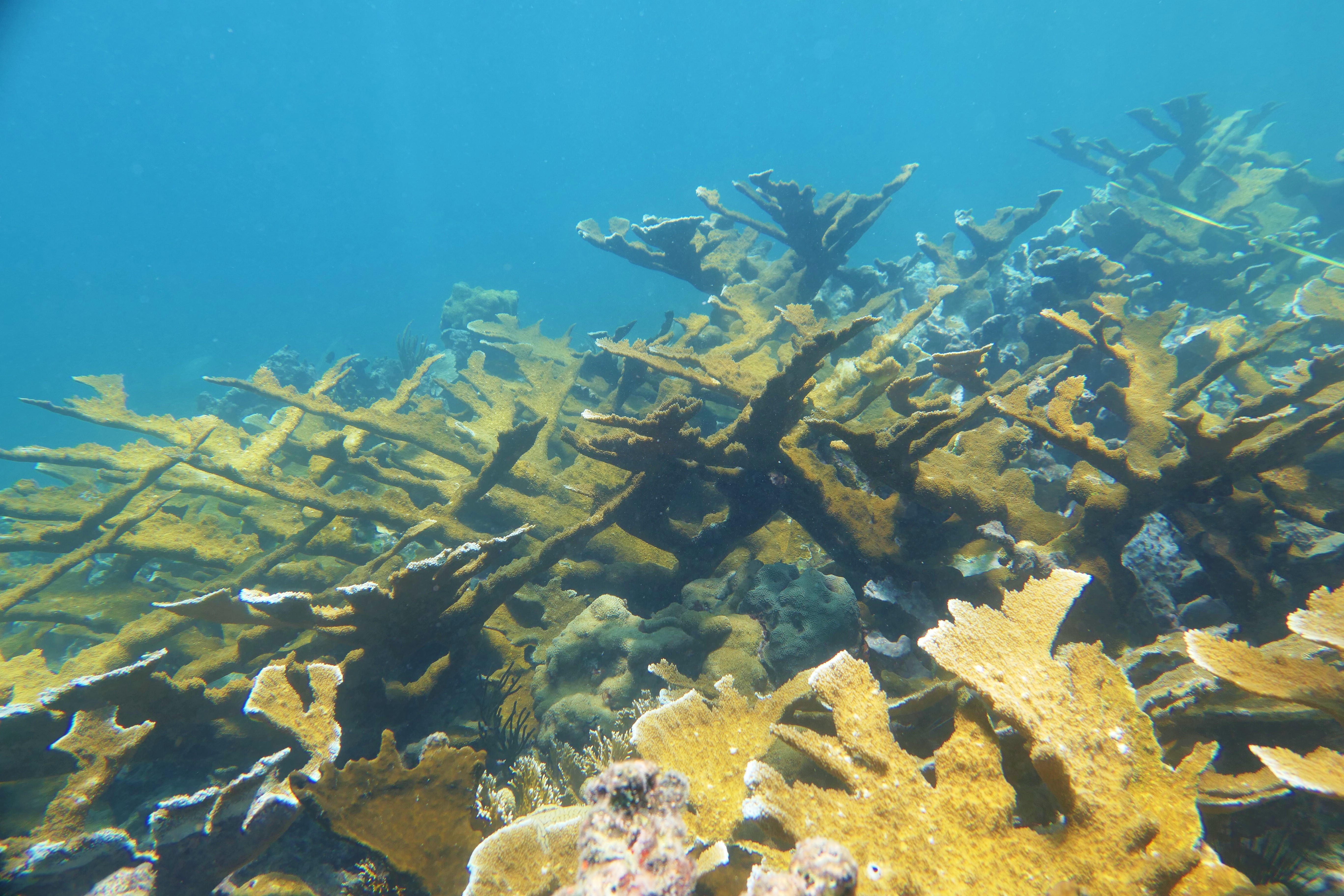 This project allowed us to understand the legal, social, economic and policy processes and framework that configure the process of marine protected area (MPA) design, development and implementation in Puerto Rico. The analysis led to the construction of a set of guidelines (in progress) for the establishment of MPAs in Puerto Rico. Through this project our team contributed to the development of the management plans for the Tres Palmas (Rincon) and the canal Luís Peña (Culebra) Marine Reserves.
---
References & more