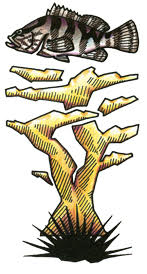 ---
The CCRI logo recognizes the importance of all ecosystem components in maintaining reef health and emphasizes their fragile nature by portraying formerly abundant key species: the Nassau grouper (Epinephelus striatus), elkhorn coral (Acropora palmata), and black urchin (Diadema antillarum).
---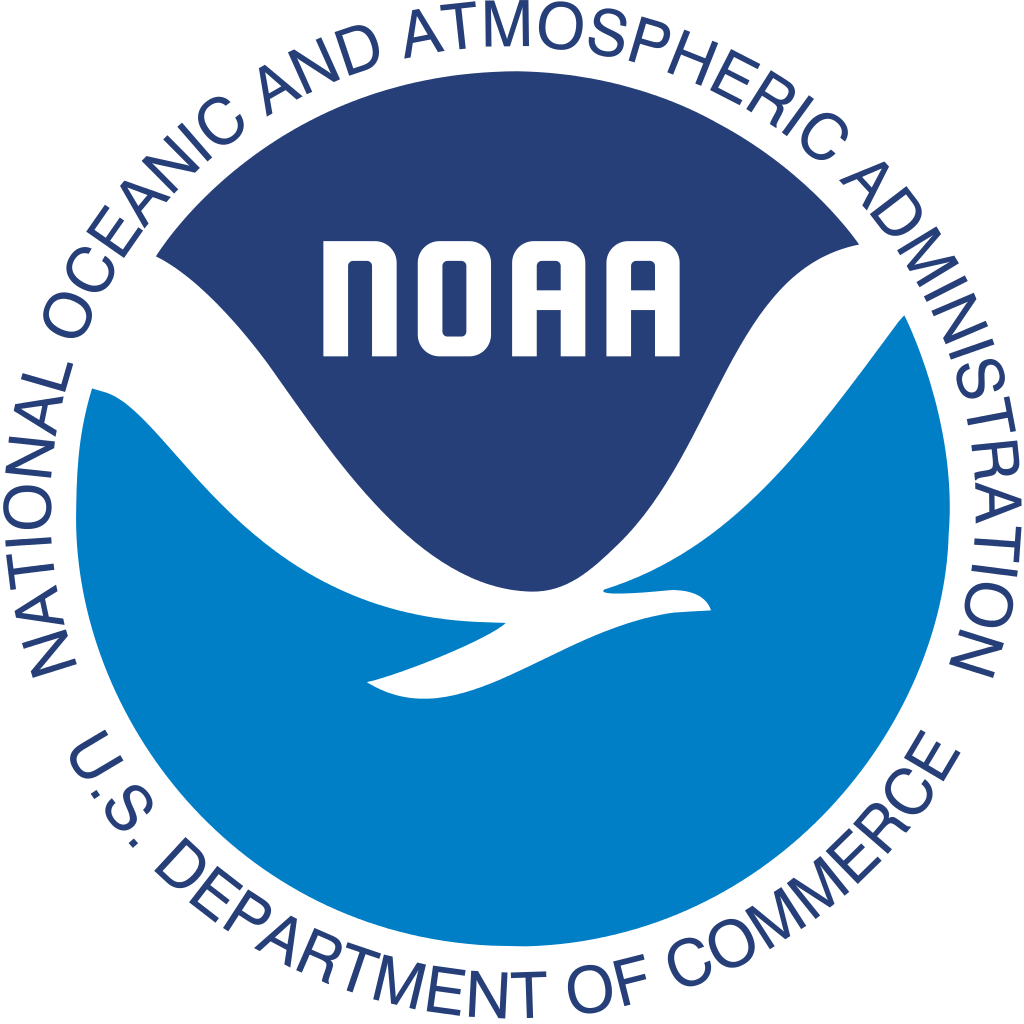 Our story
CCRI used to be a cooperative program between the University of Puerto Rico – Mayagüez (UPRM) and the National Oceanic and Atmospheric Administration (NOAA). Since 2005, CCRI has sponsored scientific research and monitoring programs that address short and long-term management-driven priorities to improve understanding and decision-making regarding coral reef ecosystems of the US Caribbean.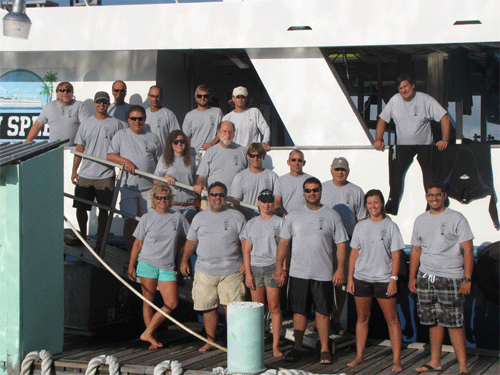 Under the supervision of the previous director, Dr. Richard Appeldoorn, CCRI researchers participated in projects that studied coral recruitment, genetic variability in endangered corals, reef fish spawning aggregations, habitat mapping, mesophotic reefs, and much more. In more recent years, the new director Dr. Juan J. Cruz-Motta, along a new team of researchers and other external colleagues, are bringing CCRI into the future and showcase its current path in exploring and protecting Caribbean coral reef ecosystems, starting with the creation of the first seawater quality monitoring laboratory from a public institution in Puerto Rico.
By cultivating marine science and collaboration between agencies in Puerto Rico, CCRI continues to contribute in capacity building of researchers and managers, helps develop and use the scientific expertise of the Caribbean region, and promotes sustainable use of ecosystems services through outreach and education.
Goals & Objectives
CCRI's purpose is to: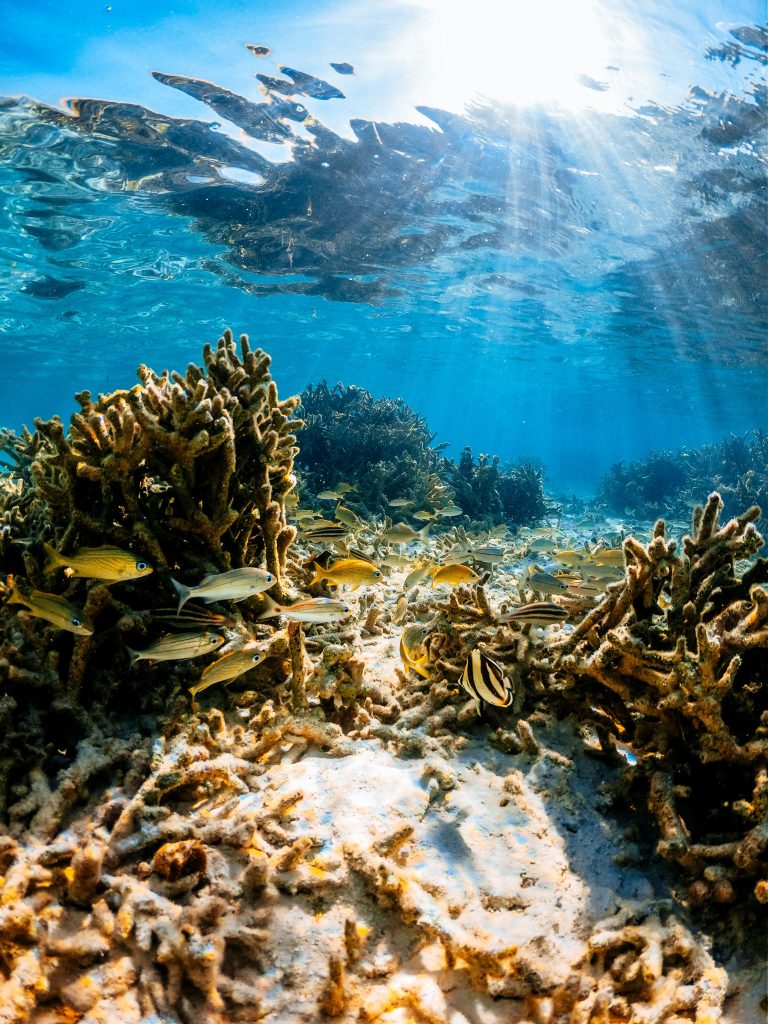 Develop, implement, and administer research and monitoring activities that improve the management of coral reef ecosystems and build management capability.
Fully use the resources of the region to collaborate, conduct research and monitor activities on coral reef ecosystems.
Contribute to marine science education through outreach and online resources like our Classroom and Research pages.

Collaborate with Federal and Commonwealth agencies as well as other public and private organizations that have a demonstrated capacity to assist in the management of coral reef ecosystems.
Meet our team!
---