NVDE and Intelectual Propety
Last weekend, October 24, students from the New Venture Design Experience (NVDE) met with the University of Puerto Rico Law School Intellectual Property Pro-Bono program students. Here we will give you a glimpse of what happened.
Entrepreneurship and intellectual property are two fields that are in constant interaction.  In NVDE, students will be creating intellectual property and the professors behind the program wanted the students to understand what legal tools they have available to protect their products and technology.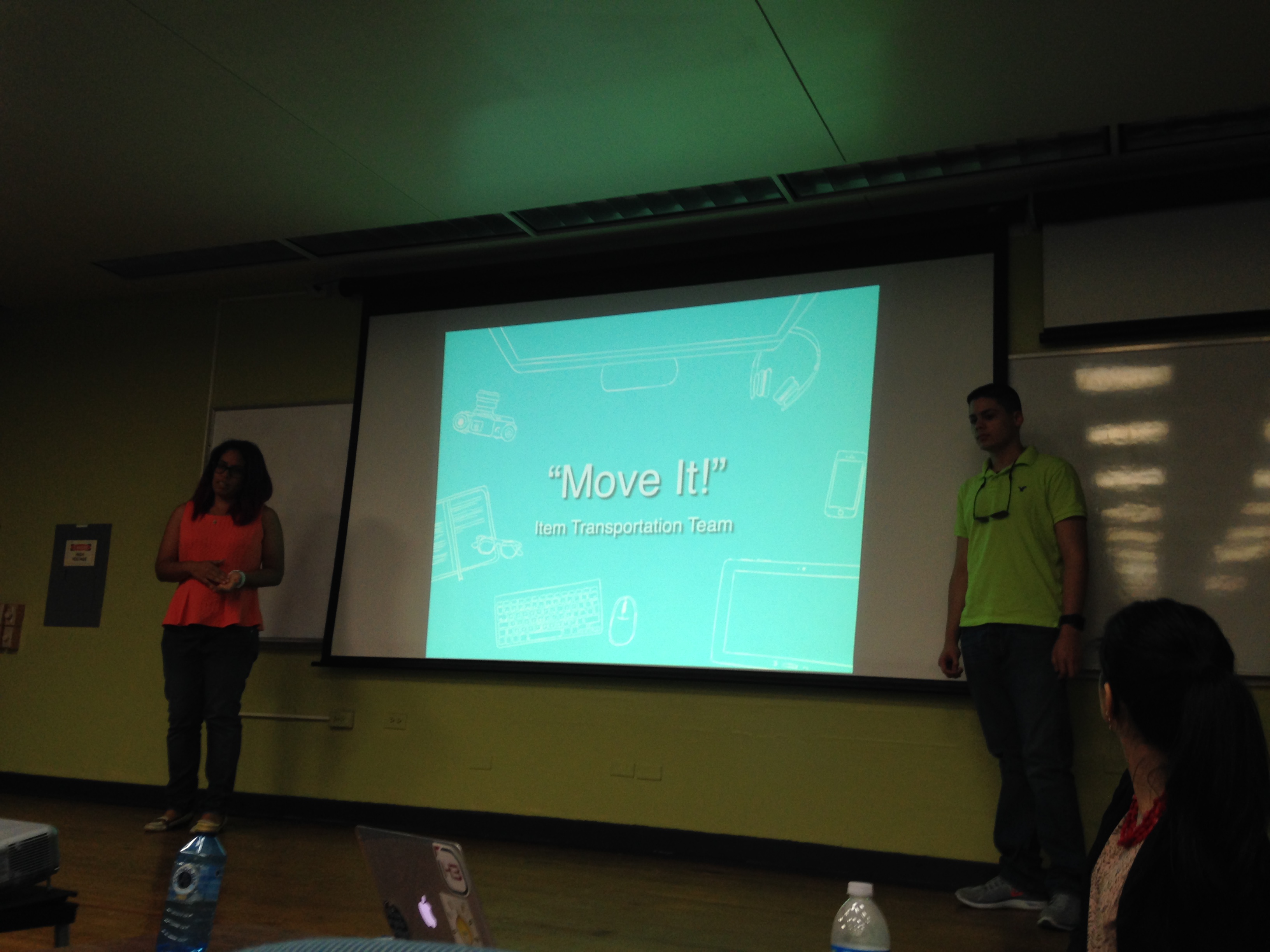 The meeting started with an explanation of the Pathways to Innovation program and the UPRM Entrepreneurship ecosystem.  Then the NVDE teams gave presentations of their projects.  The floor was open to questions after each presentation.  Each NVDE team was then paired with law students for a more specific consultation.  After lunch, law students gave a presentation with Prof. Walter Alomar in which they explained patents, trademarks, copyrights, trade secrets, UPRM IP policy, LLC, and corporations.  With this event, NVDE students keep expanding their support network to pursue their projects.


Source: NVDE Jose Luego Blog Posts