If you didn't go to the "II Annual Popular Culture Conference: From Person to Persona: Exploring Transformative Identity in Authors, Characters, and Individuals," you have certainty missed out on something special. Not only were the workshops informative and interesting, they also were developed based on Popular Culture. The Presenters took their favorite TV Shows, Movies,  Anime, etc., and analyzed them from an academic point of view. The results were outstanding! Here's what you missed: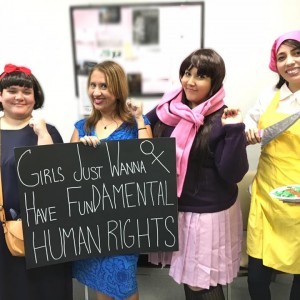 Which was Thursday at Hora Universal. And there characters from movies, anime, TV series and more!
Movie Night: Mockingjay Part 2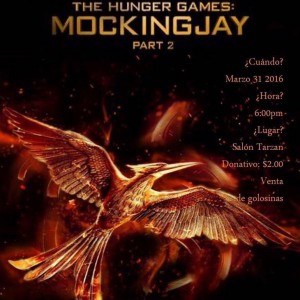 Which started at 6:00 pm at Salon Tarzan , and it was a blast!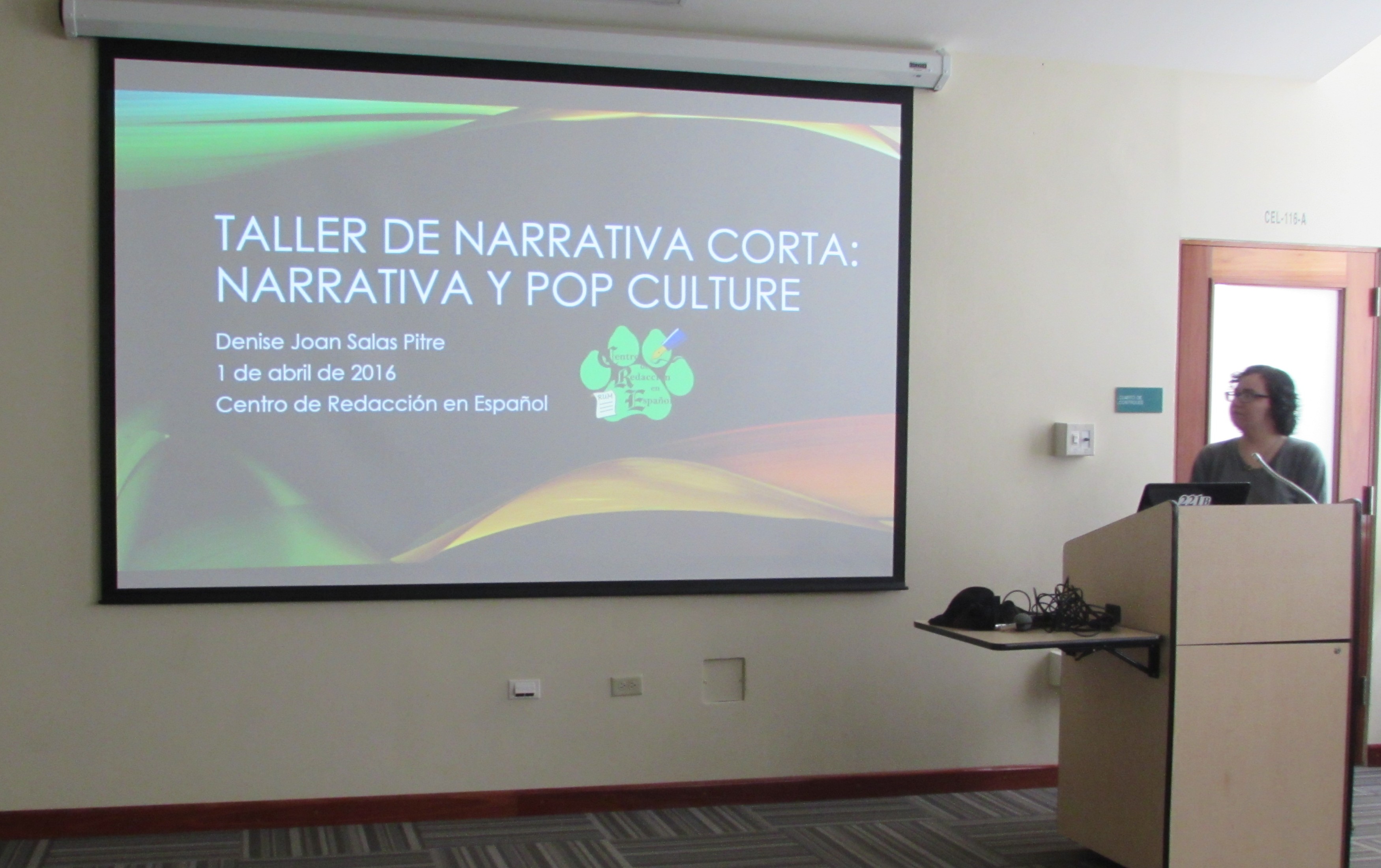 These were given since 9:30 am on Friday and lasted the whole day. There were workshops such as: Build a Cosplay, Workshop, Special showing of "Blink" the legendary Doctor Whoepisode, "From Person to Persona to… And Why it Matters," and many more.
Rocky Horror Picture Show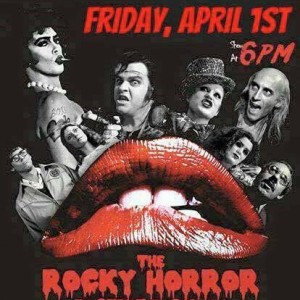 Once again this classic was played and performed at Figueroa Chapel, Friday evening. And the house was packed!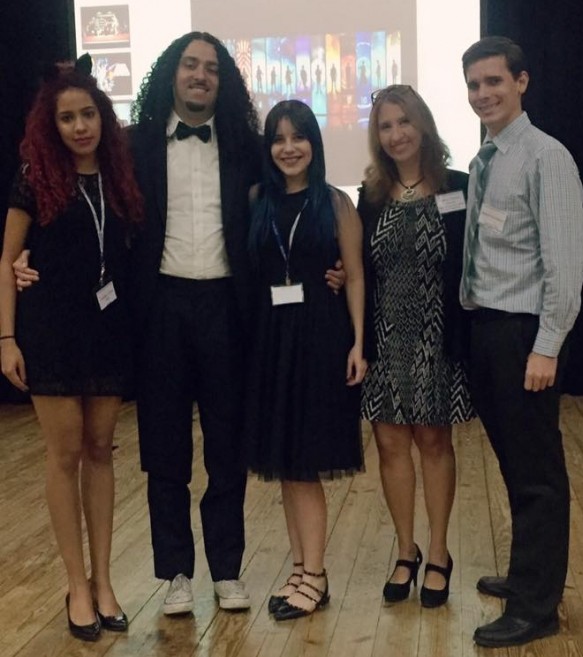 These started at 8:30 am on Saturday. There were topics such as; Naming the Fantastic: Developing Identities of Characters and Genres, Three Names, Six Identities, The Lord of the Rings: The Study of Characters, A Clone of One's Own: Finding Unique Identity in Star Wars Clone Wars, and many more.
















An interview for Radio Colegial courtesy of Dr. Nancy Valentín


Cosplays, Yu Gi-Oh! Tournaments and more were found on Sunday, as closure to the Conference and a geeky weekend.