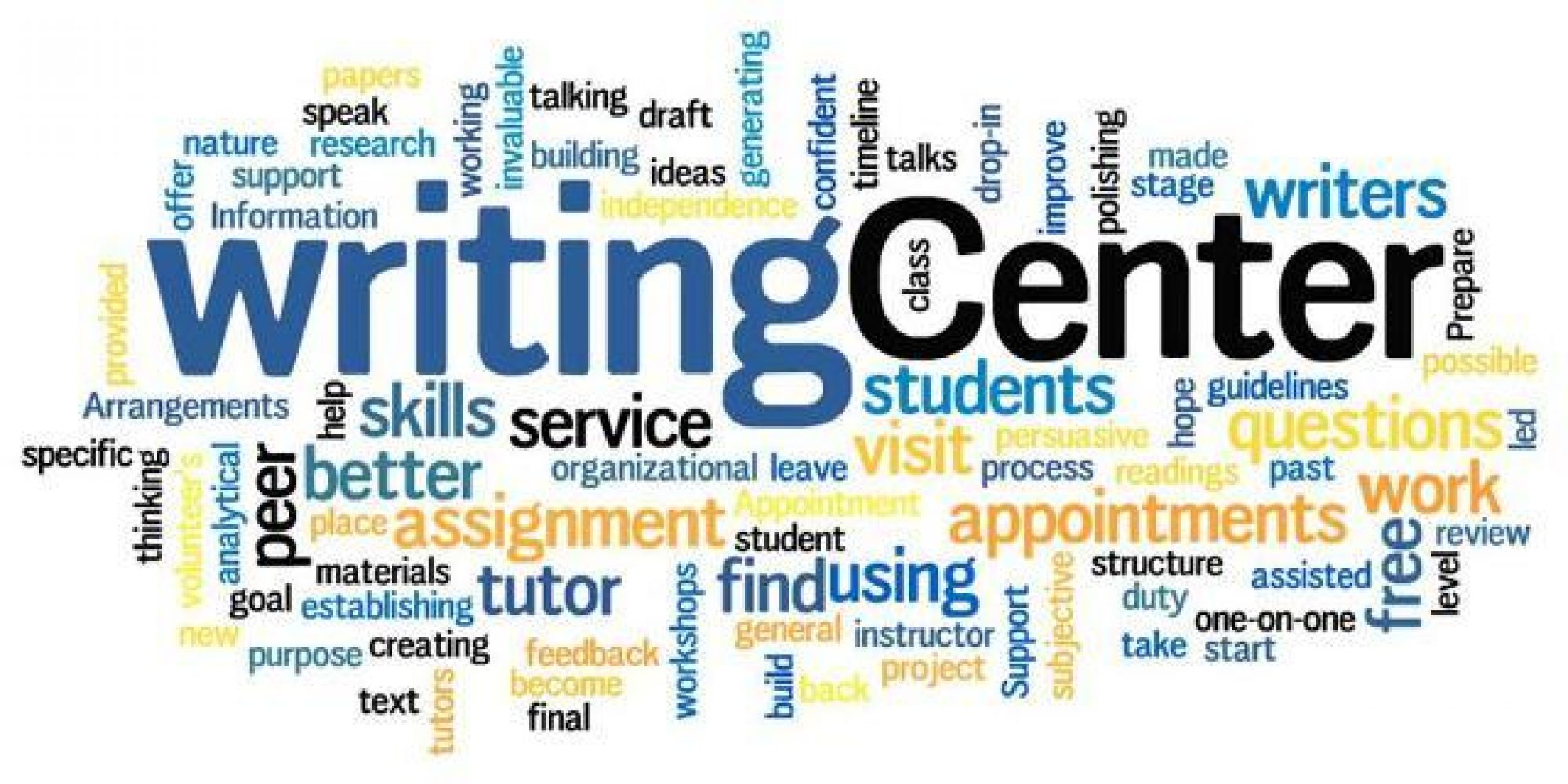 The English Writing Center is a free resource that provides English writing and oral communication support for University of Puerto Rico-Mayagüez students. They are a safe haven for writers and English language learners regardless of their level of proficiency or stage in the writing process. Their fully bilingual and academically-diverse peer tutors conduct one-on-one tutoring conferences, conversational English sessions, and a variety of workshops targeting typical areas of writing difficulty. Their main goal is to help writers, from any academic discipline and level, become better writers.
The center is now offering remote tutoring services by appointment, Monday through Friday from 8:00 AM to 4:00 PM. To schedule an appointment, fill out this request form. 
In the case of students that need an appointment before a deadline, we strongly recommend that they schedule an appointment several days before the due date of their project. Due to the high volume of requests for appointments, we cannot guarantee that a tutor will be available immediately after the student makes the request.

If you have more doubts about how to schedule an appointment, contact our office at civis@uprm.edu. If you are a student or educator and would like to know more about our services and resources, check out the Writing Center's Better Writers Blog, or send us an email at writingcenteruprm@gmail.com. 
Contact information
Monday-Friday 8:00 a.m.– 4:00 p.m.
Request for tutoring: http://shorturl.at/mwDOR
Email:
Blog: Better Writers, ewcuprm.weebly.com
Coordinator: Gabriel Romaguera (gabriel.romaguera@upr.edu)