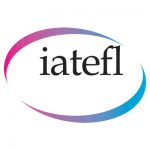 The International Association of Teachers of English as a Foreign Language is one of the largest and most internationally representative teaching associations in the world. They support teachers and other ELT professionals in their professional development, and provide a platform where they can offer their views, exchange research and teaching experiences and learn from each other.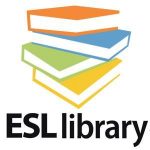 From grammar and literacy to dialogues, discussions, and debates, ESL library makes it easy to find materials relevant to all your students' language needs. It is an ever-expanding resource containing student-focused content that is useful for teachers of all grade levels. The library's staff of writers, editors, and illustrators create and add new content every week.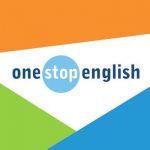 Macmillan's OneStopEnglish is the world's leading resource website for English language teachers. Over 700,000 teachers from all over the world have already registered online.
Flipboard was founded as one place to find the stories for your day, bringing together your favorite news sources with social content, to give a deep view into everything from political issues to technology trends to travel inspiration.
Their mission is to advance conversation through important and influential stories that not only keep people informed, but also inspire them to engage, learn and lead.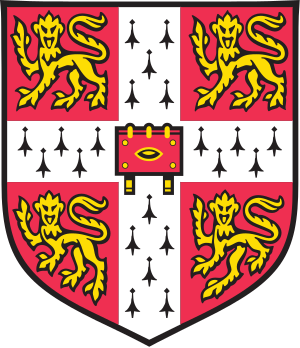 Cambridge English webinars and Facebook Live sessions are a great way for teachers to stay up to date with the latest developments and to interact with their experts.
These webinars provide you with invaluable information about their exams, and cover a wide spectrum of subjects, including effective teaching methods, tips to improve student engagement and online professional development to help you develop your career.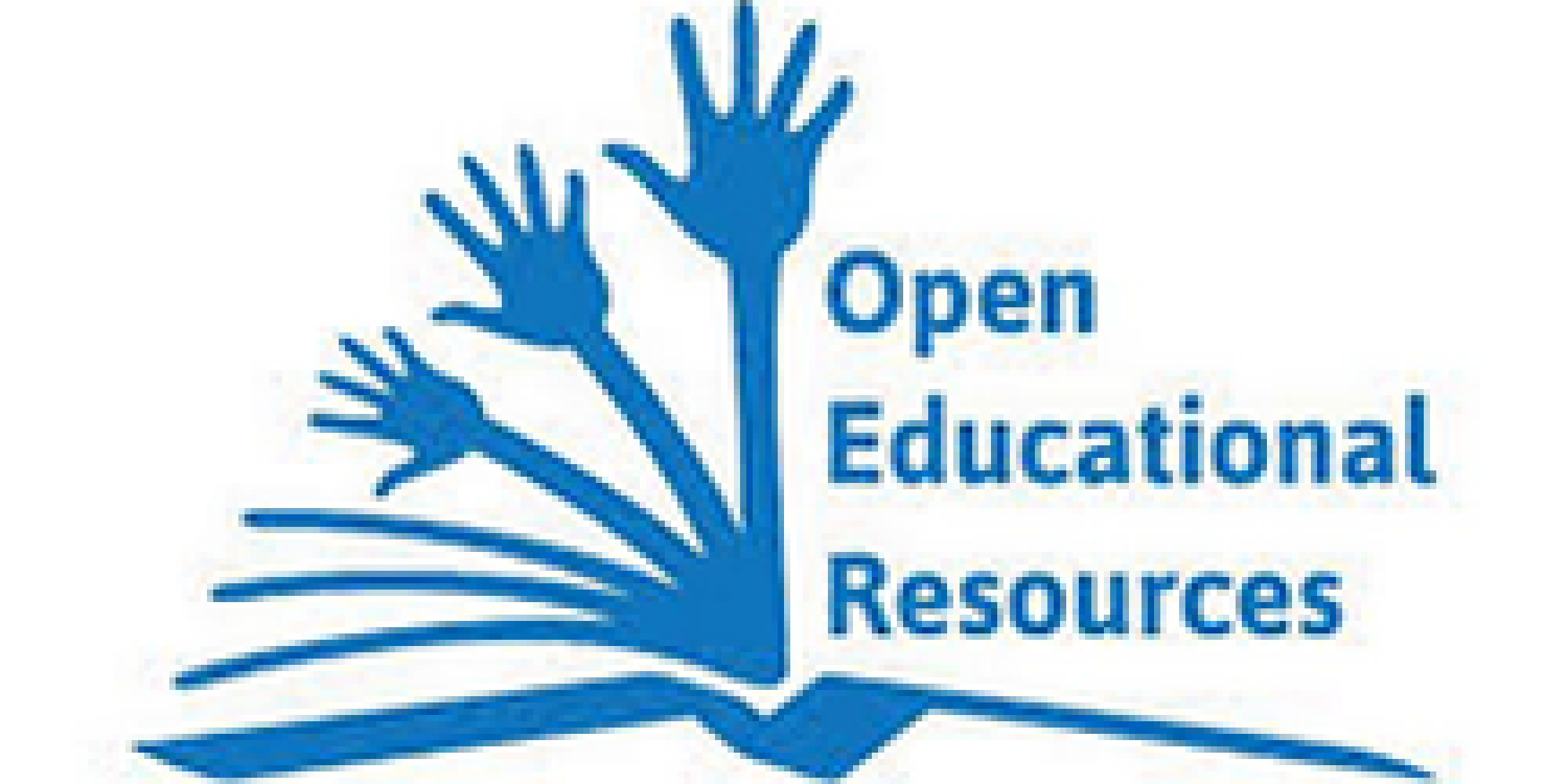 The CCOER provides a guide to finding Open Educational Resources resources (books, textbooks, digital media, courseware, journal articles, subject-specific collections, etc.) and using OER Repositories, as well as links to webinars on the topic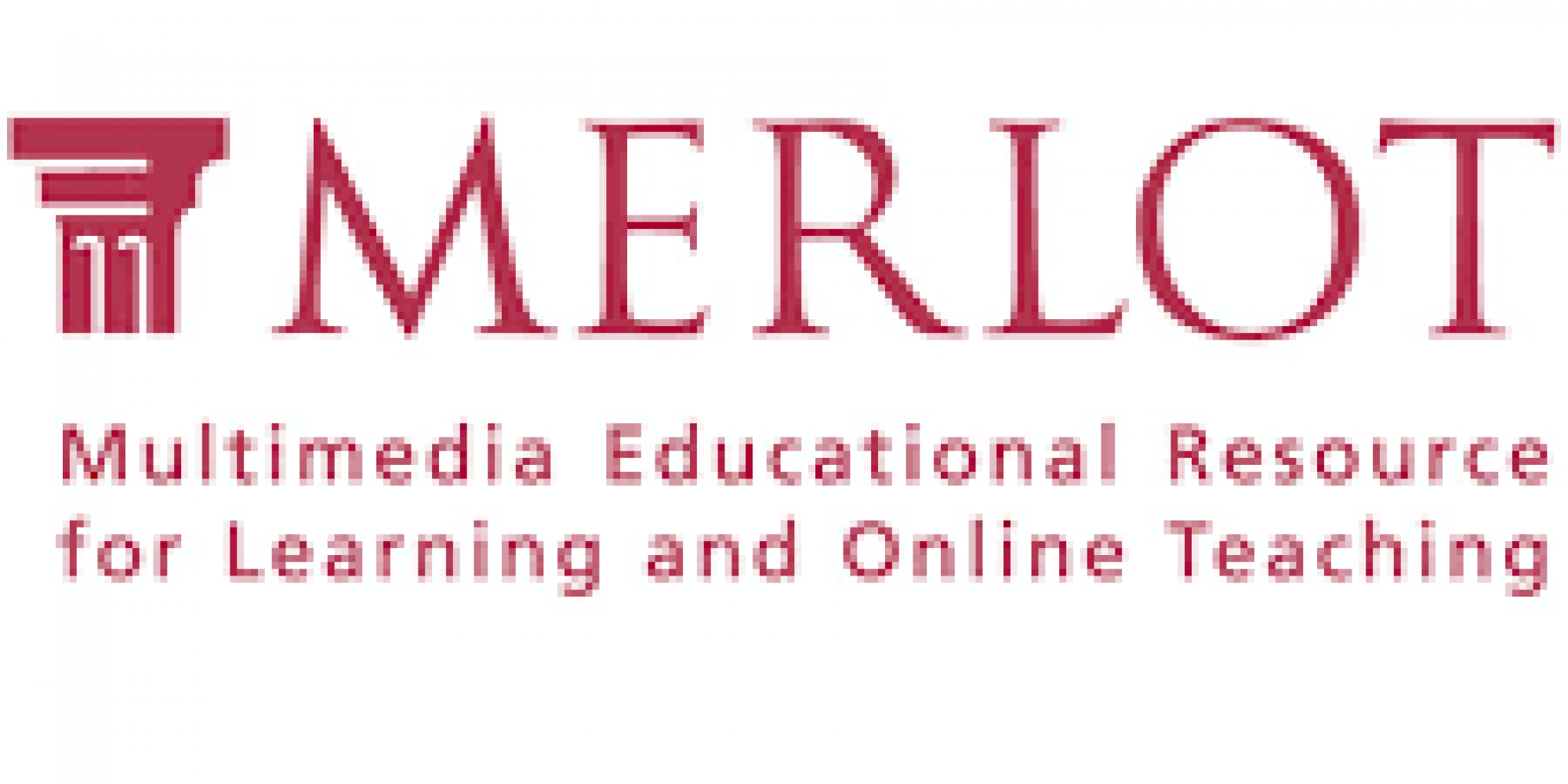 The MERLOT System provides access to curated online learning and support materials and content creation tools, led by an international community of educators, learners and researchers.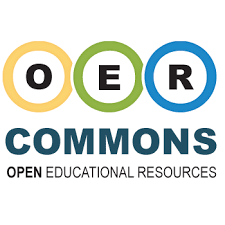 The OER Commons: Online Educational Resources provides a very wide array of educational resources, including: textbooks, lectures and lecture notes, homeworks, syllabi, primary sources, lesson plans, activities/labs, diagrams/illustrations, games, teaching/learning strategies, units of study, among others. Offers resources for courses in everything from STEM to liberal arts to Business and Finance.