The English Department counts with various resources that undergraduate and graduate students alike might find useful. Below you will find links to each of these resources.

The Centro de Aprendizaje y Éxito (RUMbo EX) is a federally-funded project that provides tutoring, professional counseling, webinars, workshops, community projects, and other forms of academic support to help UPRM students, especially first-year students, succeed academically and professionally. For more information regarding these services click here.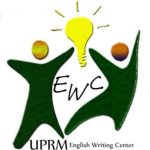 The English Writing Center is a free resource that provides English writing and oral communication support for University of Puerto Rico-Mayagüez students.
For more information click here.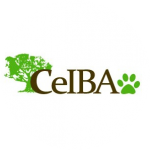 CeIBA is a research center dedicated to the study of language and learning in Puerto Rico.
For more information visit the official CeIBA website or click here.
Click here to access their website and register for these services (online and in-person tutoring available).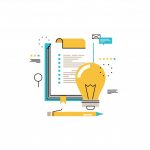 Click here to find important information on evaluations and forms regarding the College of Arts and Sciences.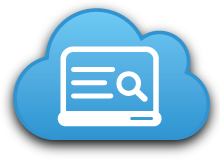 Click here to find guides from the UPRM Library on how to conduct research: how to navigate the university databases, following MLA and APA format, and support for graduate students.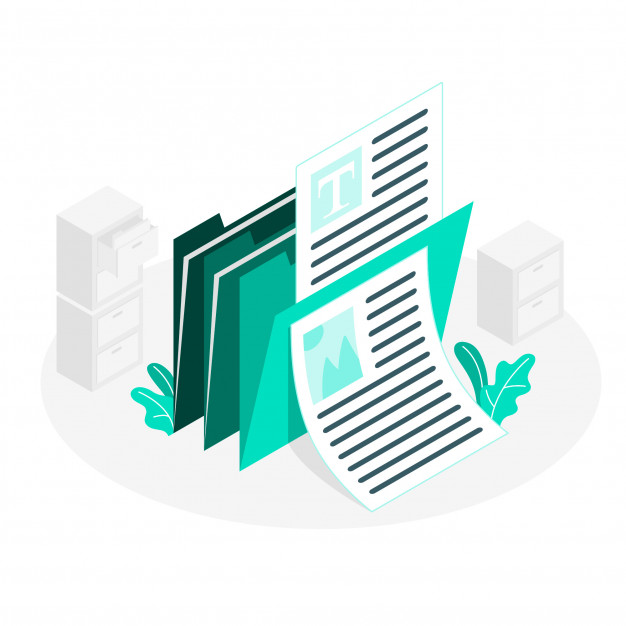 Click here to find a useful guide for researching and making effective arguments for writing assignments.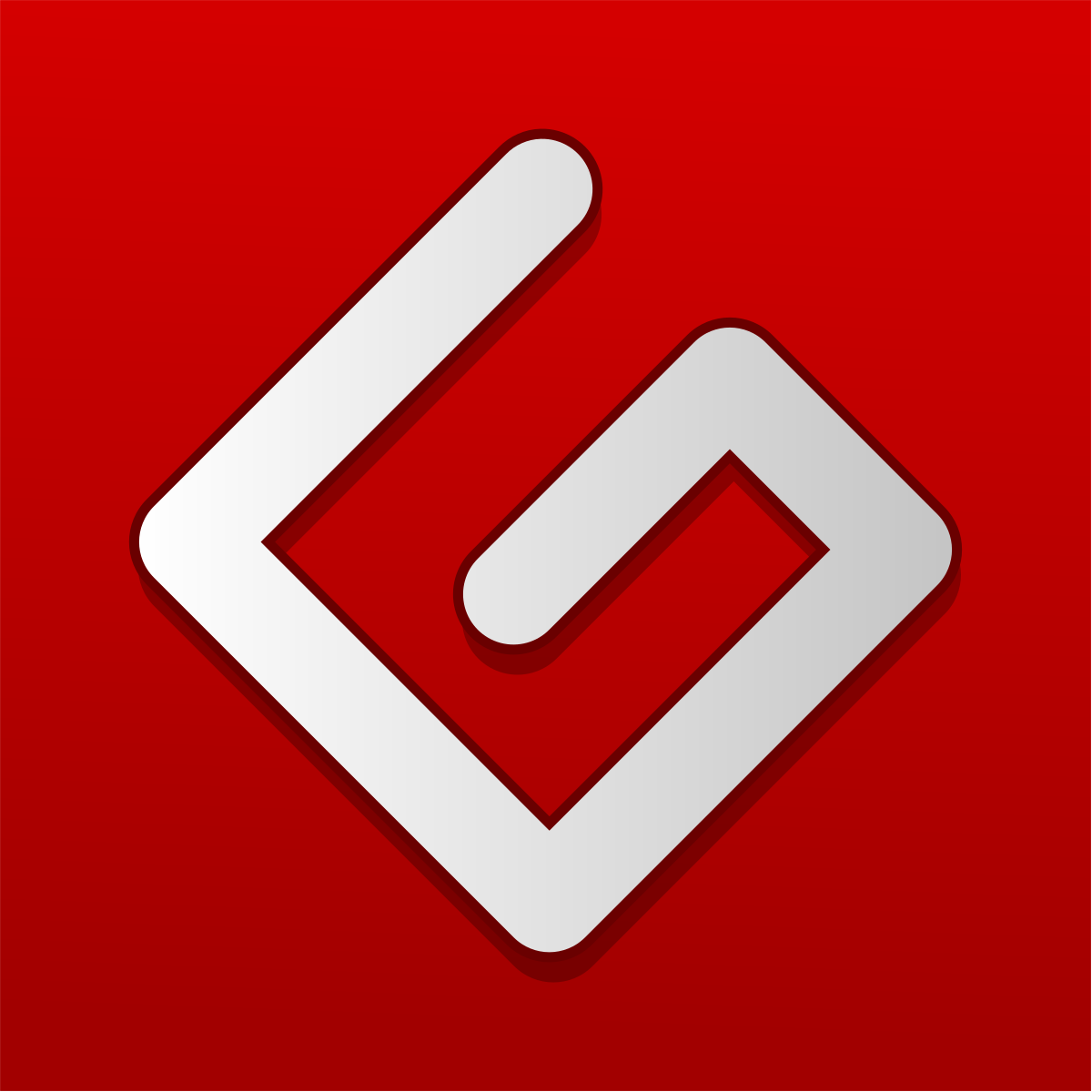 Project Gutenberg is a volunteer effort to digitize and archive cultural works, and to "encourage the creation and distribution of eBooks.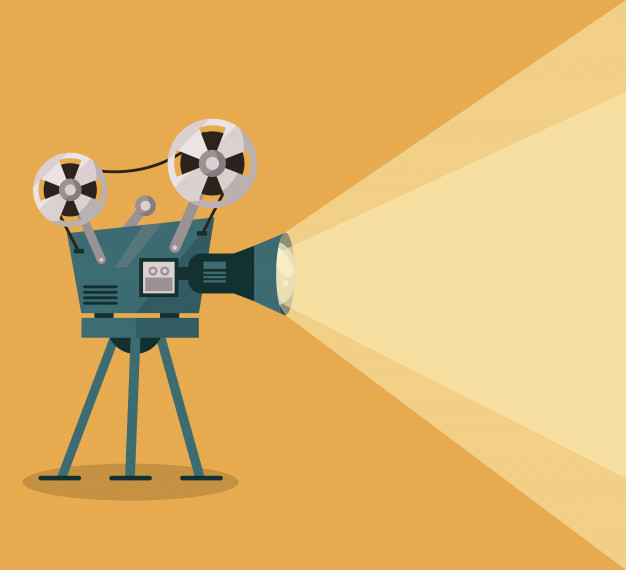 At The Internet Archive, you'll find feature films, newsreels, classic cartoons, propaganda, video collections, early television, and material from Prelinger Archives, such as advertising, educational, and industrial films, as well as amateur and home movie collections.