The Department of English provides courses of instruction to satisfy the University's requirements in English for all students at the Mayagüez Campus. In addition, students have the opportunity to take English courses to meet their particular needs in conversation, public speaking, composition, creative writing and technical writing.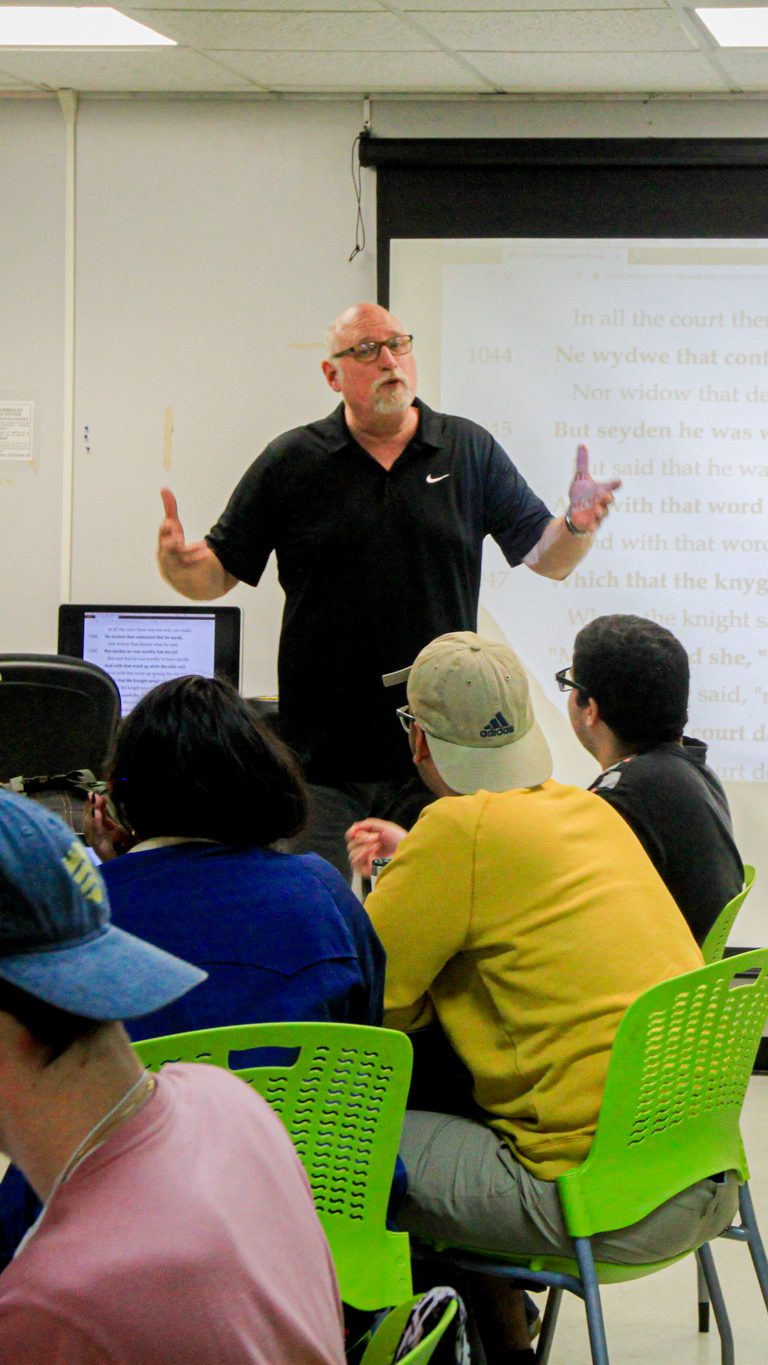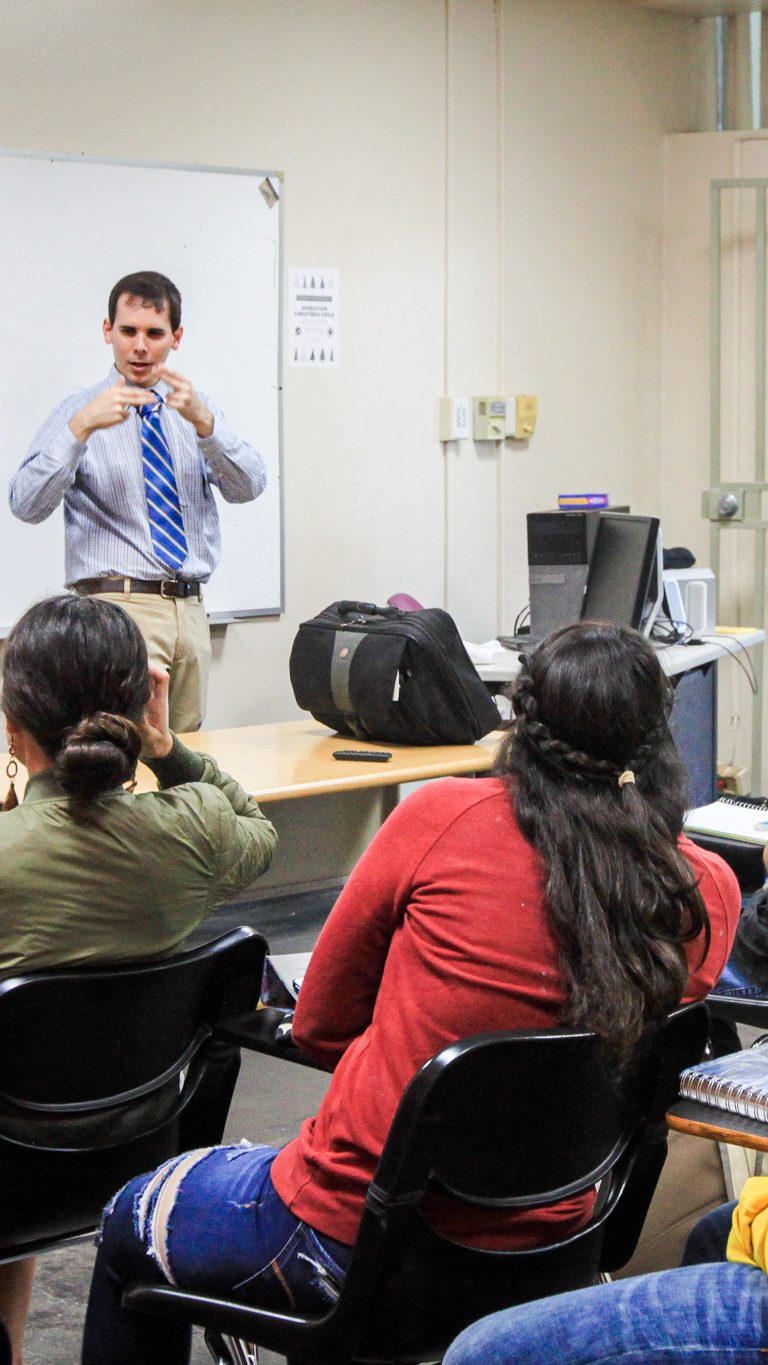 The Department of English was part of the Humanities Department during the 50s and 60s. In 1969 the department started functioning independently from the Humanities Department. The bachelor's degree offered at that time was in English with a literature track.
During the seventies experts in language and linguistics started serving the department and a linguistics track was developed/added.
The two-track program started in 1977: Linguistics and literature. The ESL Program for students was also implemented at that time. The Masters in English Education stared in 1980 and revisions were undertaken in 1985. During the 90's and 2000's both programs have expanded their course offerings in order to meet the needs of our growing population of students with diverse interests.