Courses at the University
Select Topics with a Multidisciplinary Approach
This multidisciplinary course (INTD 3990) is a free elective that is available for UPRM students of all majors. Here, you can have the opportunity to work creatively in select topics such as website creation, special project development, and magazine publication.
Students are required to assist 45 contact hours throughout the semester, which can be divided according to the students' academic load. All meetings with professors and coordinators count towards their contact hours and are scheduled according to availability of students and staff. This course can range from 3 up to 9 credit hours, depending on the arrangement between the professor and the student.
Our department offers two sections for INTD 3990:
Website Management– Editing articles for the English Department blog, creating graphics for different pages, organizing information, etc. To learn more about this section please contact Dr. Rosa Roman at her email: rosa.roman3@upr.edu.
Magazine Publishing– Managing social media, editing poetry and short stories, coordinating events, assembling layout, etc. To learn more about this section please contact Dr. Jose Irizarry at his email: jose.irizarry12@upr.edu.
External Opportunities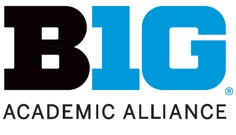 The Summer Research Opportunities Program (SROP) is a gateway to graduate education at Big Ten Academic Alliance universities. The goal of the program is to increase the number of underrepresented students who pursue graduate study and research careers. SROP helps prepare undergraduates for graduate study through intensive research experiences with faculty mentors and enrichment activities.
Click here to apply.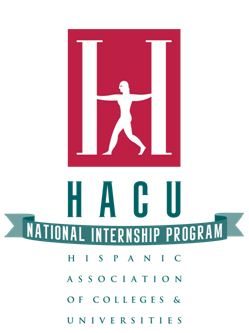 Whether you are a student looking for an internship or a federal agency or corporation looking for an intern, this program can help you in your pursuit. They are in search of the best and the brightest to fill their many internship opportunities. Also, they look to partner with government and corporate sector organizations interested in developing the next generation of dedicated public servants and business leaders.
Click here to apply.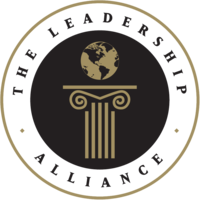 The Leadership Alliance, founded by Brown University in 1992, is uniquely positioned to drive talent development and innovation. By identifying and supporting underrepresented scholars across the educational continuum and into professional research careers, the Alliance serves as a catalytic change to promote a diverse and competitive research workforce.
There are several types of programs within The Academic Alliance. To learn more about these opportunities click here.