After last year's successful internship presentations, the English Department invites its undergraduates, yet again, to attend this year's Interning Crossroads event. On Thursday, October 18th, students will get the chance to learn about their peers' research and internship experiences, and hear about their adventures abroad.
Six English major panelists will share their professional journey to becoming better versions of themselves through these educational opportunities beyond our campus. The event will take place in Chardón 326 during Universal Hour from 10:30 a.m to 12:00 p.m. We strongly encourage you to attend, especially if you are considering becoming an intern in the near future, so that you may acquire some second hand knowledge prior to seeking internship opportunities outside of the UPRM.
This year's panelists are: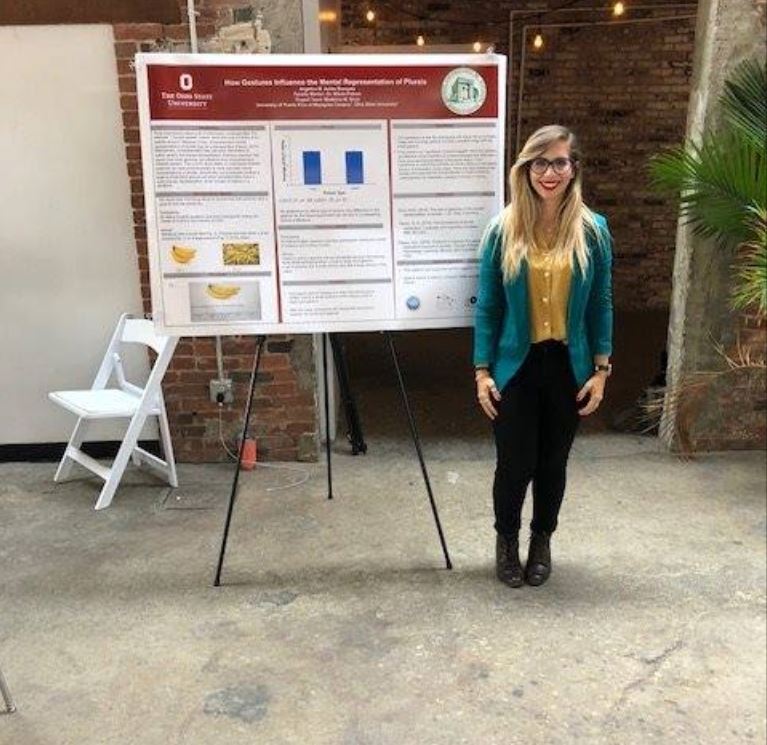 Angélica Avilés Bosques 
(REU Linguistics Program)
:
Angélica is an undergraduate from Moca, P.R and currently completing her English bachelor's degree in the Linguistics track. Her hobbies include writing and photography, and she enjoys writing articles for
Her Campus
. This past summer, she participated in the
REU Linguistics Program
at the Ohio State University and investigated the effects that hand gestures have on plural sentences. In light of this experience, she decided to continue her studies in the field of Linguistics. Her goals are to get accepted into an exceptional MA or PhD program in the United States with a specific focus on Pragmatics and Discourse Analysis, as she is mainly interested in analyzing text messages, find her resume here. 
Julianna Canabal Rodriguez (

Tulane University Internship

):

 Julianna is a fourth year English major and has worked as a tutor in the English Writing Center since her second year. Since starting her college career, she became a writer, editor and eventually senior editor of Her Campus UPRM. After Hurricane Maria, she was accepted to Tulane University's semester-long program and relocated to New Orleans. This summer she attended her first five-week long summer research experience called the Sexual Violence Initiative at Tulane University, where she researched Puertorriqueñas Fighting Gendered Violence in 21st Century Puerto Rican and Diasporican Music. You can learn more through her resume.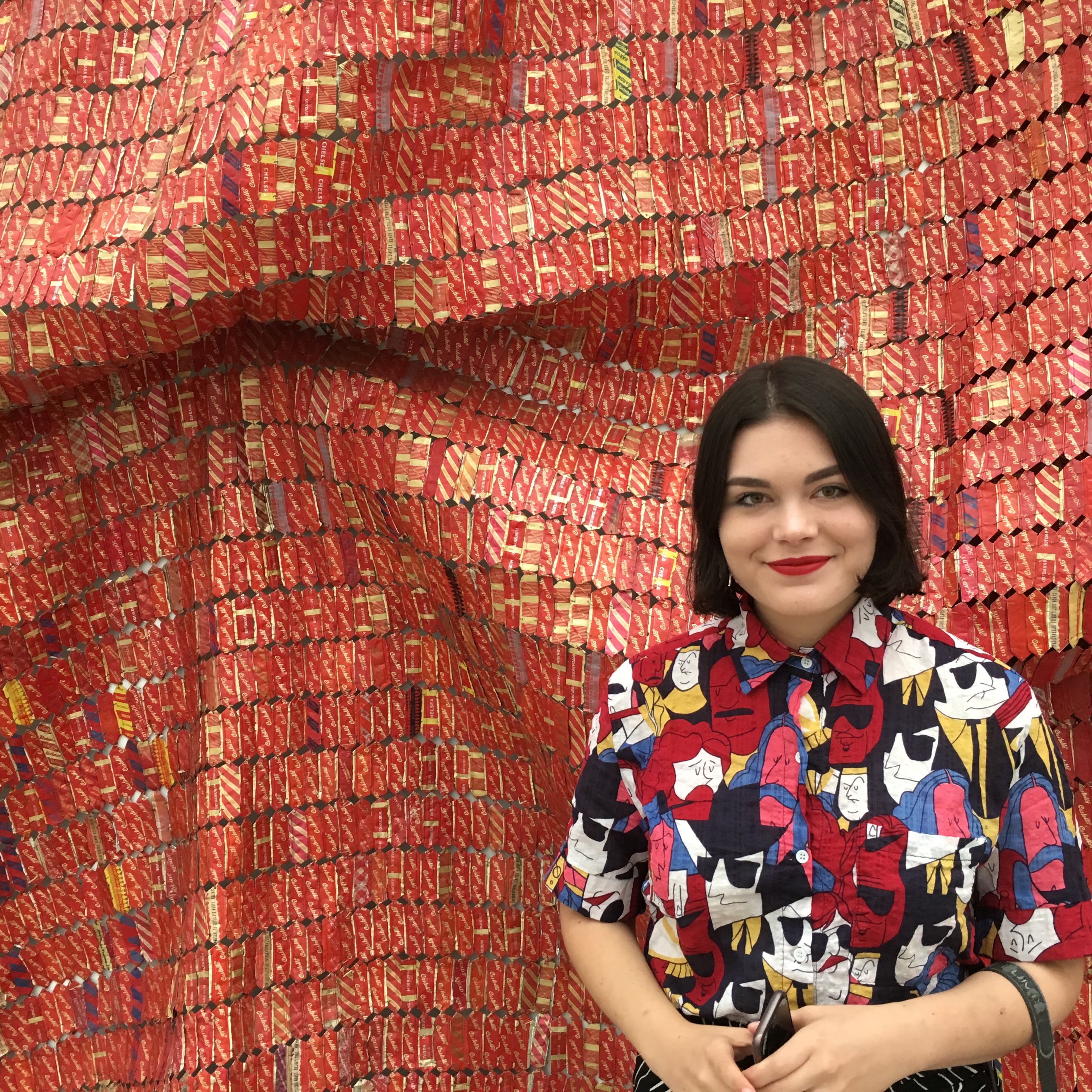 Gabriela Díaz Almeida 

(Tulane University Internship)

: After Hurricane Maria, she accepted the Tulane University's semester-long program for students affected by the storm and spent the Spring 2018 semester in New Orleans. Then, in the summer, she participated in her first research experience at the same university: a five-week long research program called the Sexual Violence Initiative concluding in her researching the construction of queer Latinx girlhoods through the use of diegetic and non-diegetic music in the film, Mosquita y Mari.
Melissa Fuentes Beníquez  (

Generation Teach STEAM program

): Melissa Fuentes Beníquez is currently a 6th year student completing the Teacher Preparation Program and a Linguistics major. She has volunteered as an English tutor for middle schoolers at the

Centro Universitario para el Acceso

(CUA) at the UPRM campus in the spring semester of 2018. During the summer of 2018, she was a teaching fellow at the Generation Teach STEAM Academy program in Boston were she served as a reading teacher at the service of a multiethnic, multicultural student population in Boston, MA. Presently, she is exploring her options and preparing for graduate school in order to obtain a Master's degree in either Applied Linguistics or Education. She awaits to receive her Teachers certification in 2019, see her resume

here

.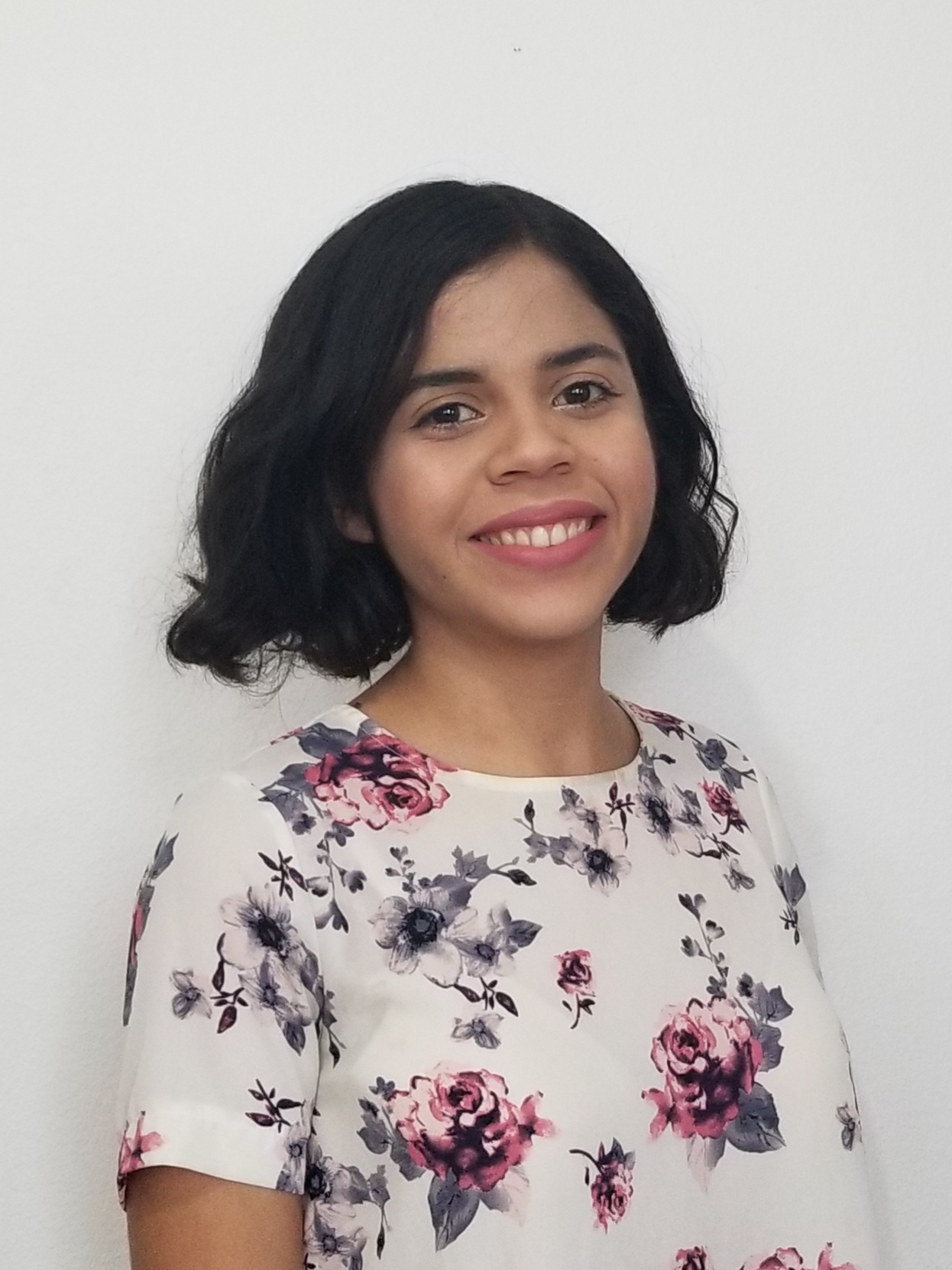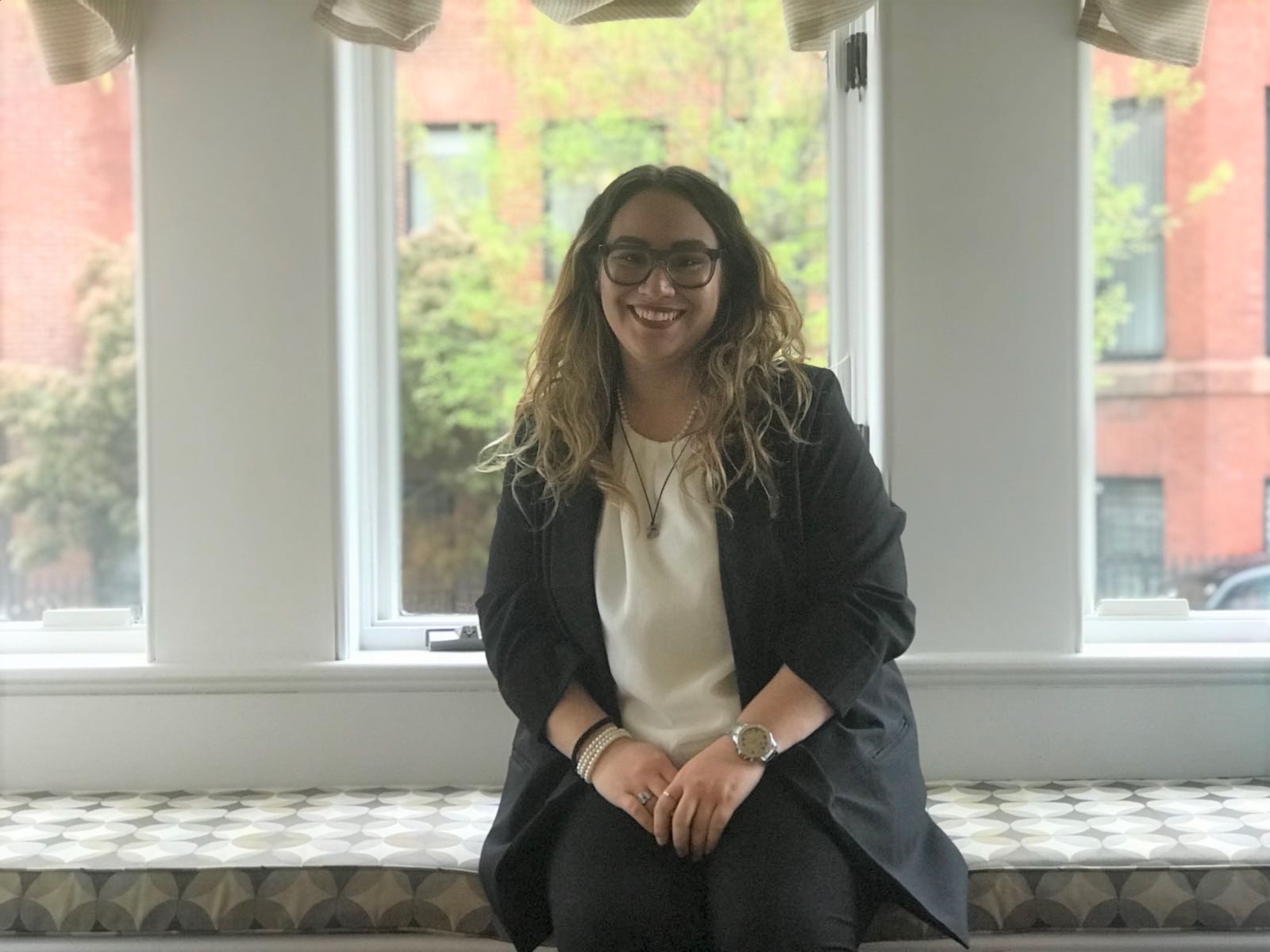 Ana Marrero Guzmán (

Córdova and Fernós Congressional Internship

):

Ana is a English Literature major whose past experiences include serving as President of the Popular Culture Student Association at our Mayagüez Campus. She served as an intern in the Puerto Rican Córdova and Fernós Congressional Internship Program, working with Commissioner Jenniffer González-Colón and later on, in her district office during the summer. Once she graduates, she aims to do a masters degree in international relations. Click here to access her resume.
Jennifer Mojica Santana (

Leadership Alliance Research

) 

Jennifer is in her final year as an English major at the University of Puerto Rico, Mayaguez Campus. She is also pursuing a minor in Writing and Communications and a curricular sequence in Project Management. Mojica Santana is a member of TeatRUM and Her Campus. She participated in The Leadership Alliance Summer Research – Early Identification Program (SR-EIP) at Brown University, where she conducted research on Nuyorican literature under the mentorship of Dr. Matthew Guterl. She also presented her research at The Leadership Alliance National Symposium (LANS) and at the Brown Summer Research Symposium. Mojica Santana aspires to pursue graduate studies and become an arts and culture journalist, with a focus on Latinx culture. You can view her resume here.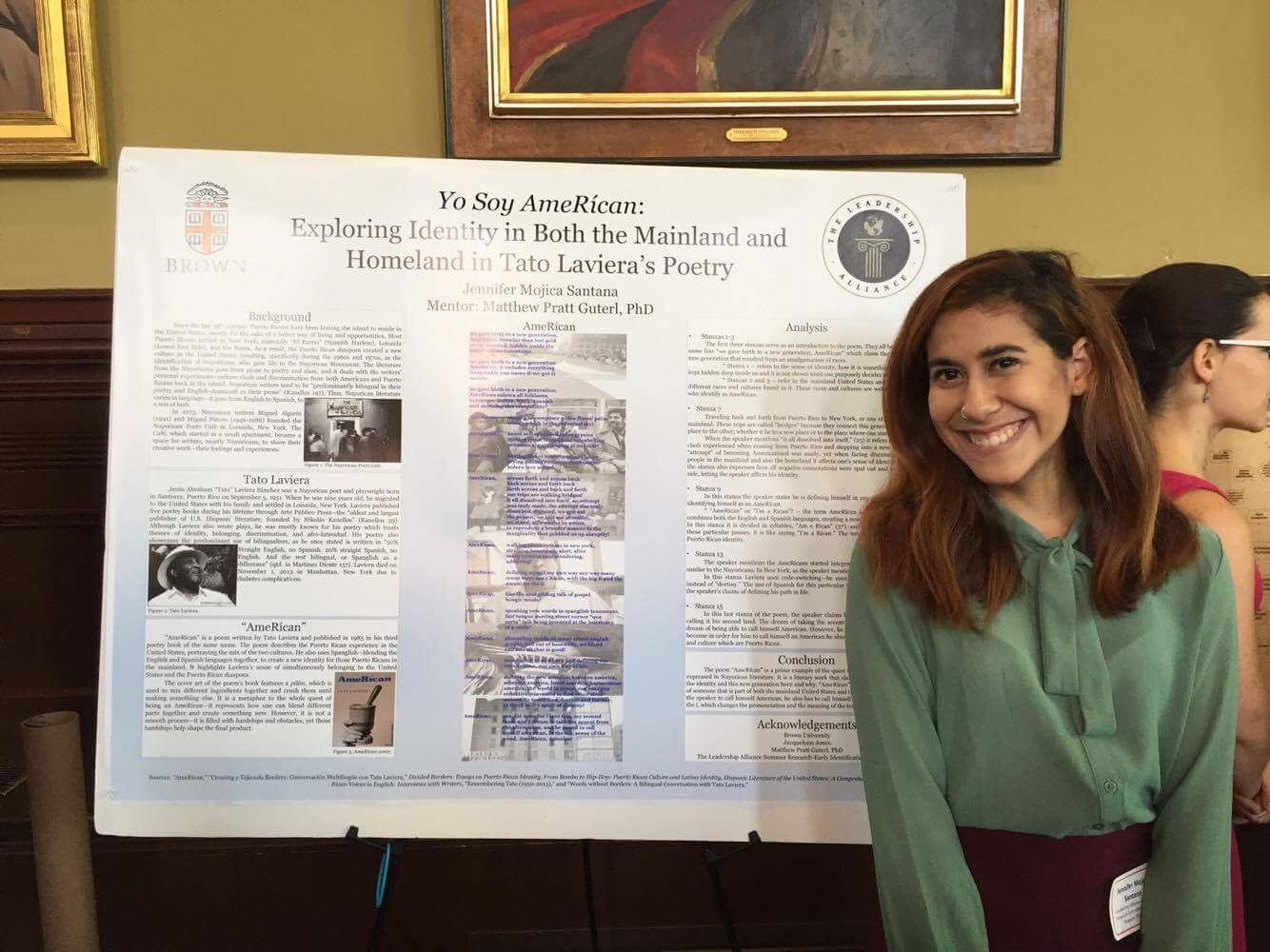 Post Collaboration- Shasteny Cabrera and Tanisha Mantilla