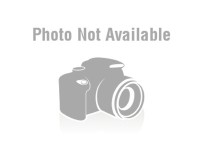 Rank: Instructor
Education: MA, Concordia University, 2000
Research Areas: Children's and young-adult literature, the short story, and literary non-fiction
Office: OF-103
E-mail: marci.denesiuk@upr.edu
Marci Denesiuk holds an MA in Creative Writing and English Literature from Concordia University in Montreal, Canada. Her published work has won awards and includes a book of short stories, as well as contributions to anthologies, magazines, web publications and newspapers. She has taught a variety of courses in literature and creative writing at multiple universities, and led writing workshops in non-academic communities. She currently teaches in the English Department of the University of Puerto Rico at Mayagüez.