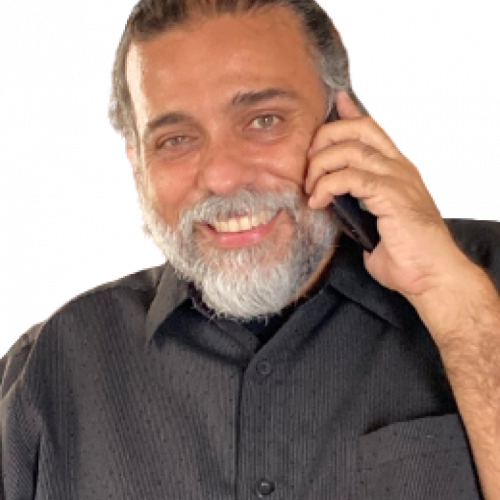 Rank: Assistant Professor
Education: Ph.D. Rutgers University, 2014.
Research Areas: Visual Rhetoric and Media Studies.
Office: OF-103 Ext:6103
Email: hugo.rios@upr.edu
Hugo Ríos-Cordero received a Bachelor's in Comparative Literature and a Master's in English Education from UPR-M. His doctorate was awarded by the Department of Comparative Literature at Rutgers University; his dissertation, titled Permutations in Cinephilia: Aesthetics, Technology, and Social Consciousness, focused on the development of different rhetorical approaches used to write about cinema from historical, journalistic, and technological points of view. His areas of research explore the intersections of rhetoric, philosophy, and politics, particularly the rhetoric of power in communication media, writing, and visual rhetoric in terms of class, race, and gender, in addition to historical and aesthetic studies of various literatures and cinemas. He has published two collections of stories (Marcos sin Retratos – 2003 and A lo lejos, el Cielo – 2010), a book of poetry, and he is currently editing his third collection of stories His long-term research project includes dismantling the hegemony of power in local TV shows and other forms of discursive Puerto Rican rhetoric. He teaches courses in Feature Writing, Expository Writing, Creative Writing, and Introduction to Media Studies. He is particularly interested in the Videographic Essay.