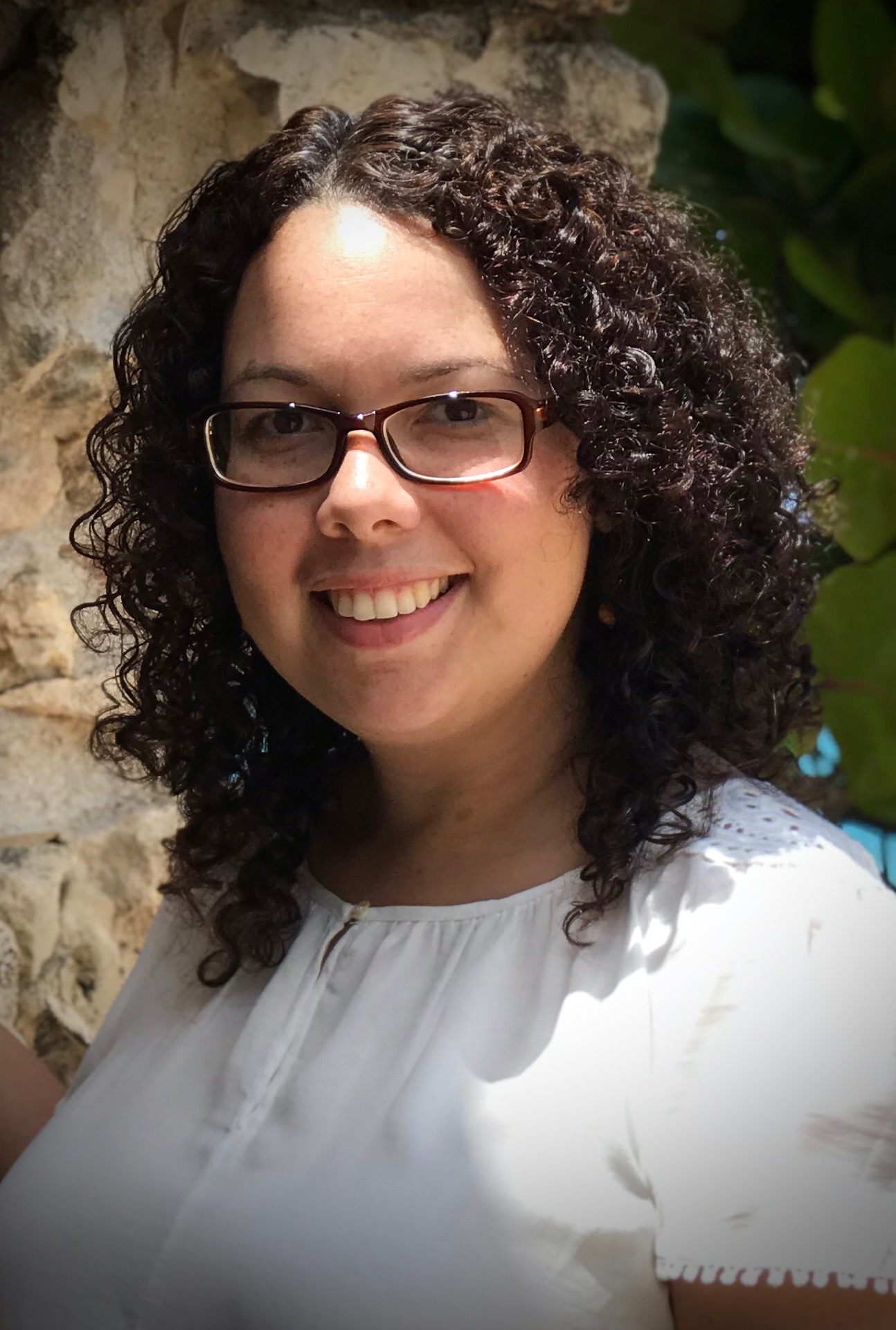 Rank: Full Professor
Education: PhD, The University of Arizona, 2014.
Research Areas: Social Justice and Education, Anthropology and Education, Puerto Rican Transnationalism and Translanguaging
Additional Areas of Interest: Migration and Education, Second Language Acquisition, Teacher Development and Training and Qualitative Research Methodologies.
Office: OF-108
Ext: 6108
Email: sandra.soto@upr.edu
Sandra L. Soto Santiago has a B.A. in English Literature and a M.A. in English Education from the University of Puerto Rico at Mayagüez. She completed her PhD in Language, Reading and Culture at the University of Arizona in Tucson. Dr. Soto Santiago teaches ESL courses as well as graduate and undergraduate courses in Applied Linguistics, Language Acquisition and Research Methods. She is currently the Co-coordinator of the Centro Universitario para el Acceso (CUA) and Co-director of the Centro para la Investigación del Bilingüismo y Aprendizaje (CeIBA).