Written by Alondra M. Soto Ramos
It's been a grueling couple of months, with a pandemic going on, along with many changes in our society. For all students out there making an entry into the very real world of college, the transition may be even more overwhelming. Many struggle to find a place where they feel they fit. The EDSA association is one of many associations in our department, where people can come together with their vast talents to learn and interact with students and professors. That is why the English Department Student Association (EDSA) can be a great option to become part of the campus community with other students that share a passion for knowledge using the English language and English literature as tools.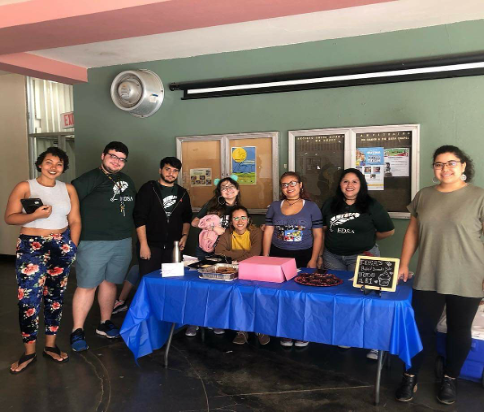 EDSA's current President, Tanisha M. Mantilla Cordero explains how the association's goal is to "provide experiences vital for the development of individuals on their search for truth and knowledge". Cordero further explains that they are committed to helping others in our community by using the English language as a guide." This association's purpose is to get students involved in campus life as well provide a helping hand in libraries and schools.
Mantilla Cordero started out in EDSA after transferring from the Psychology Department to the English Department back in 2016. She was motivated to become involved with EDSA by her desire to meet fellow students that had an interest in the English language and English Literature. She was treasurer and vocal advocate for the association at first. Cordero recalls how she wanted to feel part of the English UPRM community and help out however she could. "The EDSA directive president and vice president of the time, José Julian and Yari, welcomed me into their group with friendly advice and I felt like I finally found what I was looking for", Mantilla Cordero said.
EDSA is not only a great place to get more involved with the campus community; it helps members expand their skills set. Whether or not you're part of the directive, the association has plenty of activities where its members can polish their organization skills, responsibility, and dedication. Among its activities and events, EDSA has done bake sales, Language & Writing Workshops, and "Banned Book Week" activities. They have also helped out with the Mayagüez Children's Library, UPRM Open Houses, and activities with the UPRM Pre-School.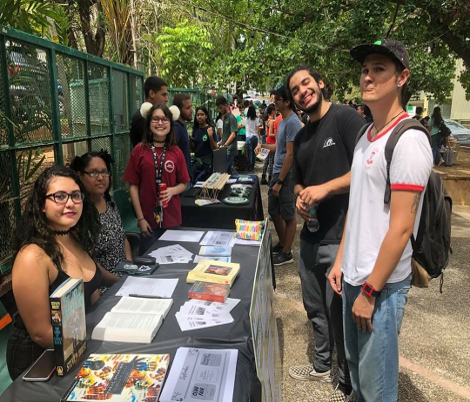 In the fall semester of 2019, they also helped with a study and work supplies distribution drive for students that needed school materials for the next semester.
In light of the pandemic, EDSA has postponed their future events. However, they are very hopeful to resume their normal activities with events like Meet & Greets for students to network with their peers, share literary interests, and other activities as mentioned above.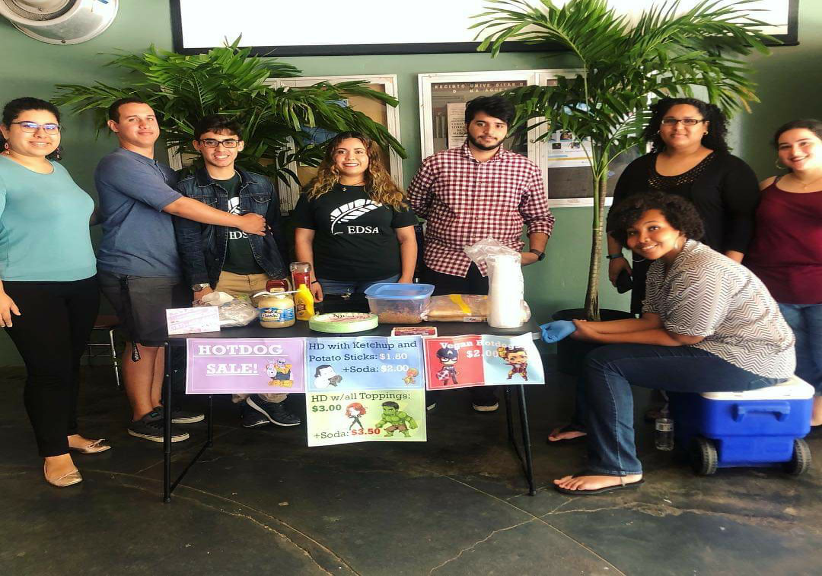 If you would like to learn even more about this association, be sure to follow them on Facebook and Instagram by searching EDSA UPRM. Here you will find past events and futures events, as well as members from EDSA.