The Film Certificate graduates approximately seven or eight students each year. Graduates receive their certificates during the presentation of student films at the end of each semester. This past December three people graduated: José Medina (Business Administration), Hector Rivera (English), and Jorge Chevres (Computer Engineering).
This semester, five people are graduating. We asked them to comment on a memorable experience or accomplishment as a film student and tell us about any film-related plans they have for the future. Here are their answers.
Viviana del Valle (Mechanical Engineering) delayed getting her degree in order to devote her last year at UPRM to studying film. She graduates in June 2020.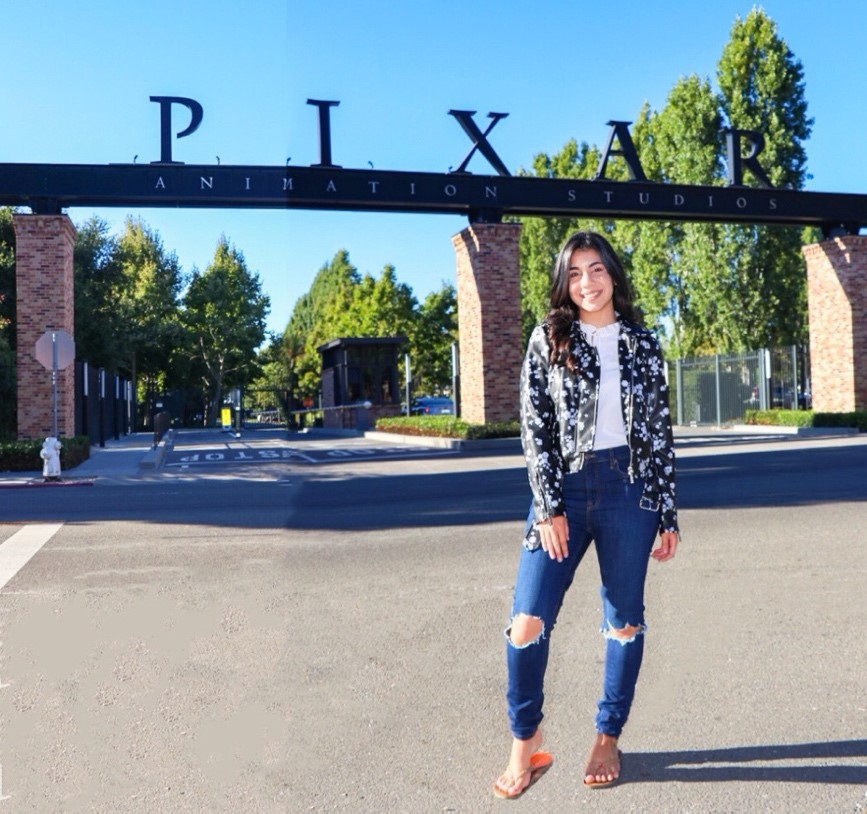 1 – My biggest accomplishment so far has been working on a stop-motion short film. Animation is my favorite film genre, and having the opportunity to work on that film opened a lot of doors for me.
2- In January of 2021, I will continue studying animation online. I want to compile a good portfolio and submit it later on when I apply to the Masters program at CalArts, the school of my dreams. I also plan to apply for internships at major studios like Pixar, Disney and Warner Bros.
 
Christian Nieves (Physics) writes screenplays, edits and creates computer animation. Besides working on films, he has also directed the talent show in the Physics Department: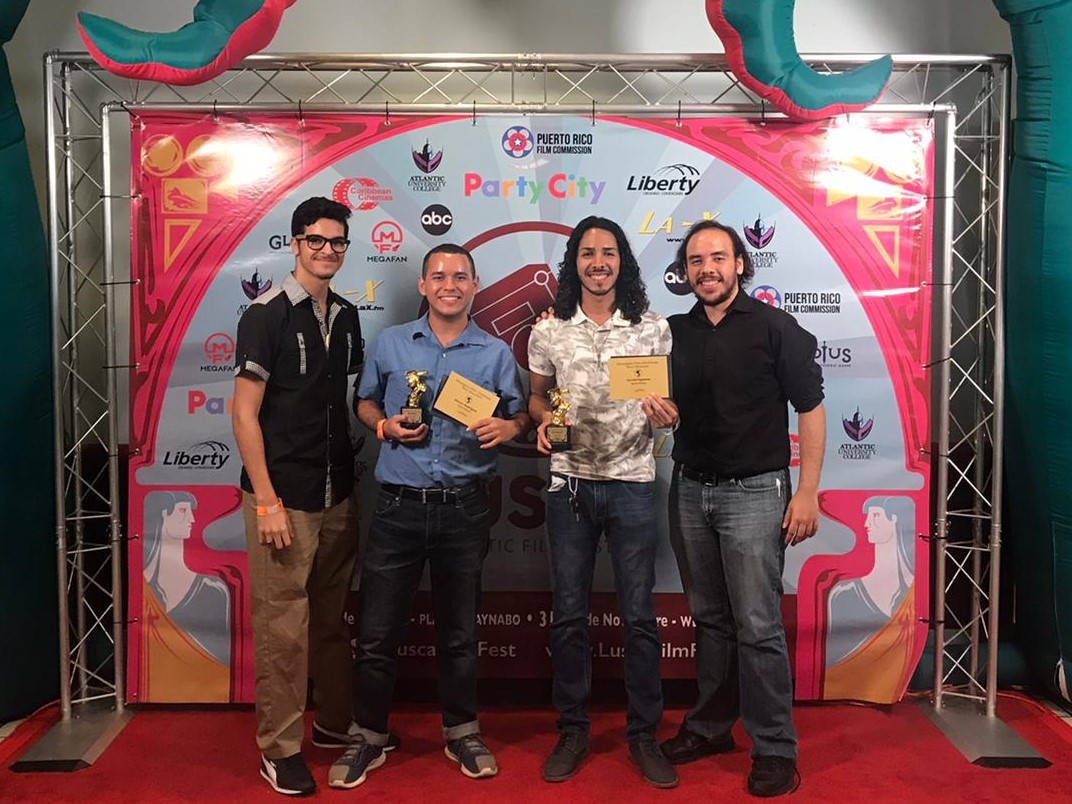 1 – The most memorable experience I had was when I, alongside Gerald Figueroa, Homar Rodriguez and our voice actor Juan Diaz, got to see Space Mates, our animated short film, on the big screen at Caribbean Cinemas at the Lusca Film Festival. There our short won the "Best Director" and "Best Film" categories of the Mayagüez Film Challenge.
2 – Right now that I'm about to graduate from UPRM, I'm planning on continuing my career in Physics, which is my major, while working on personal film projects during my free time, particularly in digital animation.
Carlos Augusto Hérnandez graduated from the Hispanic Studies Department in May 2019, and returned to UPRM specifically to do the Film Certificate this year. After graduating, he hopes do a graduate degree in film at the International School of Film and Television in San Antonio de los Baños, Cuba.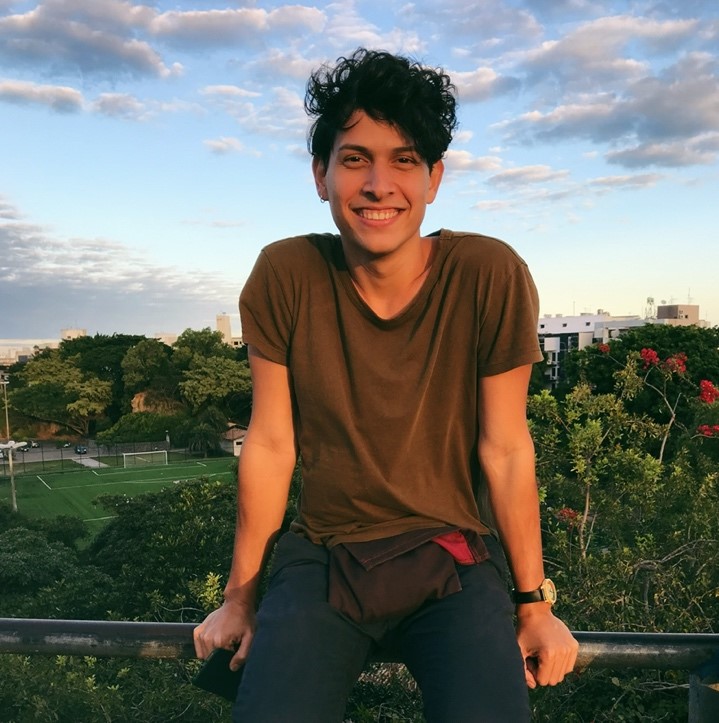 1 – I learned a lot of things as a Film Certificate student. But I think that the best experience was being able to write and direct my own script. It was a hard process but it helps me to visualize my future as a filmmaker.
2 – My plans for the future are to go to a graduate school to continue my studies in film. I would love to represent Puerto Rico and to put on the big screen a story that every Puerto Rican can relate to.
Anthony Quiles (English) is a screenwriter and director, and a member of the Cinémathèque directive. He graduates in June 2020: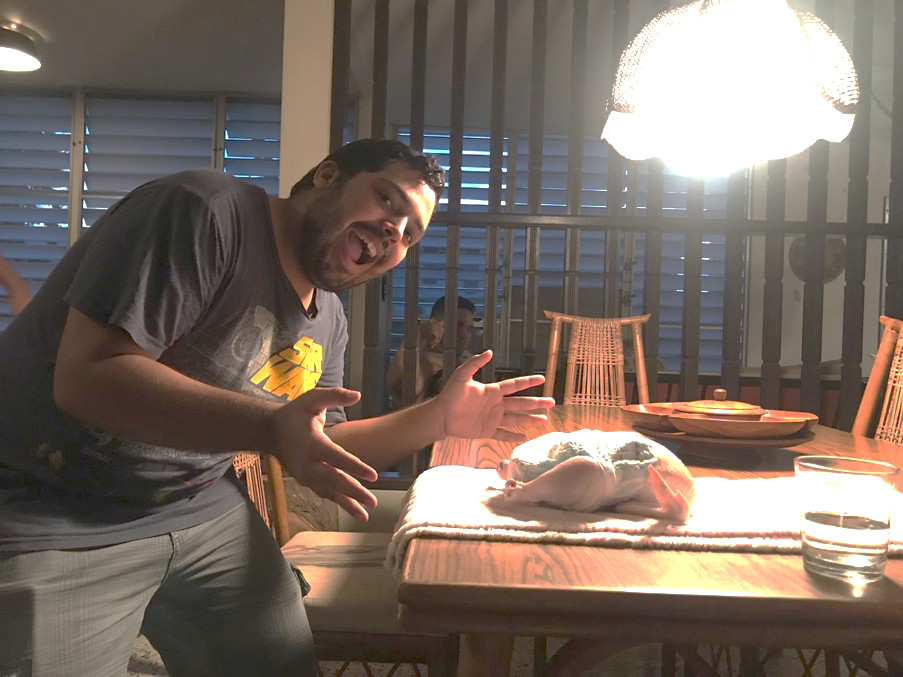 1 – The most memorable moment as a filmmaker within the Film Certificate by far was seeing both of my first ever short films appear in the Lusca Film Festival. I was lucky enough to write the script for both and then see them on the big screen within the same semester. It's my biggest filmmaking accomplishment to date.
2 – I hope to start my Masters in Film Production once quarantine is over. During the summer I have some personal short film projects I hope to complete, inspired by one take films and the quarantine itself.
This past year, Bryan Garcia (Psychology) was the president of Cinémathèque. He also directed the Rocky Horror Picture Show in October of 2019: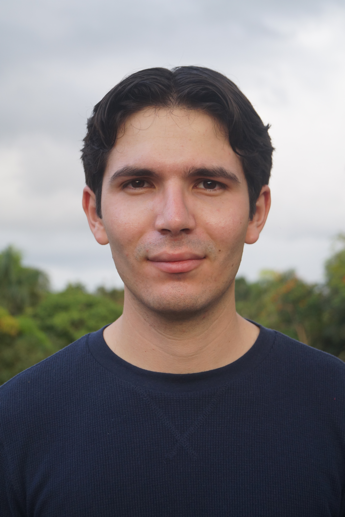 1 – During my time as a film student, I got to accomplish a lot of things that helped me develop in a personal and professional way. I had the opportunity to direct, produce, edit, and even act in some of our projects as well as learn about topics like film history and screenwriting. I had the opportunity to be part of the film organization called Cinémathèque as a board member and got to know people who work in the film industry.
2 – Regarding my future, I would love to work in the film industry and eventually become an AD.