Each semester, the Film Certificate offers hands-on weekend workshops with film professionals in which students can work with equipment and computer programs to improve their filmmaking skills. The workshops are offered as a section of the course CINE4025: Special Topics. The only prerequisite for the course is having completed 24 credits in any undergraduate courses. Students complete all the course requirements within the first half of the semester.
Workshops Offered During the Year 2019-2020: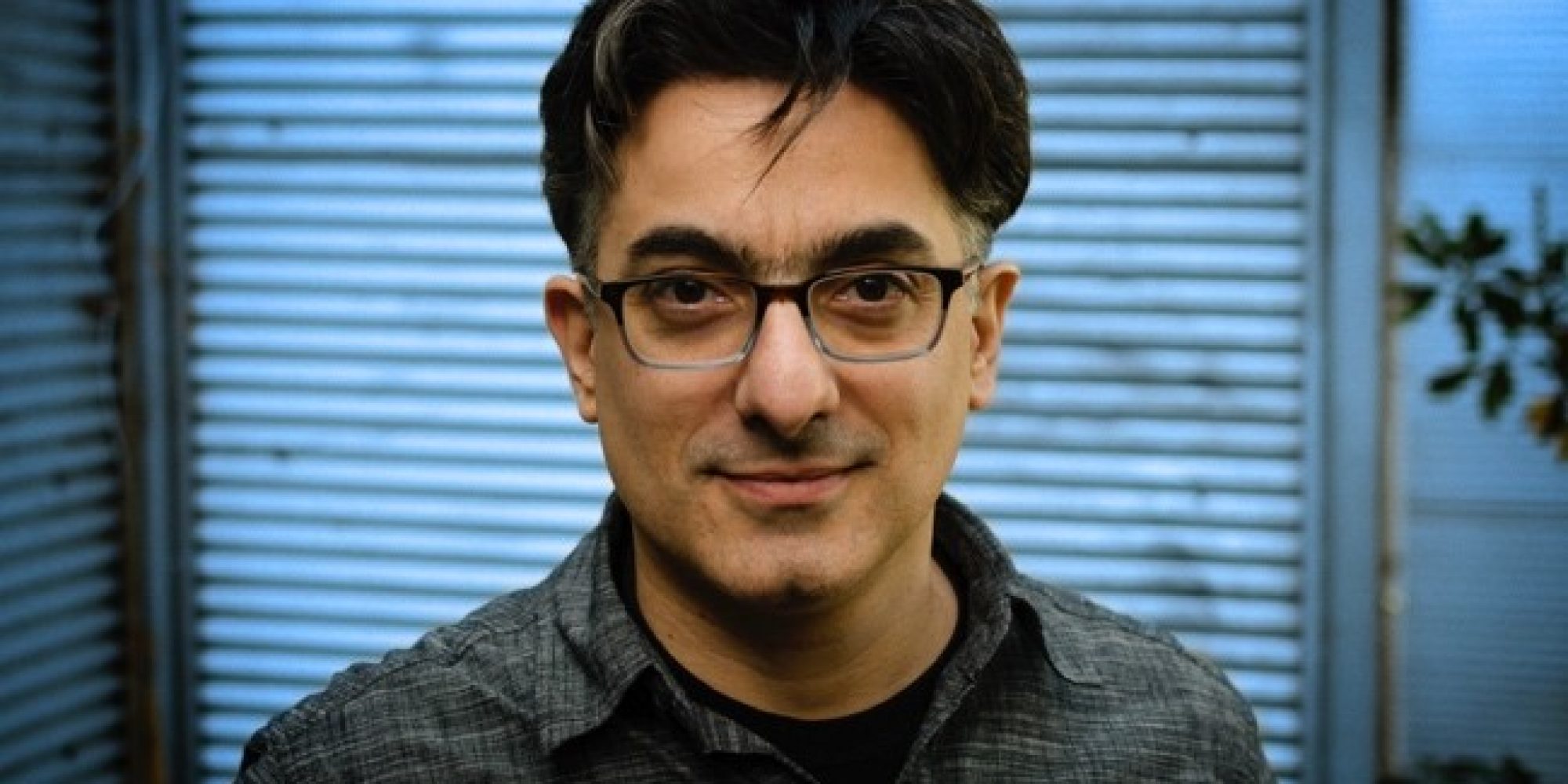 Sound Design
The Film Certificate was privileged to welcome the Chilean David Miranda Hardy, an internationally renowned film and television director and sound designer, who visited UPR-Mayagüez specifically to teach our students how to think creatively about how to use sound in their films. He also gave a separate presentation about his extensive career in sound design working with some of the most renowned directors in Latin America—Pablo Larrain, Lucrecia Martell, and Francisco Lombardi, among others—and his more recent work as the creator of television series for Chilean TV.
Cinematography
Prize-winning director and cinematographer Christian Carretero put students to work making beautiful moving images using the cameras and lighting equipment of the Film Certificate. His Mayagüez- based production company is Experimento Lúdico.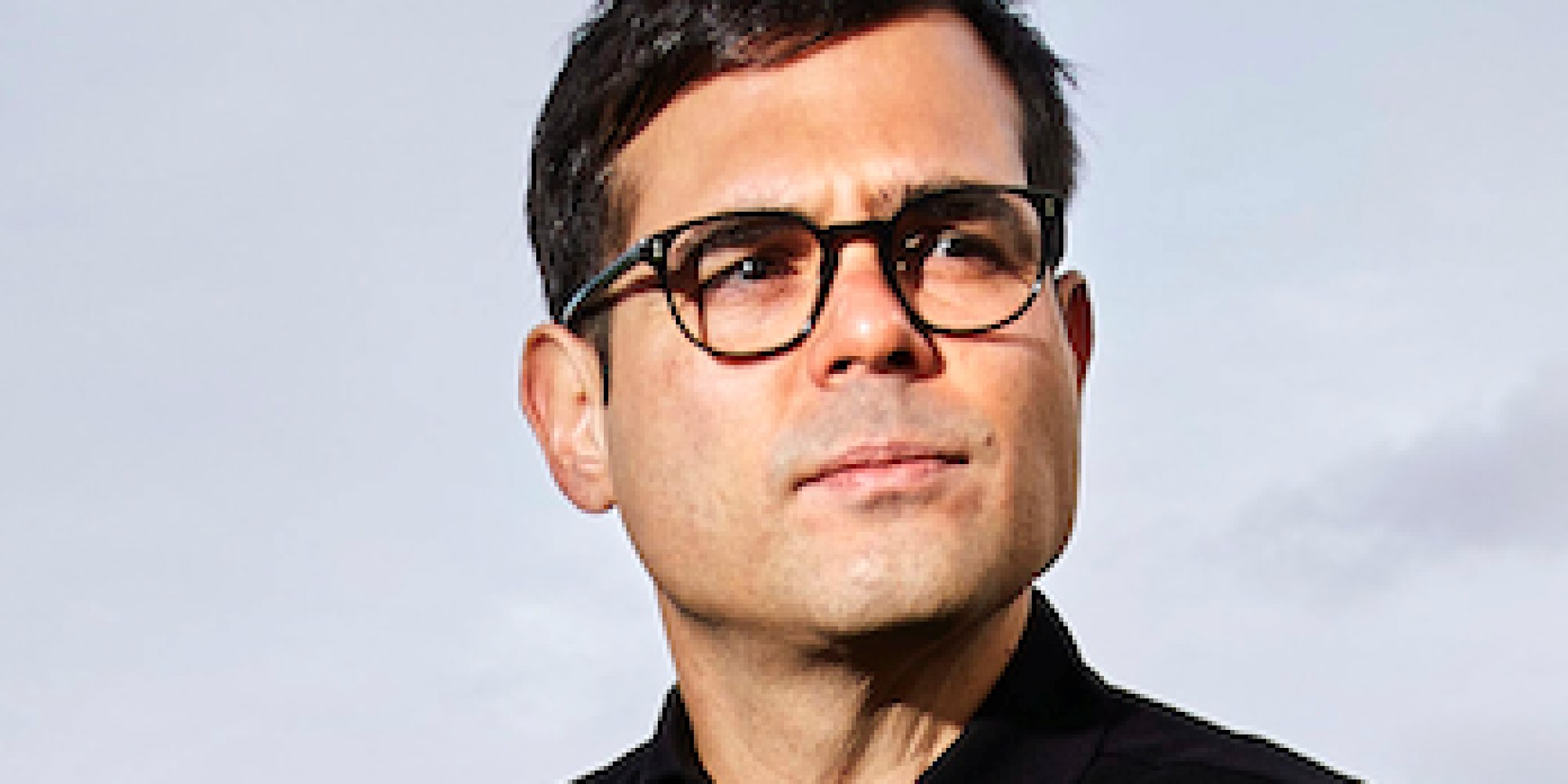 Film Directing
One of Puerto Rico's best filmmakers, Alex Santiago, the director of Cows Wearing Glasses (2016) gave our students the benefit of his many years of experience. Alex presented Cows Wearing Glasses at UPRM and gave a talk to students in 2016, and is happy to come back since, he says, it was on our campus that his film was best received.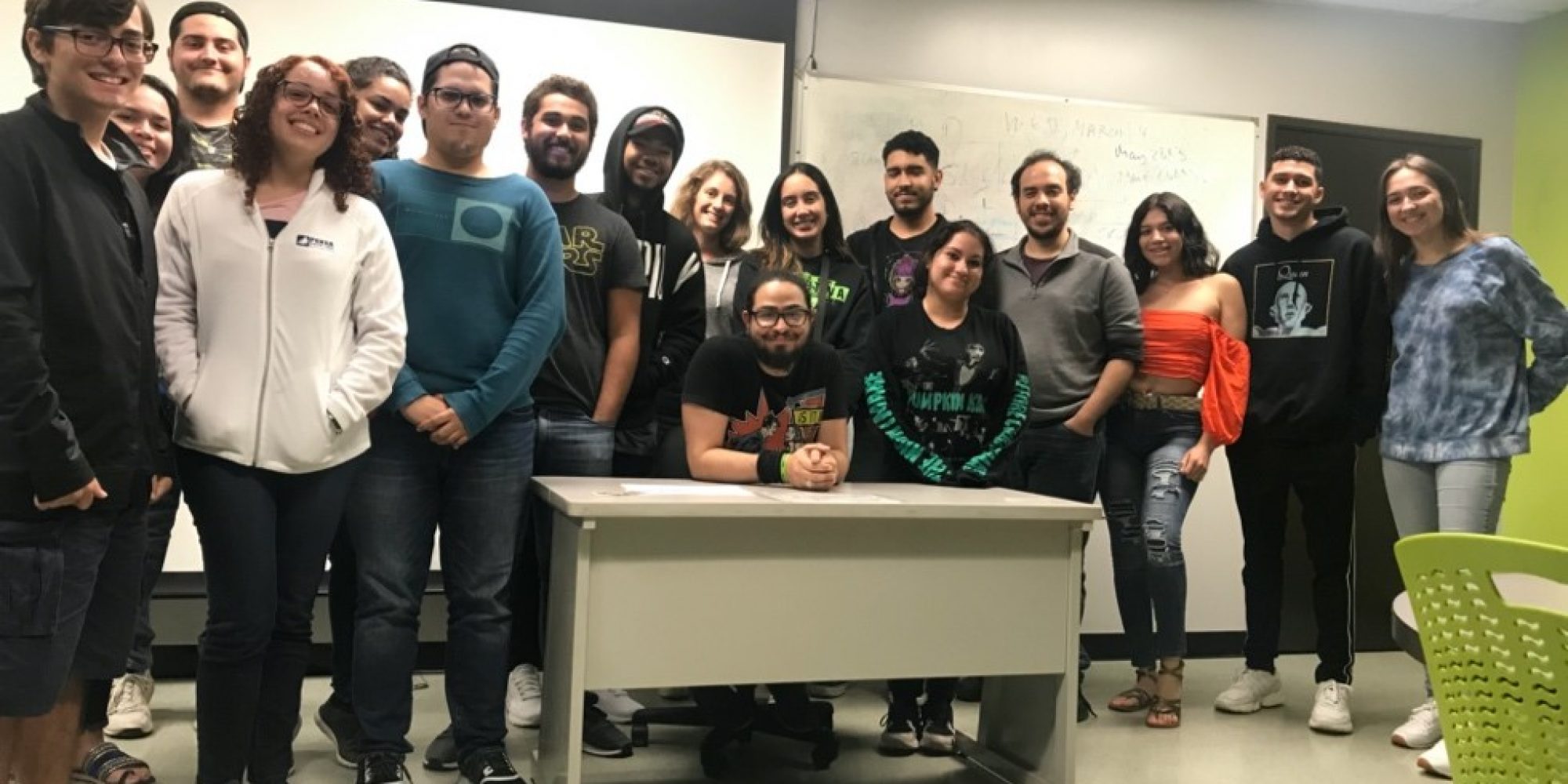 Post-production with Adobe Creative Suite
Alejandro Orengo is a graduate of the Film Certificate and the English Department, who went on to get a Masters in Film at the Savannah School of Art and Design. He is a film director and editor for Producciones Tabaquero, and also teaches film at the Escuela Libre de Música in Mayagüez. In this workshop students learned to use Adobe Photoshop, After Effects, and Premiere together to edit and enhance the visual quality of their films.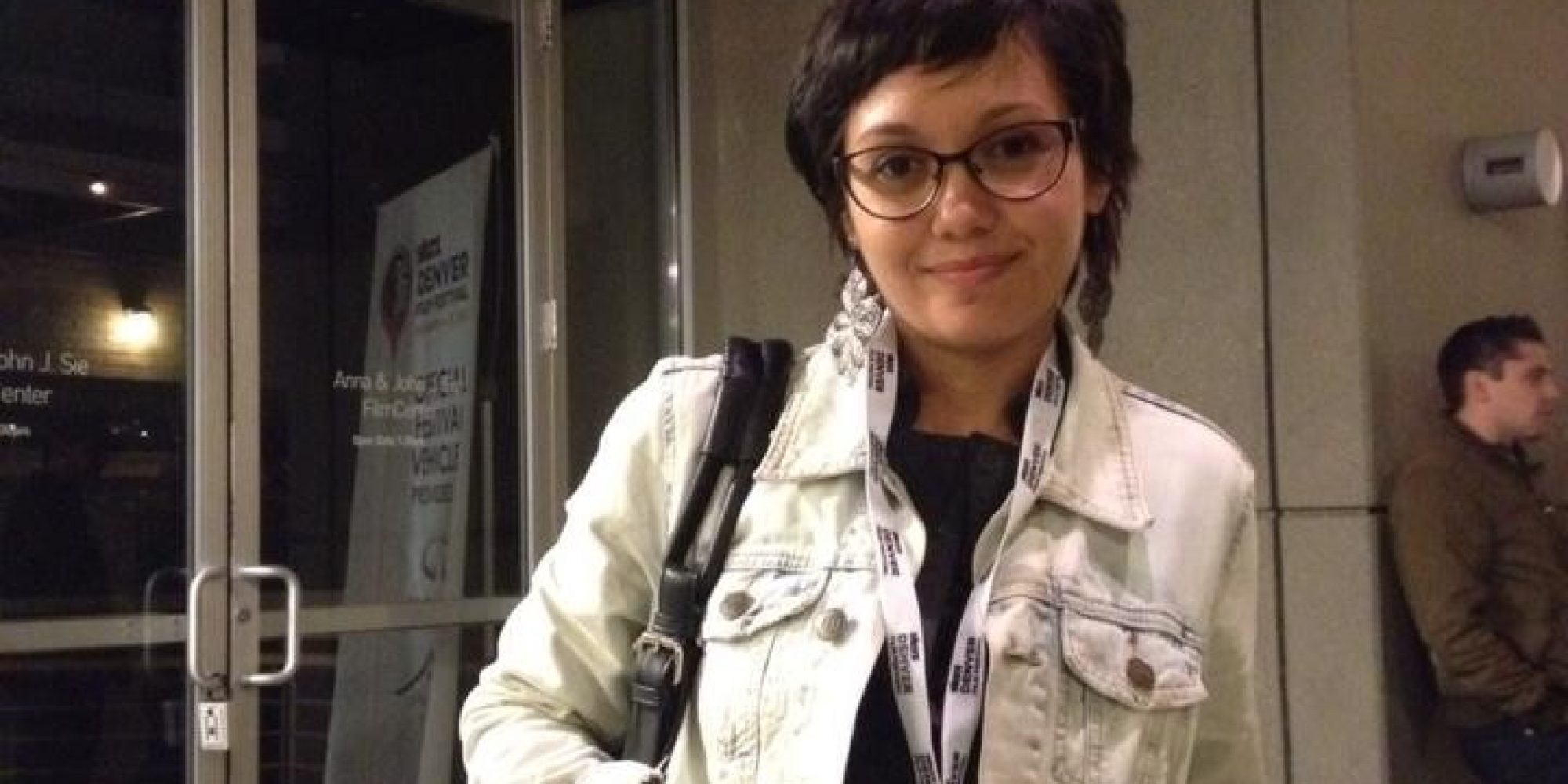 Film Producing
Lorraine Jones is an experienced Mayagüez-based producer for Experimento Lúdico. She has worked in Puerto Rico, the U.S. and the Dominican Republic. In this workshop, students learned how to develop and pitch a film project to potential backers, and how to supervise the production from start to finish.
Next Year
The Film Certificate will be back with more workshops during the 2020-21 year. If the university is still under quarantine, the workshops will be designed so that you can participate from home. For more information: cine@uprm.edu.