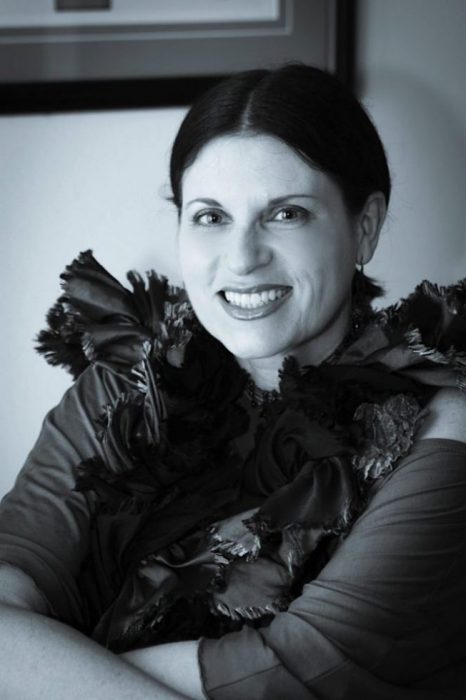 Rank: Full Professor
Education: Ph.D. University of Michigan 1994
Research Areas: Caribbean and African/Caribbean Diaspora Literature, Culture, History, Women's Literature, US Latino, Creative Writing, Poetry, Drama and Performance, and Film Studies.
Additional Interests: Screenwriting, Blog Writing, and Comic Books
Office: OF-122 Ext.: 6121
Email: linda.rodriguez1@upr.edu
Born in San Juan, Puerto Rico, Linda María Rodríguez Guglielmoni has lived in England, Washington, D.C., Michigan, and California. She studied at Georgetown, Dijon and Oxford Universities, and at The University of Michigan-Ann Arbor where she was awarded a Ph.D. Her dissertation, Historical Narratives in the Caribbean: Women Giving Voice to History, includes chapters on the development of the historical novel in Europe and the Americas and the Caribbean writers Rosario Ferré, Aída Cartagena Portalatín, and Gertrudis Gómez de Avellaneda. Her creative and critical work has appeared in Dismantle: An Anthology of Writing from the VONA/Voices Writing Workshop, Caribbean Erotic: Poetry, Prose and Essays, Praises and Offenses: Three Dominican Women Poets,The Caribbean Woman Writer as Scholar, and From Totems to Hip-Hop: a Multicultural Anthology of Poetry Across the Americas, 1900-2002.In 2006 her story The Galician won a Raymond Carver Best Story Award, in 2011 her story First Memory won a Family Matters Honorable Mention from Glimmer Train, and in 2013 The Caribbean Writer awarded her the David Hough Literary Prize for her poem The Coconut Man. At present she is Professor of Caribbean Literature, Film, and Creative Writing at the University of Puerto Rico-Mayagüez and is completing a screenwriting certificate at the UCLA School of Theater, Film and Television through their Professional Program in Screenwriting Online.