Don't miss out on this exciting Meet and Greet event with English Department alumnae Ana Portnoy Brimmer, Claudia Elena & Laura M. Olivieri Robles.
An orientation will also be held for new and upcoming Writing and Communication students.
This event will be held from 4pm to 6pm on April 18th, 2022, in the ADEM building, conference room 244.
Meet The Alumnae!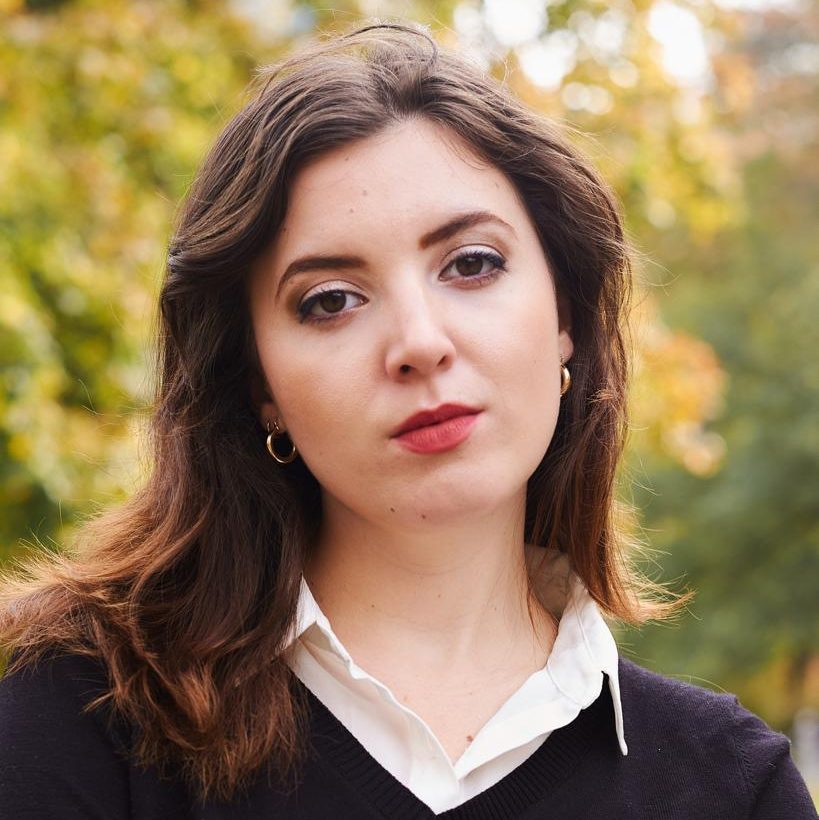 Claudia (RUM '17) covers The Bronx for THE CITY, an independent, nonprofit newsroom covering New York. Her work spans labor, housing and the social safety net. She's a recipient of the Edward R. Murrow Award, the Sidney Hillman Foundation Award for Social Justice Reporting, and in 2020 she was selected as the cub reporter of the year by the New York Press Club. A graduate of CUNY's Newmark Graduate School of Journalism, she lives in Manhattan.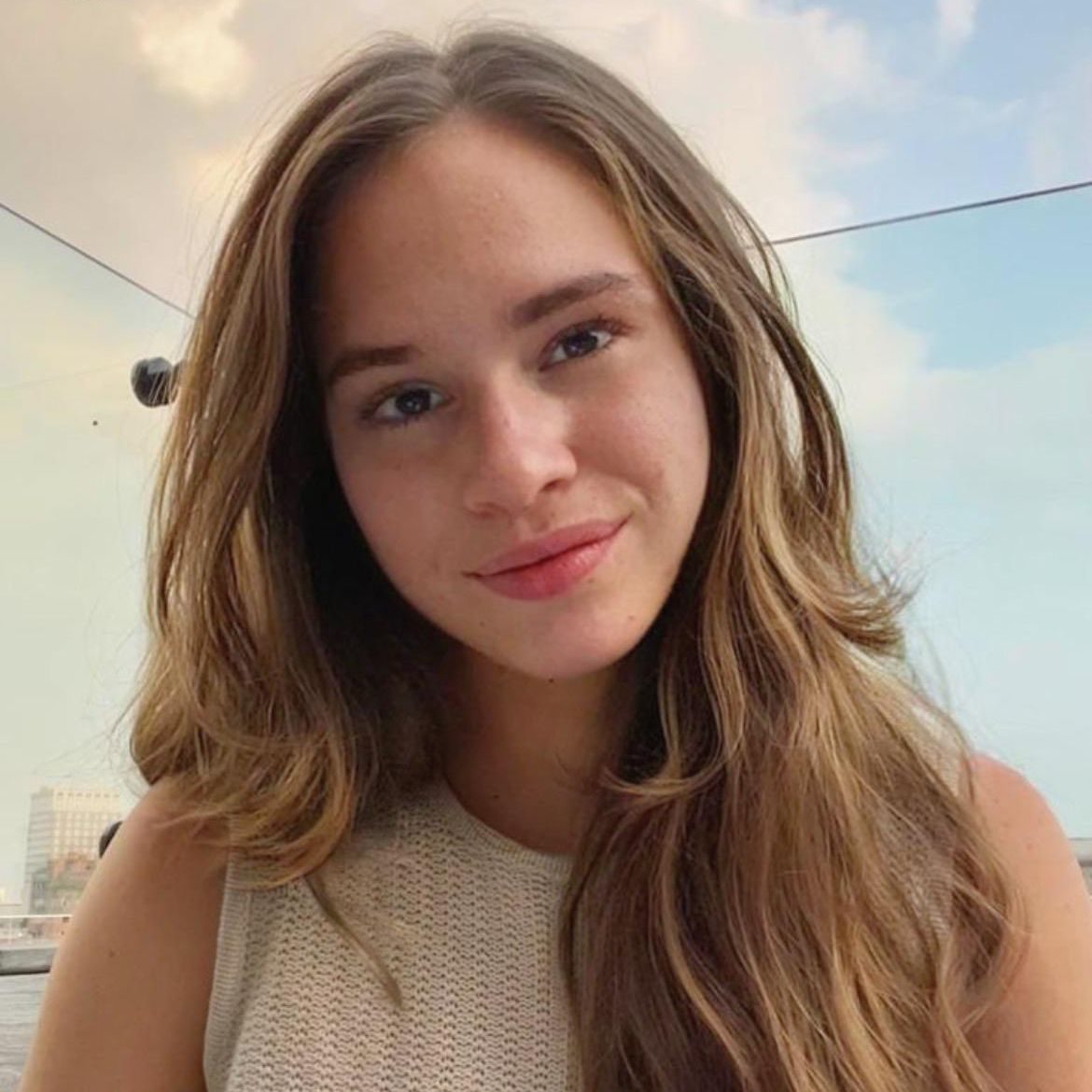 Laura Olivieri Robles works as a journalist producing breaking news for CNN's new streaming platform, CNN+. Previously, she worked at CNN en Español and her work has appeared in publications such as New York Times Opinion, New Scientist and Palabra. She holds a master's degree in health and science reporting from CUNY and a bachelor's in physics from the Universidad de Puerto Rico, Mayagüez.
Ana Portnoy Brimmer is a poet and organizer from Puerto Rico. She holds a BA and an MA in English Literature from the University of Puerto Rico, and is an alumna of the MFA program in Creative Writing at Rutgers University-Newark. To Love an Island, her debut poetry collection, was originally the winner of YesYes Books' 2019 Vinyl 45 Chapbook Contest, she is the winner of the 92Y Discovery Poetry Contest 2020, and was named one of Poets & Writers 2021 Debut Poets. Ana is the daughter of Mexican-Jewish immigrants, resides in Puerto Rico and lives for dance parties and revolution.
For more information regarding the WRICO event, contact the following faculty: